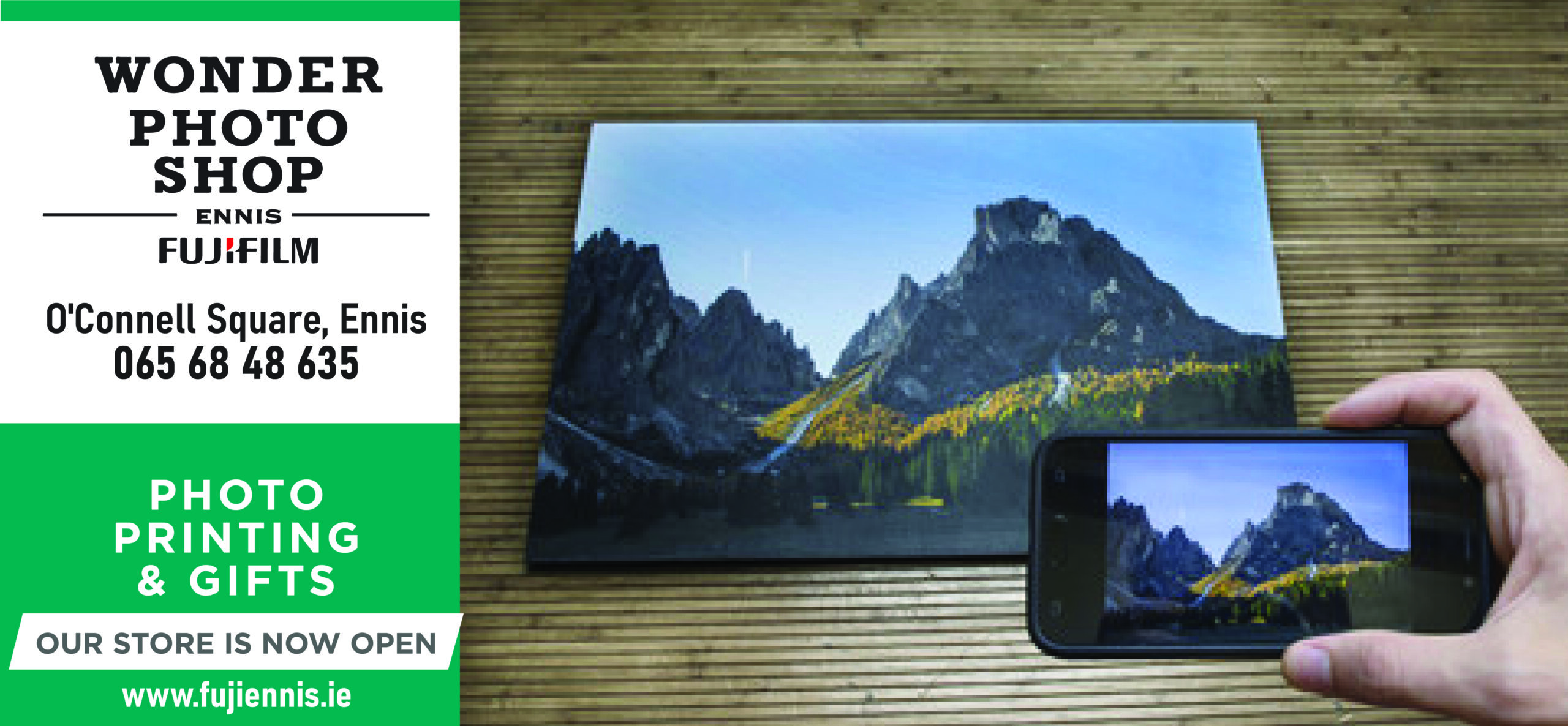 *Bill Chambers and his grandson. Photograph: Martin Connolly
He's been an elected representative on Clare County Council since 1985 and Bill Chambers is looking forward to what the next term brings with his Fianna Fáil party adding young blood in the guise of Mark Nestor and Shane Talty.
Chambers was one of three Fianna Fáil candidates elected in the Kilrush electoral area alongside poll-topper PJ Kelly and Kilkee's Cillian Murphy. "That was our aim from the start to win three seats. Candidates were geographically spread with the intention of winning three seats".
It will be the first time in his thirty four service to the local authority that he will not be joined by Christy Curtin, Richard Nagle or Michael Hillery at municipal district meetings, all of whom retired from local politics prior to the elections.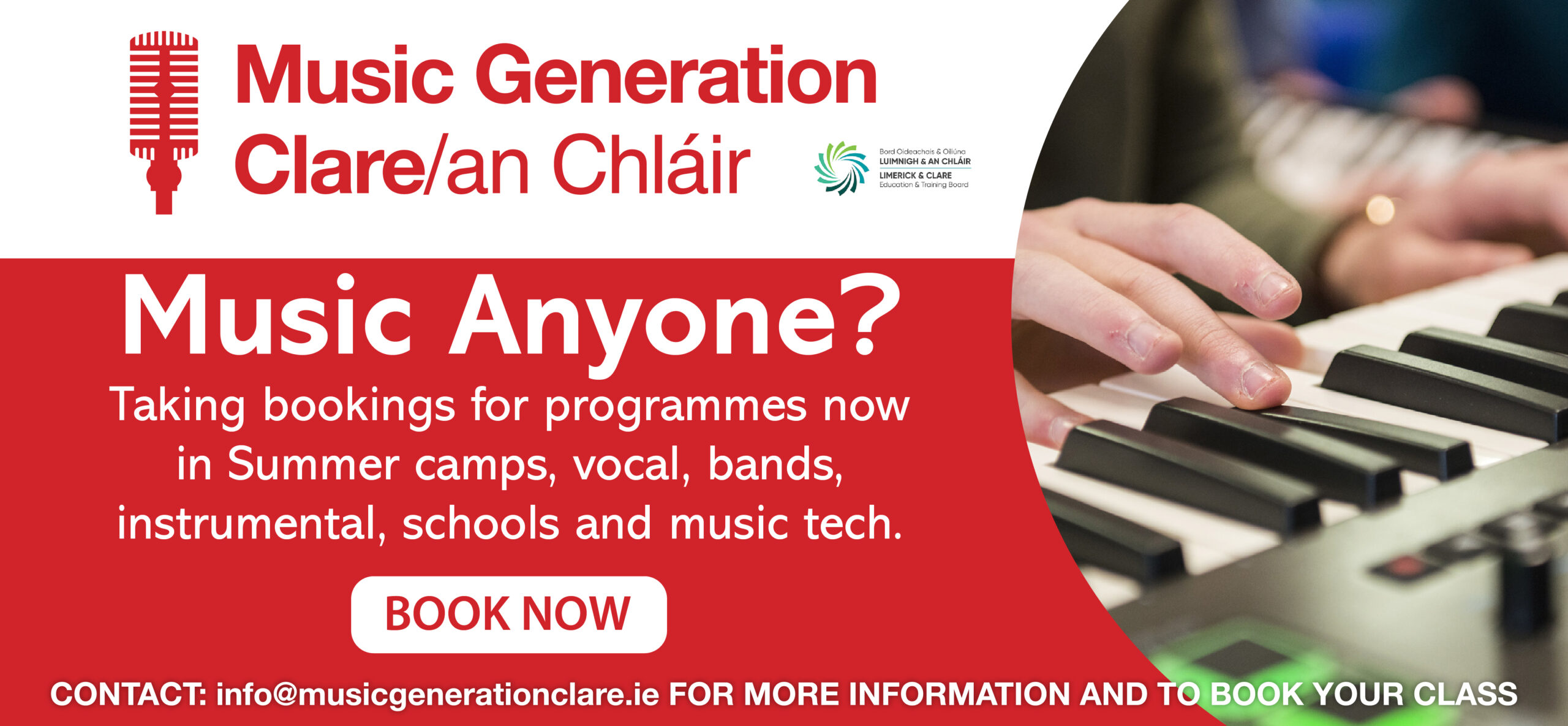 "I'd like to pay tribute to them, they are three great friends of mine and we are going into a completely different council now. James Breen and Tom McNamara two great men are gone and Richard Nagle, Michael Hillery and Christy Curtin, great people and I wish them the best in their retirement".
One burning issue has yet to be completed during his time on the Council and the Cooraclare man is determined to see the sewerage scheme in his native village finally put to bed over the next couple of years.
"The sewerage scheme we have promises and all, it's above with the Department and I will be calling on our Oireachtas members the four of them to sanction it. All the paperwork is done, land is bought, the money is spent nearly half a million already spent on it. I'd be very disappointed if they don't deliver it".