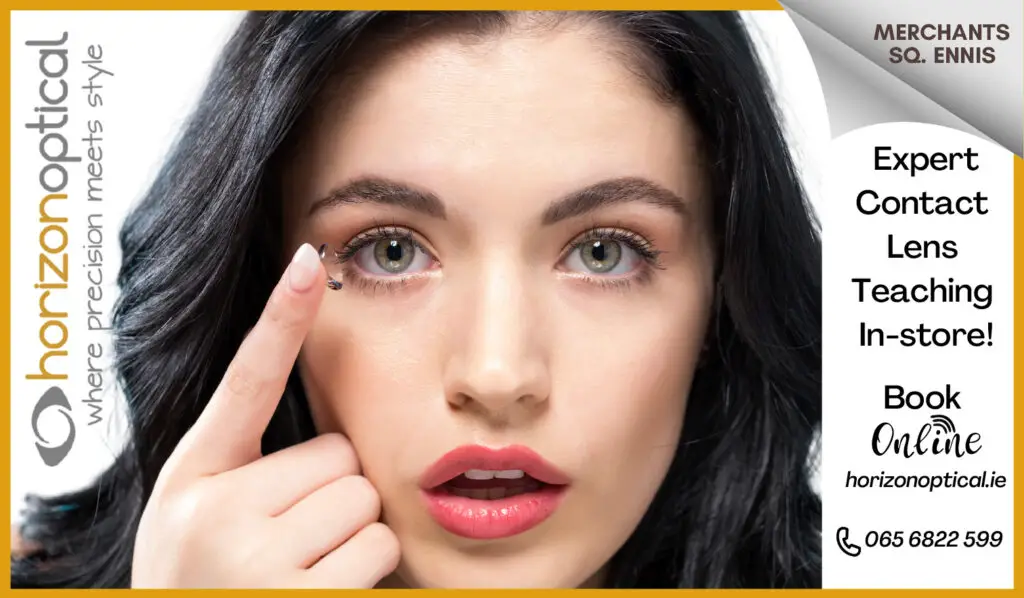 CLARE'S Independent TD Dr Michael Harty has said that the Cervical Check screening scandal was created by the cover-up, rather than the false test results themselves.
"This scandal is what transpires when mistakes are identified but the information is not transmitted. This is the core issue.
"The failure of open disclosure of false negatives to patients is unforgivable, and there may be additional false negatives now because we are hearing that not all cases have been audited," Dr Harty said.
He said that admitting the mistake is empowering not only for the patient, but for the person that committed the mistake in the first place.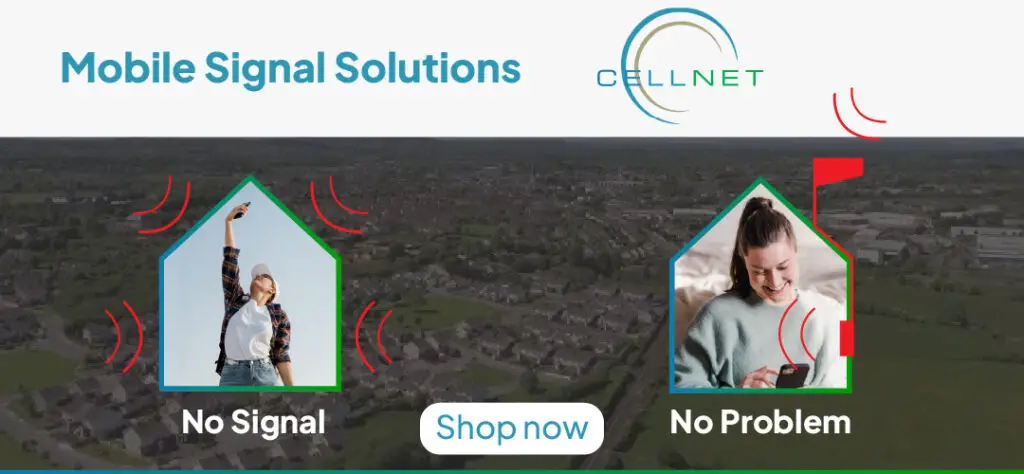 "We have to recognise that it is most likely that the cervical screening programme did not wish to reveal the false negatives for fear of litigation, but now we are in midst of this scandal. Open disclosure is the only way to go and mandatory open disclosure is extremely important," Dr Harty added.
He pointed out that it is extremely important that women and their health remain the focus of the investigation rather than the processes that need to be rectified.
Dr Harty said cervical cancer screening programme works for the vast majority of women in Ireland who engage on a regular three-yearly cervical screening smear, with emphasis on the regularity of the tests.
He commented that smear test analysis should be carried out here in Ireland, rather than outsourcing the analysis to companies located abroad.
"Surely it makes sense that in a country this size we could provide in-house testing. Rather than spending considerable amounts sending samples abroad, we should surely be testing our cervical smears here in Ireland, thereby creating a bank of knowledge but also keeping the money that is going abroad for these tests in Ireland," Dr Harty concluded.