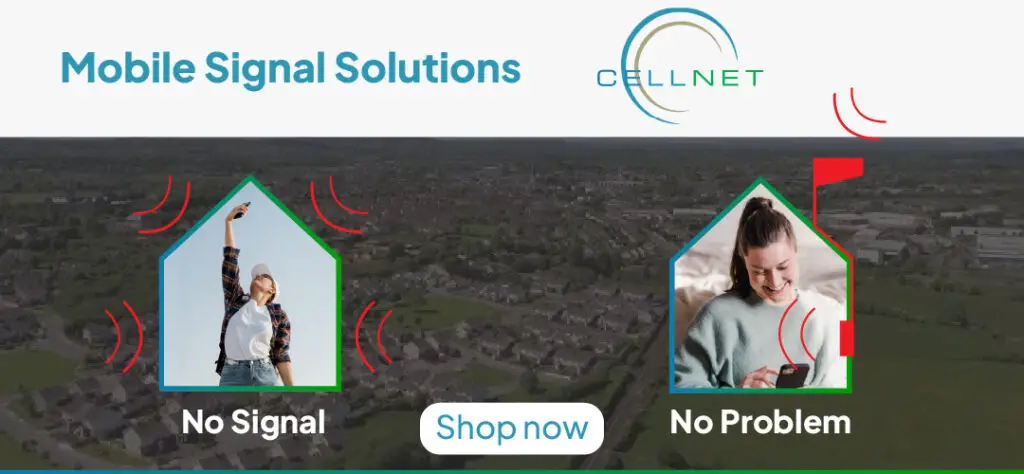 *Newmarket Celtic coach Eoin O'Brien and manager Paddy Purcell. Photograph: Joe Buckley
HOMEWORK and a physical approach was key to Newmarket Celtic advancing to the quarter-finals of the FAI Junior Cup, their manager has said.
Paddy Purcell is in his first season in charge of the Newmarket-on-Fergus outfit who for the third team in seven years sealed their place in the last eight of the national competition, having previously done so during Liam Murphy's tutelage.
Darragh Leahy's goal in extra time was the difference as Celtic defeated Regional Utd 1-0, the Clare quartet of Rob Shier, Eoin Duff, Brian O'Connor and Filipe Mostowa lining out with the Limerick outfit.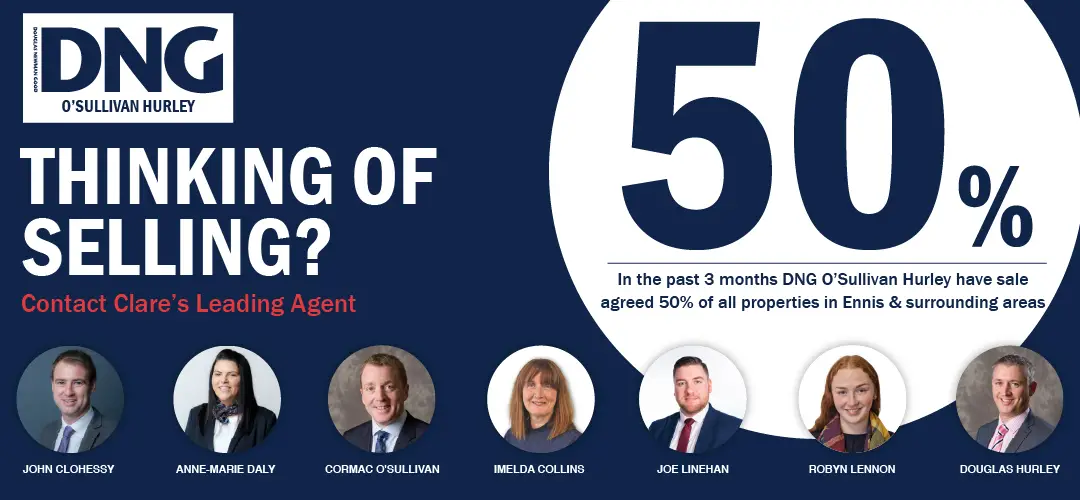 Speaking to The Clare Echo, Paddy admitted he wasn't overly pleased with how Newmarket started proceedings. "I thought we didn't start great in the first half, we looked nervous for the first thirty minutes but from then on we were definitely the better team in the tie, we really came into ourselves, the energy and quality really came through.
"Regional are a good side, they are well drilled and have a lot of lads who have been around the block, for our young side there today there are a lot of positives coming out of that. I'm delighted with the performance, I think if you perform well you get results at the end of the day, lads have been putting in a hard shift, you see the effort and energy today which was outstanding".
After defeating Raheny Utd in the previous round, it marks two wins on the road in a row for the Clare club. "It's our second win on the Astro which I think suits us, our team try to get the ball down and play, the team we have are technically very good, sometimes it is nearly being better from home because you think you have an advantage playing at home, when you're away whether it is in Limerick or Dublin, you have to focus on what you can do, take the pitch out of play, take the opposition fans out of play and focus on the game, in a way I think it is a bit of a help".
When he took over the reins from Mark O'Malley, the former Limerick FC centre-half set the goal of building a squad, the foundations of this bore fruition at the weekend with an excellent showing from Conor McDaid who took on a defensive midfielder role in the absence of Kevin Harnett while the impact of young substitute David Lennon saw him pick up the assist for Leahy's goal.
Purcell stated, "We've said from the start of the year that we would trust all our players, we have a lot of young players, for some of them it is their first year in men's football, we have to have trust in them, it was a tight game so of course you're going to be cagey with the changes you make but we've seen Davy Lennon over the last few weeks creating a lot of opportunities from the right-wing position, his delivery today was what we had been seeing from him, it was a great cross. We were unlucky in the second half, we had five or six really good chances, it was just what we deserved on the day".
A week before their clash with Regional Utd, Paddy and his management watched the Dooradoyle based club record a 1-1 draw with Pike Rovers for whom Ennis' Colm Walsh O'Loghlen was in action for.
This level of research proved invaluable in organising their team for the FAI last sixteen tie, he outlined. "We came and watched them, we did as much homework as we possibly could, we spoke to a few people but we made our own decisions on what we saw, we watched them play Pike Rovers last week, obviously you can only take certain things from that because they were missing players and they might have used different shapes. We would have been aware of their strengths but focused mainly on our own to counteract that, I think we did that today. We know they are a really good side who had been around the block for a long time with some really big physical strong players, today we matched them physically and outplayed them football-wise, that was based on the homework we had done and the confidence the lads have".
Unsurprisingly, morale is high within the camp. "We had a January target of trying to get through the month unbeaten, we're trying to do the same for February and keep building on that, once we do that the results can take care of themselves, the confidence in the group is high, the energy is high, application and training we're getting good numbers all the time which doesn't happen by chance and these results don't happen by chance".