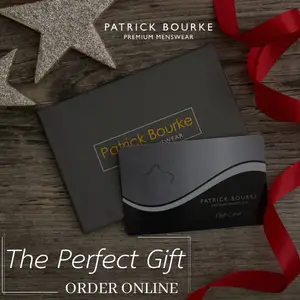 COUNTY Clare-based broadband and Wifi providers are offering customers in Ennis a cost-effective broadband solution.
In a bid to help communities in Ennis soften the blow of the cost of living crisis, Cellnet are offering the broadband plan from just €29.99 per month on a rolling monthly contract.
Based in Ballybeg Business Park, Ennis, Cellnet have begun to roll out Ennis Community Broadband in the south-east part of Ennis taking in estates on the Limerick Road, Clare Road and Turnpike areas; after which time they will begin servicing the rest of town.
Nick Manowski of Cellnet tells The Clare Echo, "People have to contend with rising everyday costs so we wanted to offer this essential service at an affordable price.  Ennis Community Broadband is a cheap and affordable, short contract broadband solution with good speeds and unlimited data for all customers in Ennis who are struggling to pay high bills."
Ennis Community Broadband operates wirelessly with speeds of up to 100MG which will provide customers a very reliable service for working from home, Zoom calls and streaming online. There is no phone line or fibre connection requirement and installation which takes 2-3 hours costs €150.
Cellnet are encouraging all Ennis residents who are interested in Ennis Community Broadband to get in touch to avail of this offer. Call Cellnet on 065 6703300 or visit www.cellnet.ie.