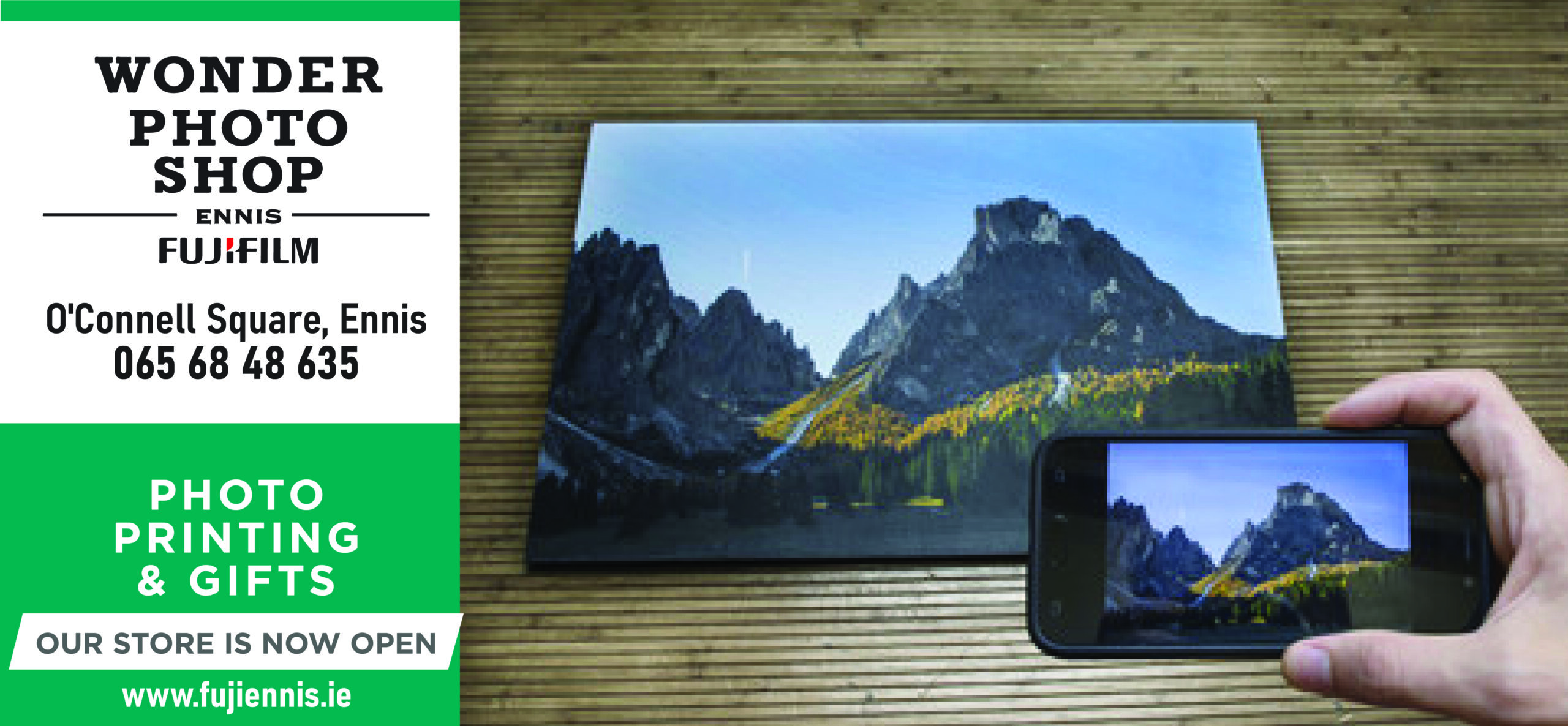 *Jason Ryan. Photograph: Martin Connolly
A member of the Clare District Soccer League's (CDSL) county committee has warned that the league could lose clubs due to the return of the sport.
Jason Ryan detailed a number of concerns to the CDSL county committee on the possibility of clubs returning to action prior to the FAI giving the green light last week. The registrar relayed some worries on the possible return in weeks gone by, having spoken to a number of clubs in the county before doing so.
He outlined, "The view of some is that travelling to other clubs in different communities when the virus is still around can be a potential problem if its picked up by a player and he brings back to his community and into his home where vulnerable family members could be infected, we don't have the luxury of what professional players have in terms of facilities and hygiene. Most players would go back playing tomorrow but are worried about their families".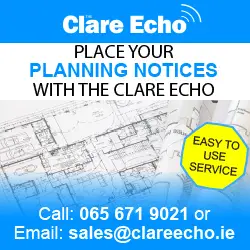 Although he acknowledged that current numbers in relation to COVID-19 cases were low, Jason cautioned that "there is always a risk" and highlighted that referees in the county could end up officiating "five or six nights a week".
When the matter of concluding the current leagues was put to the clubs last month, 75% voted in favour of doing so. Ryan believed "clubs did not take everything into account when making their decision". He added, "I feel and I hope that I'm wrong but by running off the whole remainder of the season, we will lose clubs for next season".
Securing a COVID-19 compliance officer would be an easier task for clubs such as Avenue Utd, Newmarket Celtic, Shannon Town Utd and Bridge Utd, he felt. "Not all clubs have the support they have, a lot of responsibility will be on the COVID officer no one will be rushing to take the job and what happens if someone contacts the virus at the club, who is responsible and what will the consequences be who will be blamed".
To aid all clubs in the county, Jason encouraged the CDSL to appoint a CDSL COVID officer who would act as a point of contact.
One idea that the Kilrush man put to the CDSL county committee that failed to get the support of fellow officers was to play one title decider in each division at Frank Healy Park as opposed to concluding all remaining games. "We have had a three month break and a lot has changed since early March, we need to have everything right for the restart. If we are to run off the season 2019/2020, it will be too much to ask clubs to have to finish in six weeks I think".
"We the committee have a few decisions to make and I know I can rely on them, we love the game and want what is best for our clubs and league," Ryan concluded.