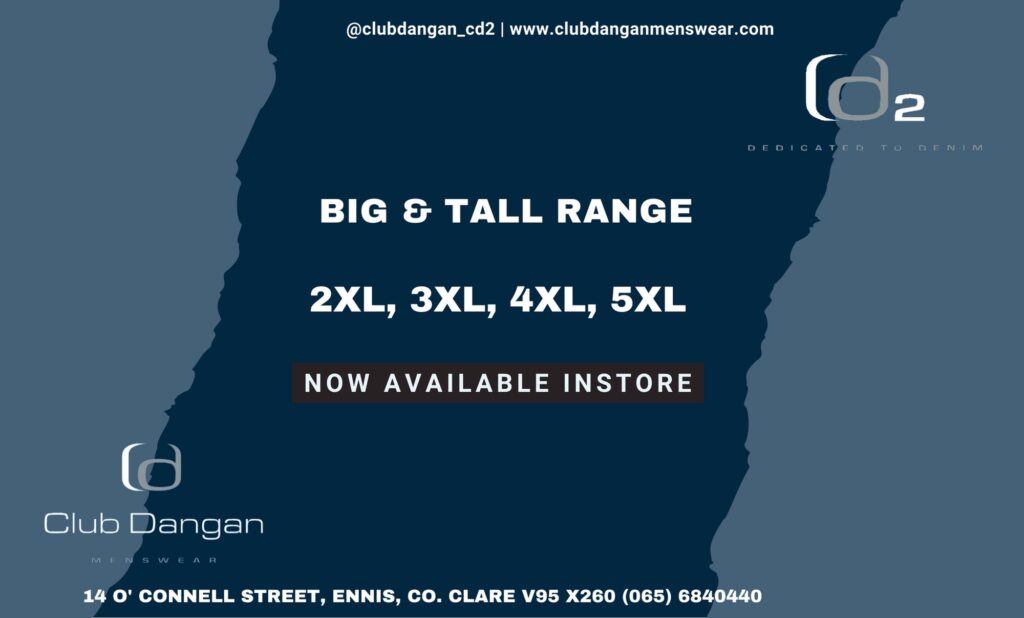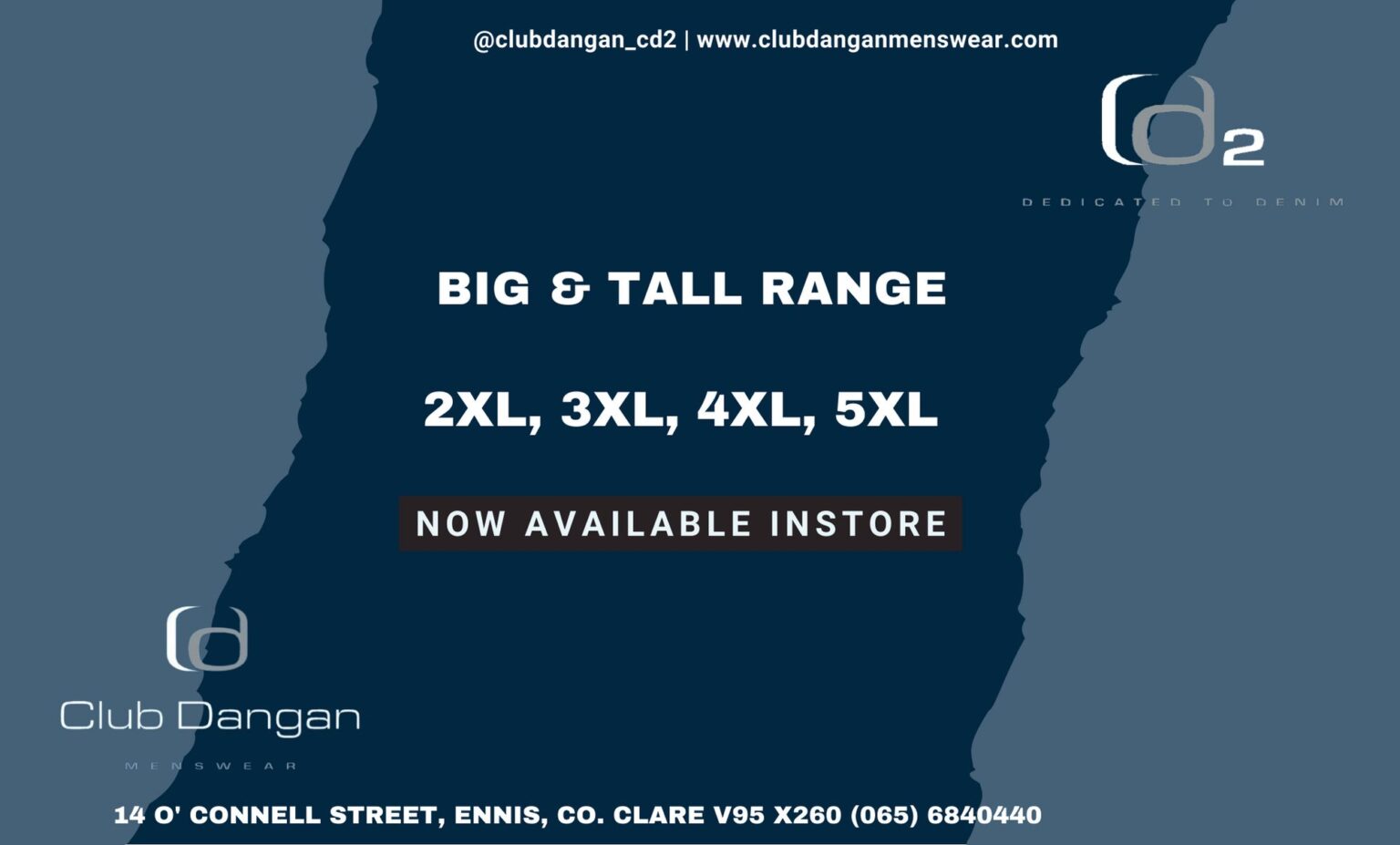 Clare could soon have its own women's soccer league according to CDSL Chairman Oliver Fitzpatrick.
In his address at Monday's AGM, Fitzpatrick stated that the reputation of the league is continuing to grow, "It's up there with the best in the country". Speaking about Clare's bid to win the Oscar Traynor for the third year in succession, he said "our management couldn't have done more, our players gave everything, we will be back".
For the first time in its history, the CDSL had two clubs reach the quarter-finals of the FAI Junior Cup in the one campaign, namely Newmarket Celtic and Shannon Town. "This is a massive achievement, it highlights the progress of the league and more can be up there with them. We're getting closer to bringing home one of the big titles".
Seeing Stephen Kelly and Eoin Hayes continue to line out for the Irish Junior squad is a source of great pride for Oliver. "We fought for years to get a player at this level, now we have two". He also expressed his opinion that Hayes was the best Junior player in the country despite missing out on the FAI Junior Player of the Year award.
With Leonard Meaney becoming the CDSL's first Womens Football Officer, Fitzpatrick outlined that they are looking to start a female soccer league on the back of this. He also revealed that FAI CEO, John Delaney sponsored the prize at the Hugh Kelly Memorial.
Concluding, Oliver paid tribute to all members of the CDSL committee and singled out Gerry Scanlan and Frank Gormley who were not seeking re-election to any position.
*Photograph: Martin Connolly