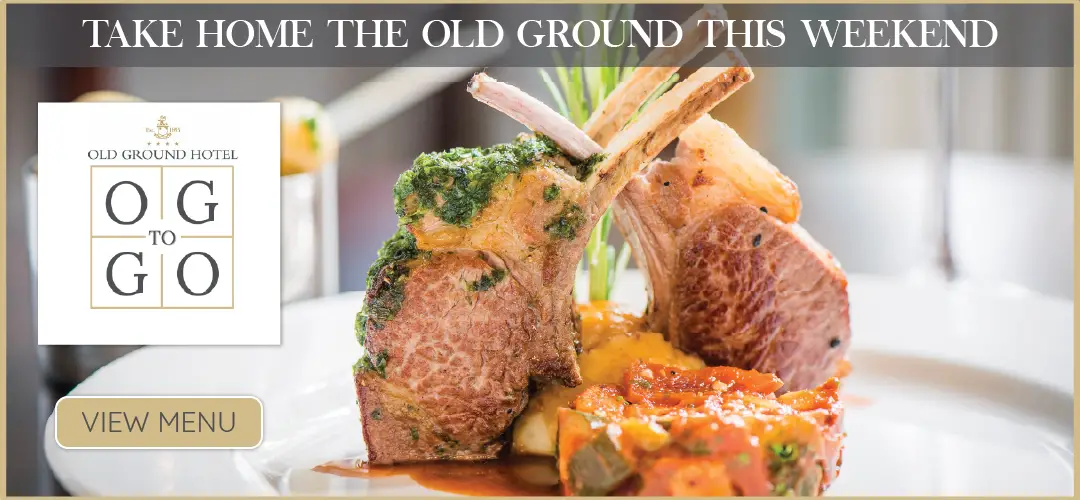 *Colin Scanlan under pressure from Dylan Casey. Photograph: John Mangan
Games in the Clare District Soccer League (CDSL) are to resume on July 18th.
A new safer return to football pathway was approved by the Football Association of Ireland on Friday. It permits full-contact training from June 29th, friendlies from July 11th and competitive matches from July 18th. This also applies to underage football.
The Clare Echo has learned that the CDSL is to resume adult competitions on July 18th and is aiming to have all concluded by September 14th. The Clare Cup will also be concluded.
FAI Medical Director Dr. Alan Byrne acknowledged, "The effort and work necessary to get players back on the training pitch as we continue the battle against COVID-19 has been so demanding for everyone".
"All our clubs, from the biggest senior teams to the smallest underage clubs across the country, deserve so much credit for getting us to this point. Our aim is to make football as safe as it can be for all concerned within our game. We are very close now to getting back on the pitch and playing matches again and I urge all involved to follow the Protocol for a Safer Return to Football, which we will issue next week, as we complete this journey together".