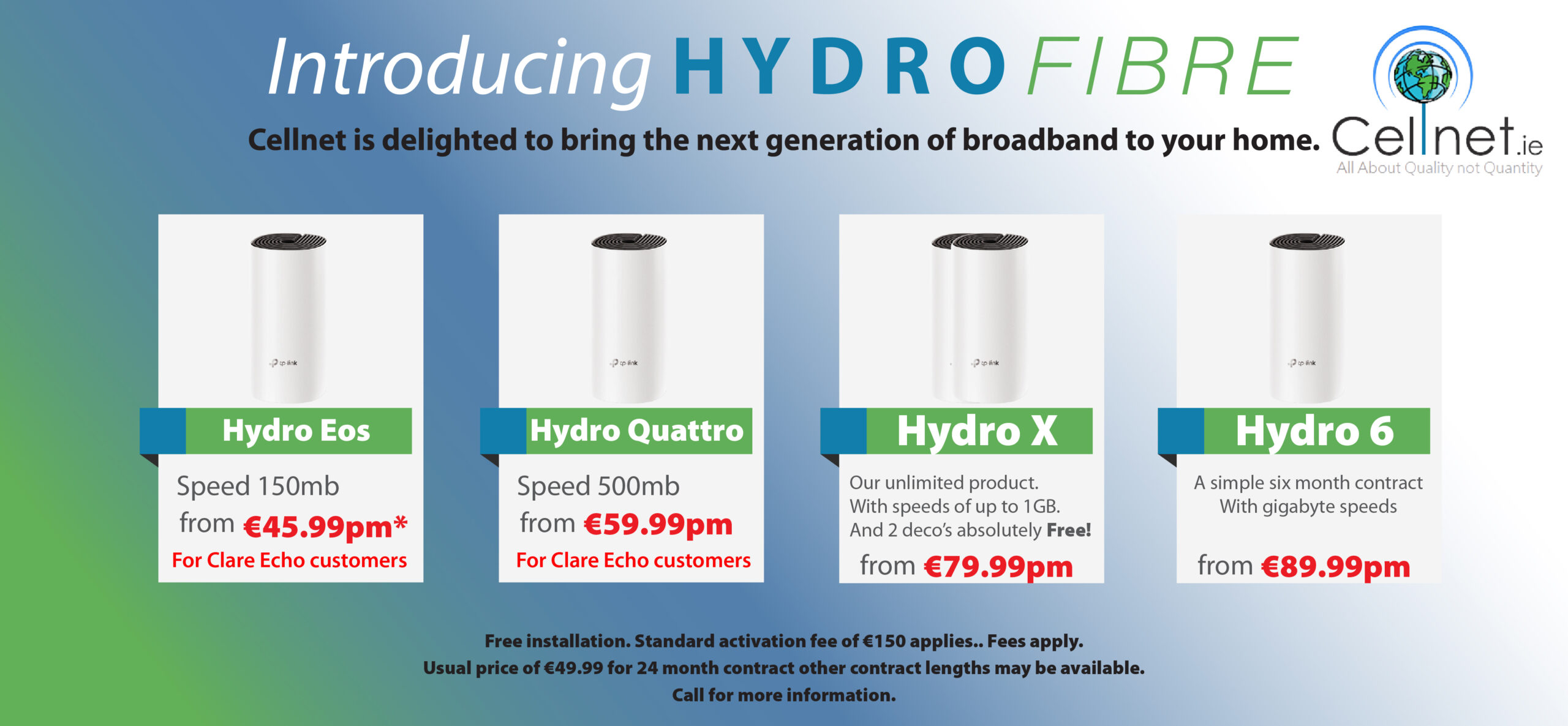 *Photograph: Joe Buckley
Officials in the Clare District Soccer League (CDSL) have disputed a report which stated that a decision had been made to cancel the season.
No Annual General Meeting (AGM) has been held by the CDSL with the AGM postponed three times to date. Jason Ryan of Kilrush Rangers is the sole nominee to replace Inch Crusaders' Oliver Fitzpatrick as Chairman of the CDSL. March 1st has been set as the new date for the AGM.
On Thursday, The Clare Champion published a report which led with a headline stating that the CDSL had decided to cancel the 2020/21 season.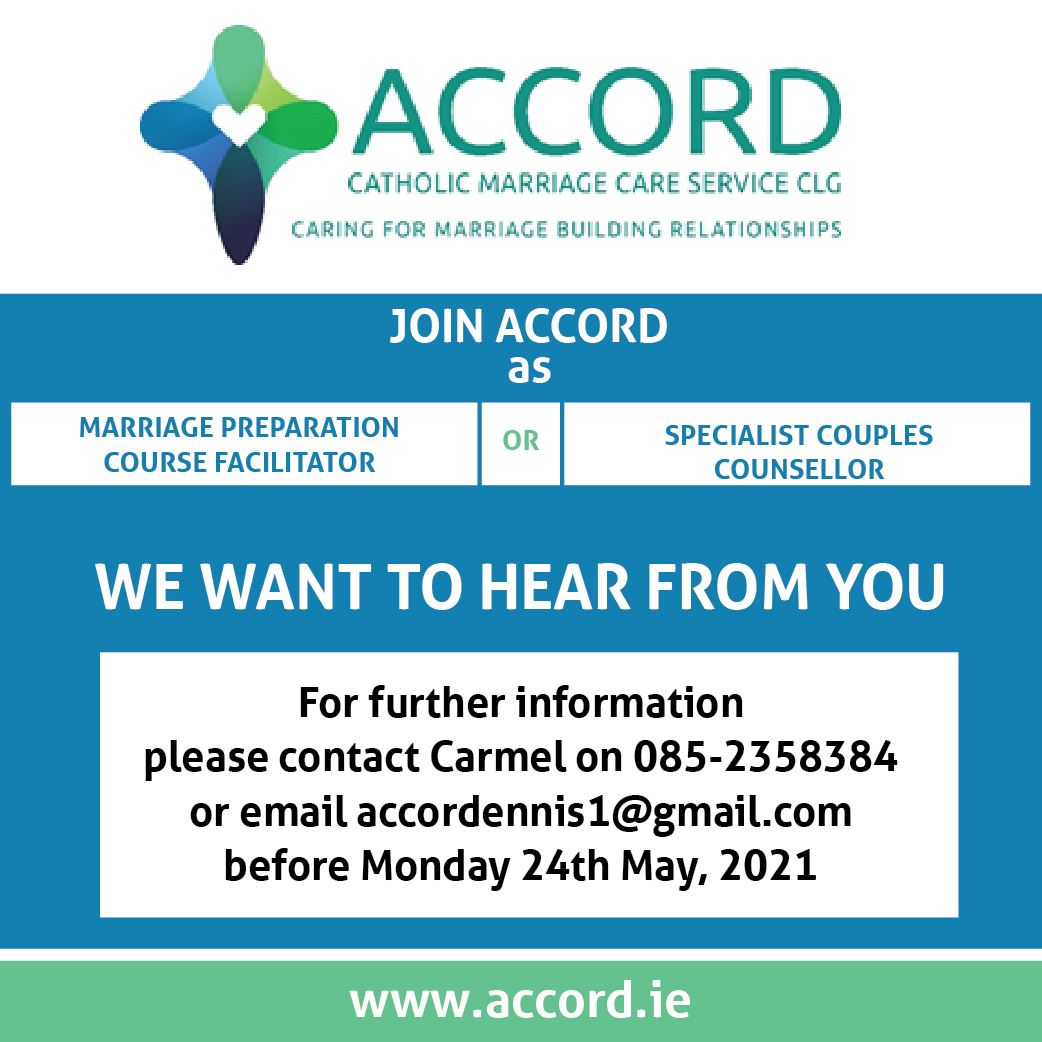 Interim secretary Denis Collins contacted all clubs following publication of the newspaper. He clarified that a decision to cancel the season had not been made. "While much of the article written in the Clare Champion is appropriate, the article heading is not. As this is not what Jason said to him. He did say we might have difficulty in running a full league but no decision has been made".
Collins continued, "People within the league are realistic in the knowledge that time may not be on our side and many may not be surprised or concerned with this article heading but a final decision will be made once the new committee have the facts and have consulted with the clubs".
Further guidance is needed from both the Irish Government and the FAI before a decision will be announced, Ryan told The Clare Echo.
CDSL officials have indicated to The Clare Echo that an altered league may be played while stressing that no decision had been agreed on whether a full league could proceed.
Comments and correspondence from the CDSL have been called "contradictory" by The Clare Champion's sports reporter Derrick Lynch who said that Ryan stated the league would not proceed this season.