*Dylan Casey and Conor Mullen in action for Avenue Utd. Photograph: John Mangan
Officials in the Clare District Soccer League (CDSL) say they are committed to commencing leagues "at the earliest stage possible" once deemed safe to do so.
Training for clubs within the CDSL has been suspended since the beginning of Level 5 restrictions across the country. A return to training is allowed should the country return to Level 3.
No competitions can begin until the AGM of the CDSL has been held. As previously reported by The Clare Echo, Kilrush Rangers' Jason Ryan is the only nominee for the post of Chairman with Ronnie Pyne and Tony Downey primed to resume roles as Vice Chairman and Treasurer respectively.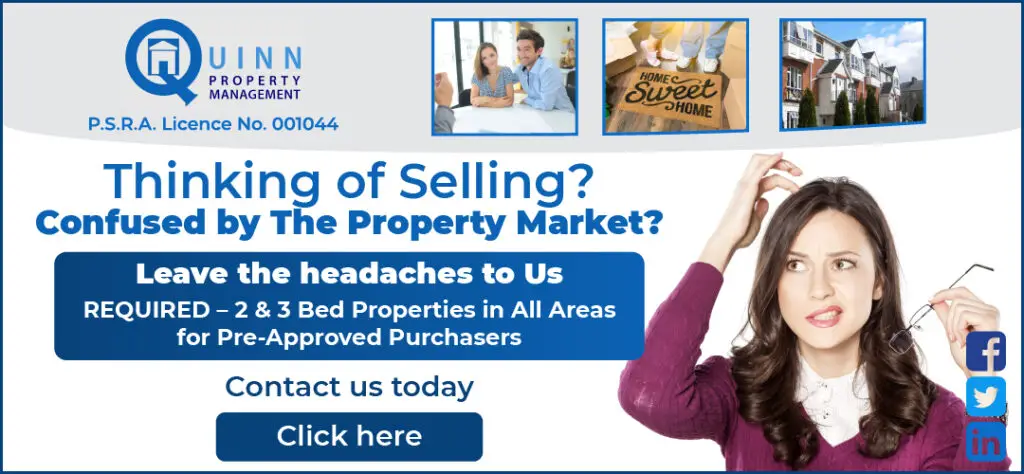 The Clare Echo understands that there will be no contests when the AGM is held as no more than one person is nominated for each position. Denis Collins is to become secretary. The CDSL has been left without a Chairman and Secretary following the sudden resignations of both Oliver Fitzpatrick and Michael Lydon. The AGM is set to take place when restrictions are lifted with nominations and motions already submitted by clubs.
A full set of fixtures will be in place to enable the leagues to begin when safe to do so, clubs were informed this week. "We are fully committed to starting the league at the earliest stage possible," Jason Ryan stated. Clubs have been encouraged to enter teams for the Ladies Soccer League at Senior and U19 level and to register all players.
"We were all hoping that we would be up and running by now but it is as it is and this is the new world as we come to terms with Covid-19," he outlined.