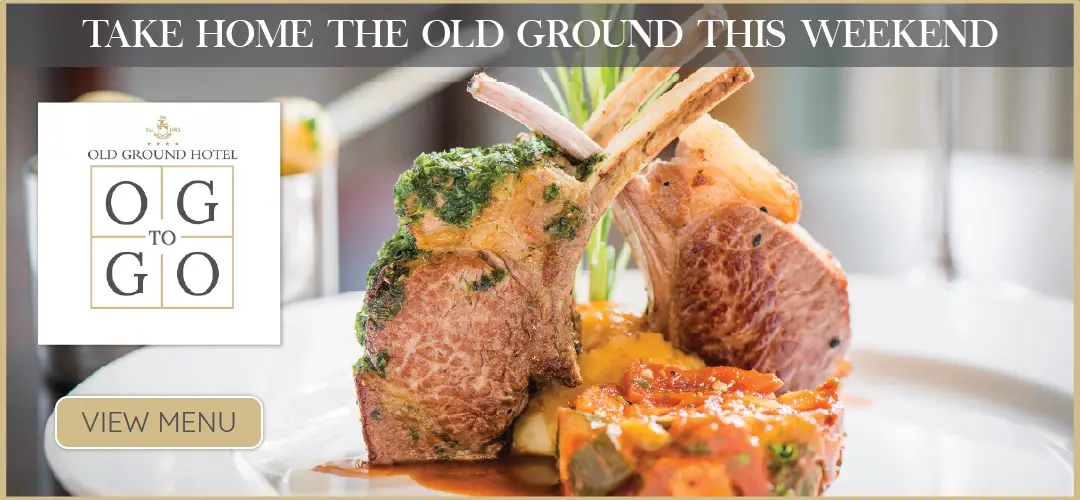 A CONTRACTOR has been appointed to begin the construction of a new school building at CBS Ennis.
The planned new Ennis CBS will be a two storey 24 classroom school, including a general purpose hall, two specific special needs classrooms, support teaching spaces and ancillary accommodation.
The site works to the school grounds are to include cycle storage, bin store, ball courts, project gardens, landscaping and boundary treatment and all other associated site development works.
The works to the remainder of the site consist of the provision of more than 40 car parking spaces, and drop – off and pick – up facilities.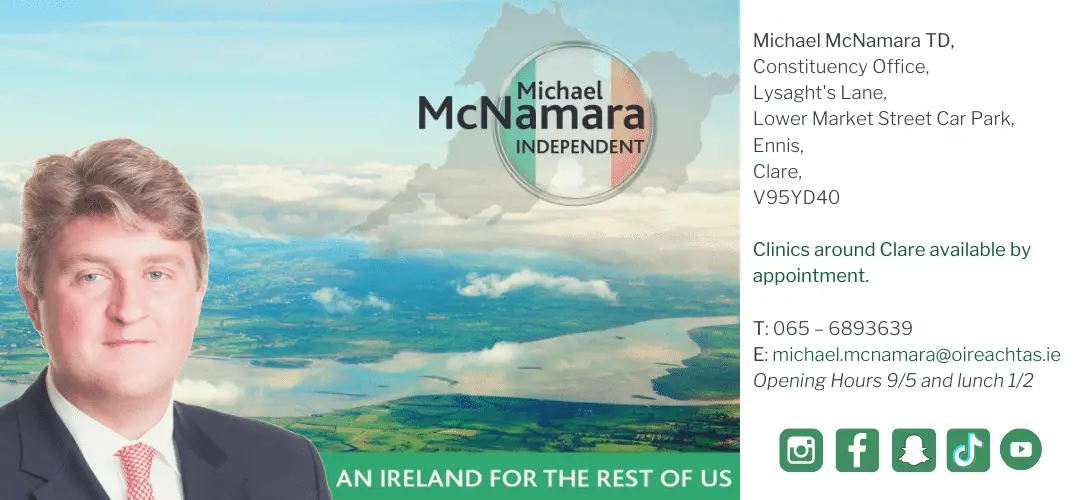 CBS Board of Management Member and Clare County Councillor Johnny Flynn, said the new building will provide the facilities necessary for delivery of a 21st century primary education.
"I have worked as a member of the CBS Board of Management's school building project team assisted by the dedicated teachers since 2012 to get the build to this stage," said Cllr Flynn.
"Discussions with the department going back to 1998 had still not delivered this badly needed new school for the 48 staff and 670 pupils, a third of which were educated in prefabs, one third in an 1830s building and one third in a 1970s leaking flat roof building.
In 2012 we produced a detailed survey and reports that proved it would be more economical to build a new school rather than to upgrade three existing buildings and prefabs to modern standards.
And today we see the first step or moves towards the first block in that proposed new building."
Minister Pat Breen, welcoming the announcement, said, "Contractor – JJ Rhatigan and Company – has now been appointed to begin the construction of a new school building at CBS Ennis.
I am happy that the project has finally reached this stage and look forward to the completion of the much needed new building for the 650 plus students and staff attending the Ennis town school".