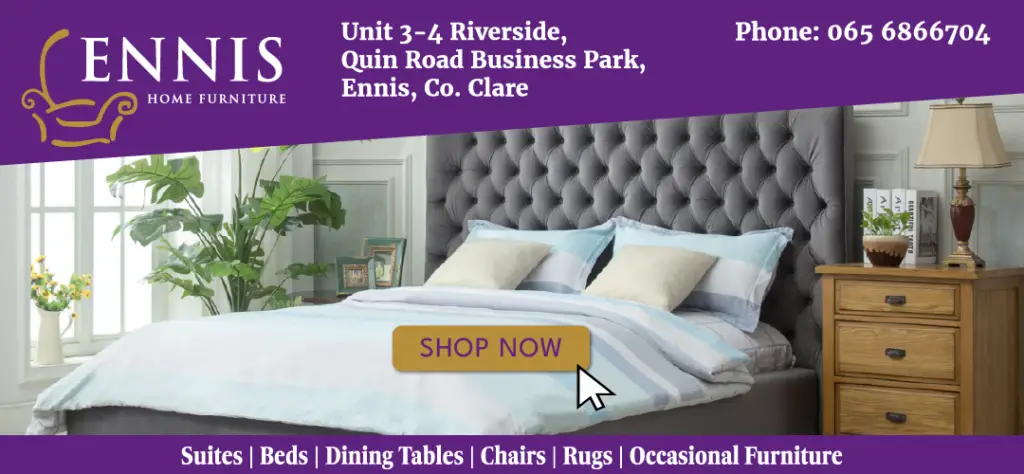 Clare's first citizen is hopeful the new role won't put his seat at jeopardy for next year's local elections.
Cllr Michael Begley is the new Cathaoirleach of Clare County Council. He is "honoured" to have the role. "When you get into politics you can aspire to a lot of things but as I said in my speech only 45 people in 119 years have worn this chain, people would wonder how that could be the case but there wasn't any definition on the length of time you could wear it in the early days, some fellas had it for quite some time. If you look at the next 100 years, there's a population of 120,000 people in this county and only 100 of them will wear this chain, it is a great honour and hopefully we'll be able to carry it with distinction and get some results if at all possible".
A fluent speaker of our native language, Cllr Begley is committing to increasing its promotion and believes Coláiste Eoghain Uí Chomhraidhe can take advantage of Loop Head Lighthouse's success. "Uí Chomhraidhe college in Carrigaholt is there for over 100 years and it really hasn't developed in a way that it should have been maybe because the idea of a Gaeltacht in that locality didn't seem to get standing or recognition in the way that it should have and there were some scary moments a few years ago when it had to close for renovations and concerns about where the funding would come from. We're glad it happened and that it's going again and we'll be able to do something to develop it further and now that you have the Loop Head lighthouse and its success they should complement one another".
He explained to The Clare Echo how he plans to further drive the Irish language in Clare. "The Council are just about to appoint an Irish Officer and that's the first step, then we would hope that some elements of our meetings, at the moment I wouldn't wish that we impose the language on the councillors to conduct their business but there are elements of the agenda every month that you can conduct and everybody understands what is being said and so forth and I would hope to do that on a fairly regular basis".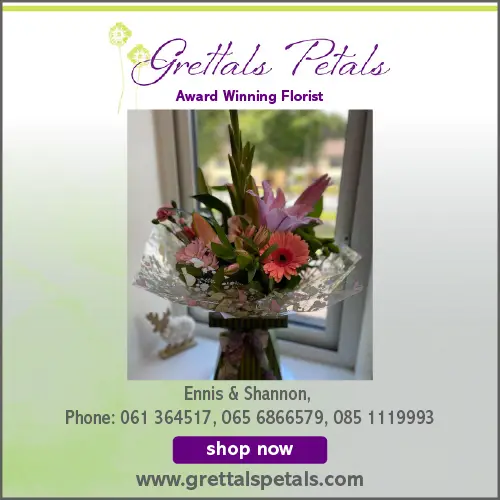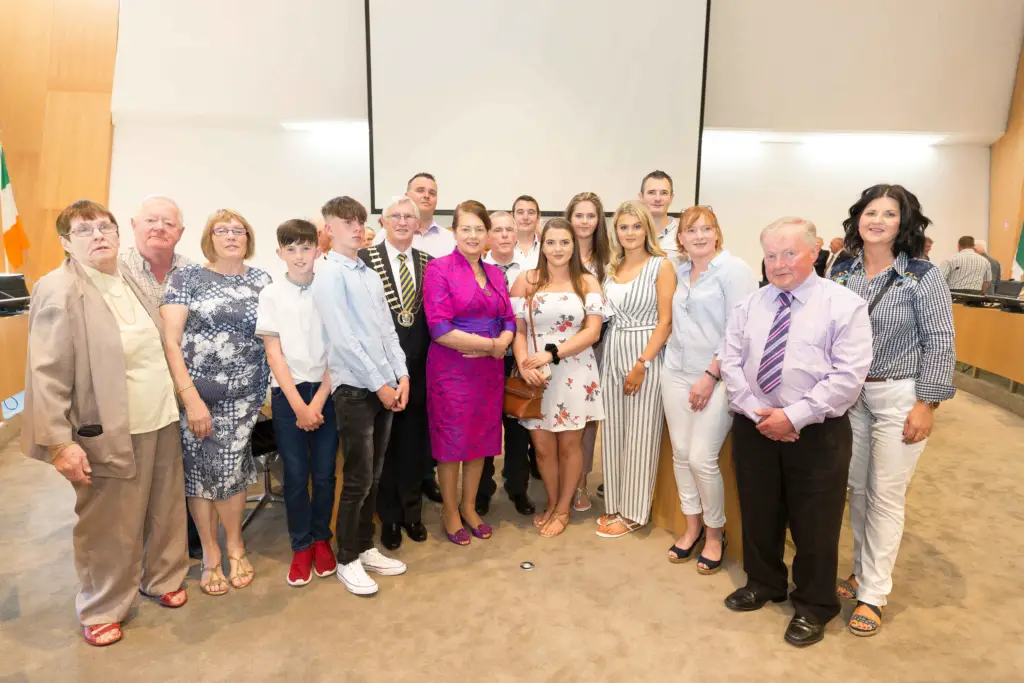 With regards to his political future, the Independent councillor confirmed that he would be running in the Shannon Municipal District in next year's local elections with his native Clonlara now moved into the area. He said, "At least there's an extra seat there, Killaloe is reduced to five so it would be impossible absolutely".
His new role will absorb a lot of his time but Cllr Begley doesn't want to suffer the same fate as Joe Arkins who lost his seat whilst being the sitting Cathaoirleach. "I hope it's not a hindrance but past history might put a question mark on that but my term of office will actually overrun the local elections, they're fixed for the 24th of May next year so I'll be in it for a month later so I hope I won't be coming back just for the day to hand the chain to somebody else.
"The last change was brutal because the size of the constituency and the distance as an Independent I had to travel the entire constituency, this is worse because I'm now boxed in to a very narrow corner, my own two polling booths are the end of the constituency, I have lost a third of my vote in my own parish so there are some challenges there. On the plus side I did represent an element of the Shannon Municipal District as it is now in previous council terms so they may remember me".