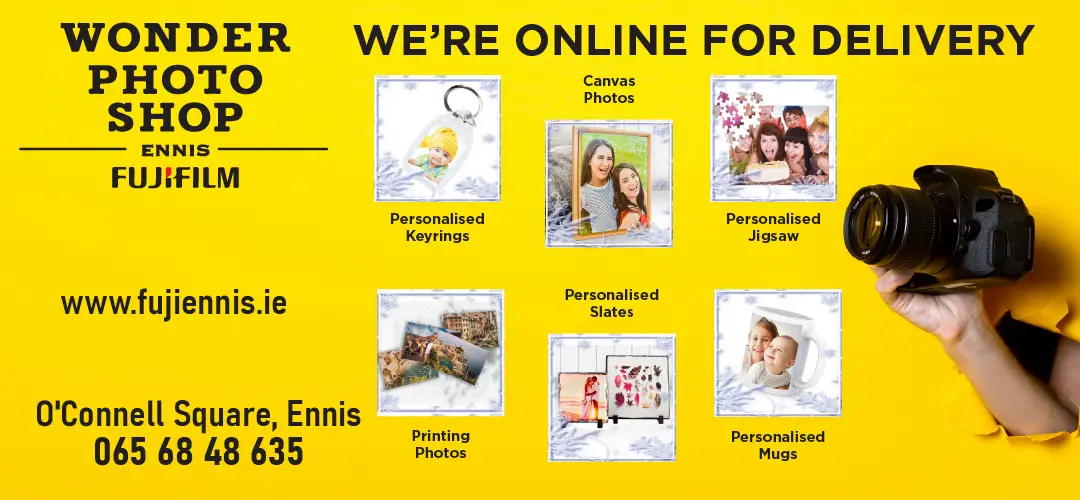 *Mayor of Clare, Cllr Cathal Crowe. Photograph: Eamon Ward
Cathal Crowe has been elected the Mayor of Clare following Friday's Annual General Meeting of Clare County Council.
In what was the first local authority meeting for newly elected councillors including Shane Talty (FF), Joe Killeen (FF), Joe Garrihy (FG), Roisin Garvey (GP), Cillian Murphy (FF) and Mark Nestor (FF), the elected representatives unanimously proposed Crowe be elected as the first citizen of the county.
Crowe's party colleague Pat McMahon proposed he take the Mayoral chain and predicted he would have "an outstanding year". "It is my great pleasure to nominate him. I have worked with him since he was first elected. He has is an outstanding young councillor who has made huge contributions to the Shannon Municipal District and Co Clare. Cathal has a huge work ethic and he deserves this position because of his massive work ethic that he has brought to this position".
Fine Gael's Joe Cooney seconded the nomination and highlighted how the "county has benefited a lot over the past fifteen years" from the power sharing agreement on the local authority.
An overcrowded public gallery along with councillors rose to their feet to give Cathal Crowe a standing ovation as he succeeded Michael Begley in the position. "For me there is no greater honour than to be first citizen and represent the people of Clare," told Friday's meeting.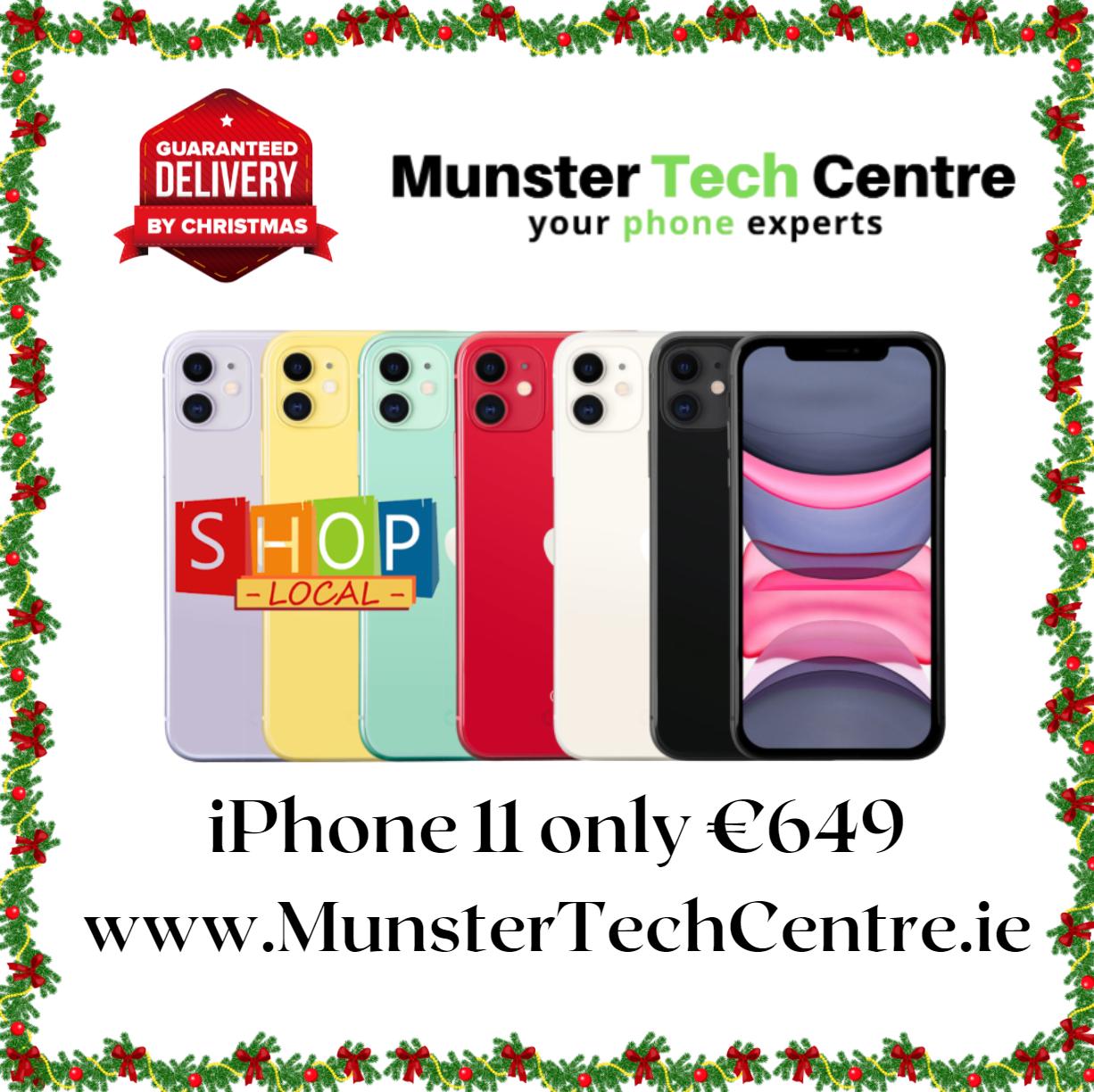 As the eldest of his three children Sam began crying in the gallery, Cathal announced, "From now on it's chains and nappies in our house". He paid tribute to his wife, Maeve and their three children, Sam, Charlie and Eva. "Our house knows a lot about Mayors, we watch Paw Patrol, the central character Mayor Goodway goes around with a huge chicken under her arm, there is huge nepotism in it, when we mentioned Mayor the children were very interested but there will be no chicken coming home to the Crowe house". His parents, sisters, uncles and aunts, extended family, supporters and canvassers were also acknowledged.
Prior to Crowe, Michael Brennan was the only individual from Meelick to hold the post of Mayor and he was also the youngest person to ever wear the chains. Cathal becomes the second Meelick Mayor of Clare and the second youngest to be in the role.
Recalling his election to the Council in 2004, he said, "I was very green when first elected and still in election mode, I didn't own a suit at the time, was finishing exams at UL and drove around on a skooter. With my first pay cheque from Council I bought a Play Station 2. For all experience I lacked I had huge hunger and desire to make things better for my community and the Council".
Concluding, the primary school teacher declared, "Villages like Broadford have no sewerage schemes, Roche is closing in Clarecastle and there is huge uncertainty in Moneypoint. Ennis General needs to be upgraded to Model 3 hospital status, I take the written pledge that I signed very seriously. The people of Clare need to get behind Shannon Airport, no more Green Buses to Dublin, fly Shannon. Collectively we will be your team, we will strive for excellence. Like the Dalcassians of Clare, we will be the first into battle and last out".
On the proposal of Alan O'Callaghan (FF) and seconding of Johnny Flynn (FG), Fianna Fáil's Clare Colleran Molloy was elected Deputy Mayor (Leas-Cathaoirleach) of Clare County Council. "The word thankful kept coming to mind as I thought of my words of acceptance as being elected Deputy Mayor. I'm thankful for my health and well-being, my family, my husband Tony, my friends and supporters, thankful for being elected a member of this body, thankful for being elected by you the members as Deputy Mayor of Clare. The unpredictability of political life means you just don't know what is around the corner," the Quin native commented.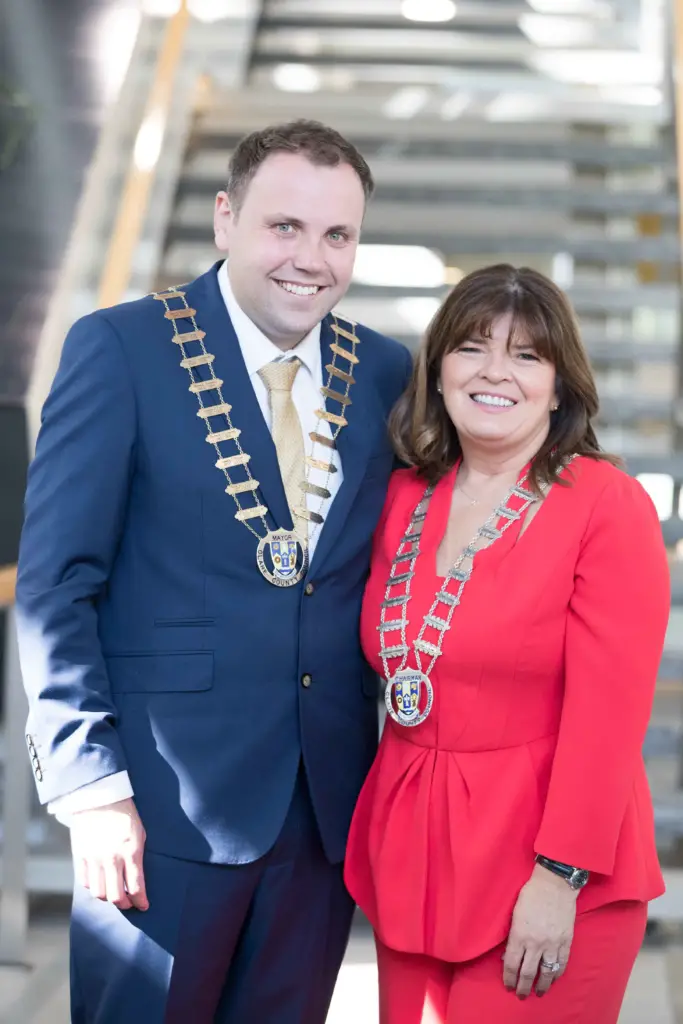 Colleran Molloy added, "For the past five years I have sat beside Cathal in this Chamber, I'm going to miss him. He has always been willing to listen. One thing I've observed and admired about Cathal is his work rate, he'll arrive into a Council meeting after a full day of teaching young ones and immediately engage in the meetings. Cathal Crowe is a good man, honest and eager to best represent common good".