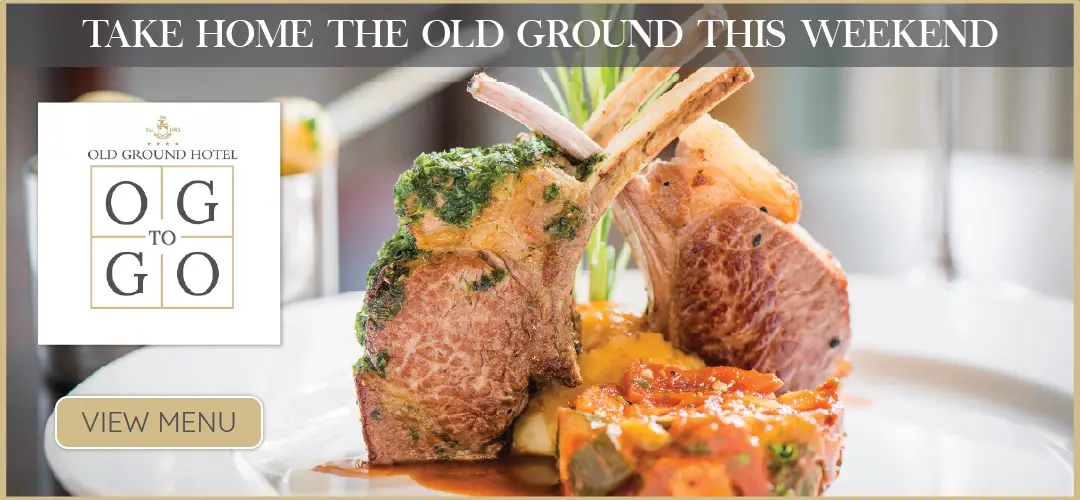 Clare's tourism industry is facing its biggest challenge of all time but it also offers an unheralded opportunity to be innovative according to one of the county's leading experts in the field.
Easter break traditionally represents the commencement of the Irish tourist season but 2020 has most certainly bucked the trend in this regard and is on course to be the worst on record with hundreds of individuals dependent on such seasonal employment now out of pocket.
Kilshanny based, Tina O'Dwyer is the founder and director of The Tourism Space. She like many other professionals in the area is in newfound territory. Most businesses can adapt to embracing digital methods but tourism functions through "in-person delivery" which hardens the impact of COVID-19 on the sector.
"I'm not a scaremonger but the impact is catastrophic for the industry. It has come to a complete standstill whereas not many other industries have completely stopped, it is very tough and from that point of view it is hard to assess what the full impact will be at this point. It is a very distressing time financially and emotionally for a lot of businesses," Tina stated.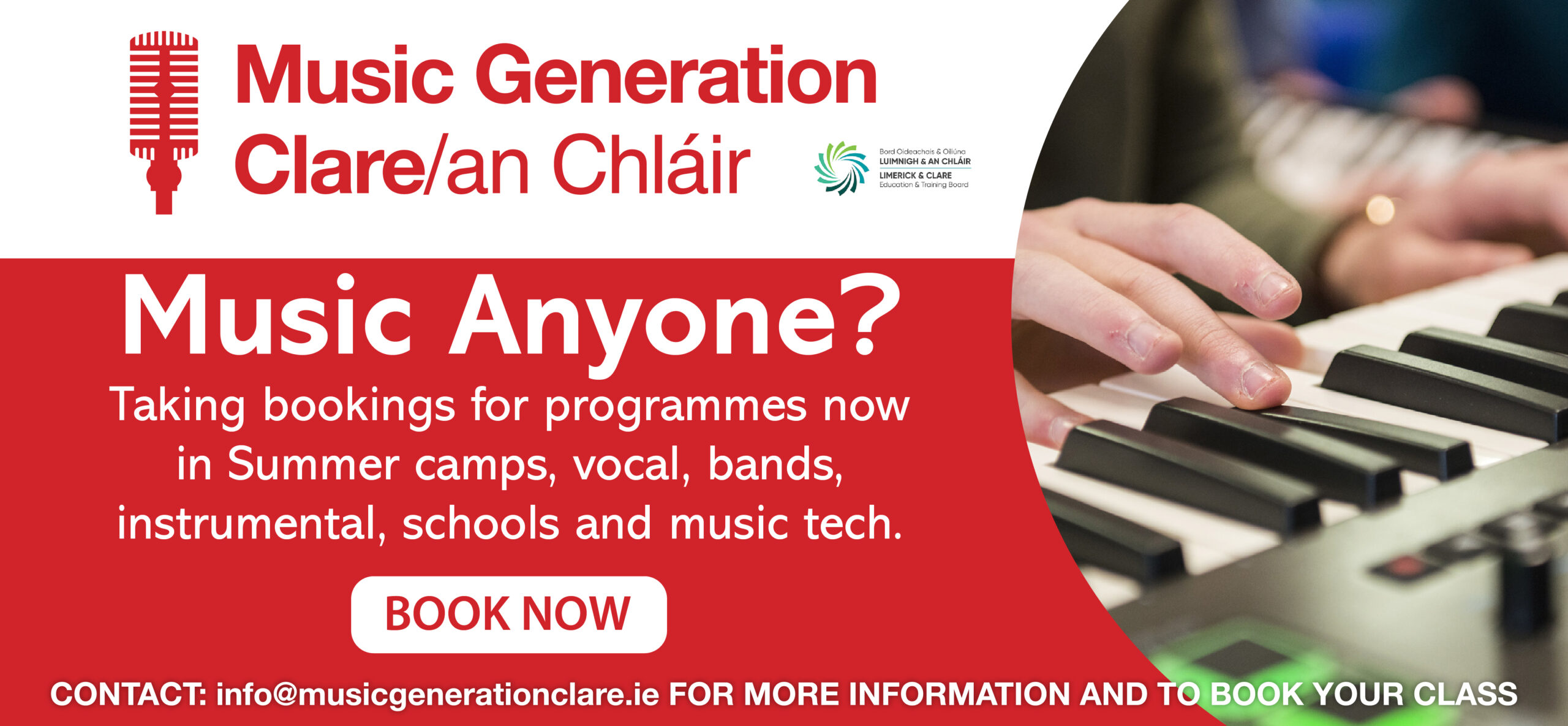 As such, O'Dwyer believes it is fair to write off the 2020 season completely with ongoing uncertainty as to when and if schools will re-open. "Everybody is reluctant to say that but if we were seriously honest we would have to say the focus is on 2021". "In California, the schools are definitely shut till October, our traditional biggest markets are the US and the UK, they are really in the eye of the storm right now which indicates the international market for us is going to be difficult. France and Germany are our other big markets, Germany seems to be coping a little bit better, that is an indication that this year is going to be very difficult for anybody, even if they had the ability to travel with no restrictions but the willingness to travel and sense of safety people will be much more inclined to stay at home".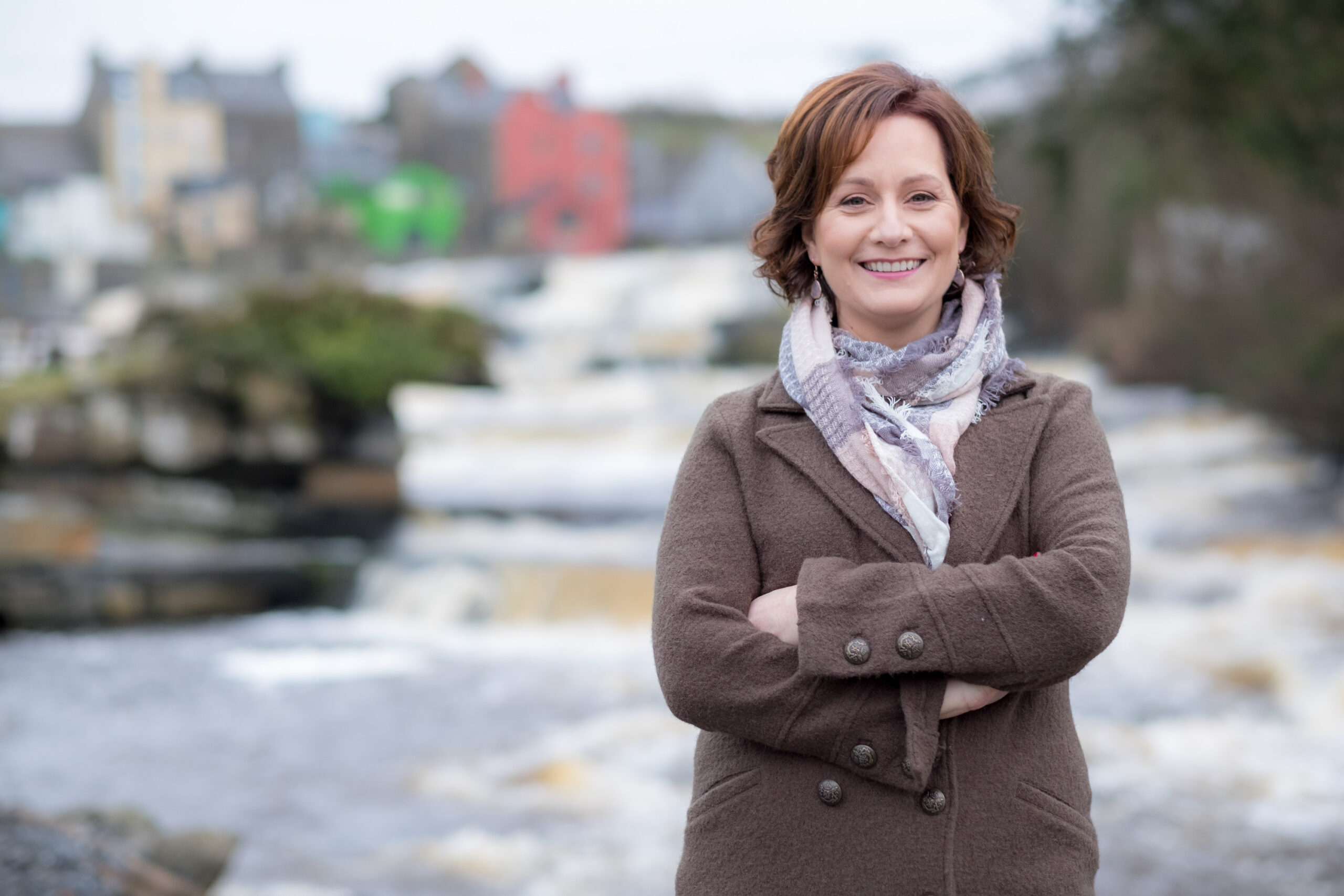 Less reluctance exists for people to travel abroad which underlines the importance of the domestic market in Ireland, the professional facilitator and coach outlined. She referred to Fáilte Ireland's "massive marketing campaign" called Keep Discovering which encourages Irish people to holiday at home as a strong document to help guide such a move.
She told The Clare Echo, "The domestic market is going to be the place to focus energies and attention, that is where our visitors will come from again and I know some commentators internationally are saying it is the 'extremely local visitor' that will be important, the people in the immediate area who themselves would be reluctant to travel further but are desperate to go places to have experiences that are somewhat normal but desperate to support the local infrastructure and businesses that have suffered. The wider domestic market on the island of Ireland, north and south, to an extent we value our island status even more now not that we didn't anyway, the travel within island is going to be very important".
Research conducted by Fáilte Ireland as part of this campaign that approximately ninety percent of Irish people take a holiday every year with 54 to 55 percent using these as staycations. "The cheap flight or Air BnB had a lot of people going abroad so I think there is great scope in the Irish market for more holidays at home, every other country will be encouraging their people to holiday at home, everybody's focus will be the domestic market. Between 40-50% of visitors to Irish attractions are Irish, there is a solid base of Irish people already supporting Irish tourism and I think we will see that amplify a lot".
Tina predicted it would be another twelve to eighteen months before people "are confident enough to travel". This will lower the amount of international visitors but once again, the domestic market will see "an enormous growth" in her view.
Currently at a standstill, the USA born tourism facilitator is adamant tourism operators can reap future rewards by seizing the time to prepare. "There is opportunity in everything even in the worse circumstances". Specifically, Tina maintained it is worth focusing on building one's brand and reputation along with the trust of trade partners and future visitors. "Even if they can't travel that relationship can still be built but I suppose it's the deposits in an emotional bank accounts of people being able to travel again".
"It has highlighted for the industry with the whole seasonality aspect anyway that we could have addressed this before with trying to reduce the reliance of everything being in-person, it is going to lead to a lot of creativity and innovation on that side of things, that will help the industry when it comes back to maybe de-seasonalise it a little bit by building in some other income buffers".
There has been "a huge outpouring of support" for the tourism industry, she felt as people acknowledged its importance. "We're starting to see the huge benefit tourism has been to societies and economies worldwide but particularly in Co Clare, prior to this there was a narrative gathering pace that tourism was always the bad boy at the party in the sense of over-tourism and affecting communities, we're starting to see all the positives tourism has been bringing and continues to bring even in the middle of the crisis".
O'Dwyer added, "The other good thing is the window for storytelling, social media is allowing us to do that and letting the world know the stories behind these places and the people in these places, the heritage, the history, the nostalgia, the stories of resilience and triumph in the past, there is so much we can be sharing now and preparing for".
"The opportunity is to get fit now for the return and come back as strong as possible, a lot of people are saying tourism needed a reset. There were things about the model in Clare and the country that people weren't too happy with, they evolved that way and had a runaway element to them, now we've a chance to sit and think what way we want it to come back and how we can manage it".