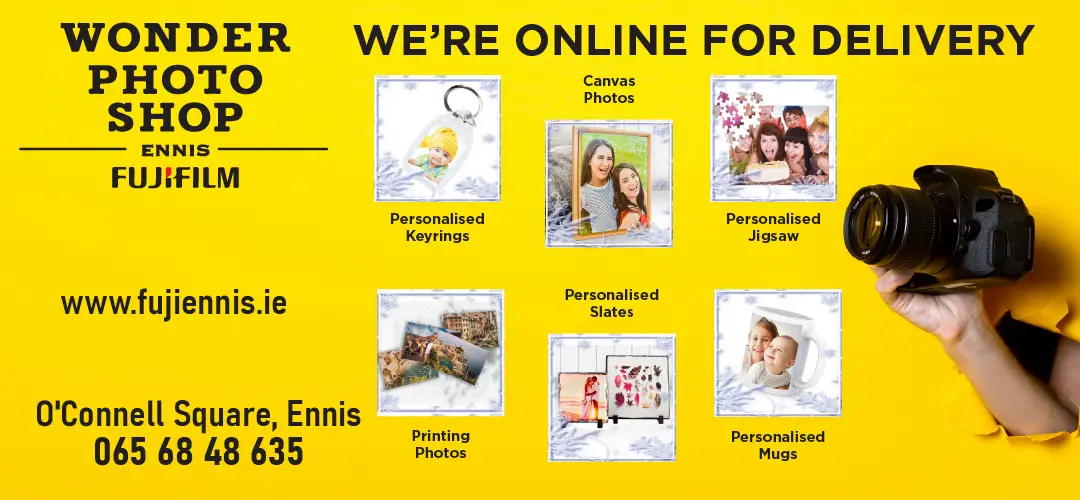 (Pictured, Cllr Gabriel Keating Photo credit Gary Collins)
by Páraic McMahon
COLÁISTE Eoghain Uí Chomhraidhe's exclusion from the Rural Regeneration and Development Fund has been with anger and disappointment from elected members of Clare County Council.
Cllr Gabriel Keating stated he "was very sad" that the Irish college in Carrigaholt was not included in the Council's list of projects in either category. "The Coláiste is unique in many ways", the Fine Gael councillor emphasised. "He maintained it has "tourism potential", "If opened it would create forty one jobs", Cllr Keating declared. "It has residential facility to cater for one hundred people. I would like to see it included as a matter of urgency because it's ready to go in many ways. If it happens that the college closes, it would never open and that would be too bad for the people of the peninsula. There is unlimited potential there if it was upgraded".
His views were reiterated by Fianna Fáil's PJ Kelly, "we're about to miss one of the jewels of the county", he lamented. He spoke of the growing interest from parents to see their children travel to Irish colleges and encouraged the local authority to "go a bit beyond the limit to ensure it is on the list". Cllr Kelly recalled his time at the college as both a student and a muinteoir, "I would be most disappointed if it is not on the list".
Council CEO, Pat Dowling revealed that he has held numerous meetings with Domhnall Ó Loingsigh regarding its funding going forward. He confirmed that the facility is not ready for capital funding at present. He added, "There is nothing preventing the college itself in coming forward, we will have discussions with them to see if we can include it". Dowling confirmed that he wants to see it included in twelve months time. "It is a jewel in West Clare if it got necessary funding, there may be funding left over but it does not qualify because it's not a recognised Gaeltacht anymore".
Dowling's reply filled Cllr Mary Howard with "hope". She praised the passion of her Fine Gael colleague, Gabriel Keating for supporting the college, "I would like to see it being developed, there is very little happening in the Loop Head Peninsula". Cllr Richard Nagle was equally happy with the statement of Pat Dowling, "Cllr Keating has been championing this for some time". Cllr Christy Curtin similarly praised Keating, "he has been a consistent advocate for this and has brought it to ministerial level".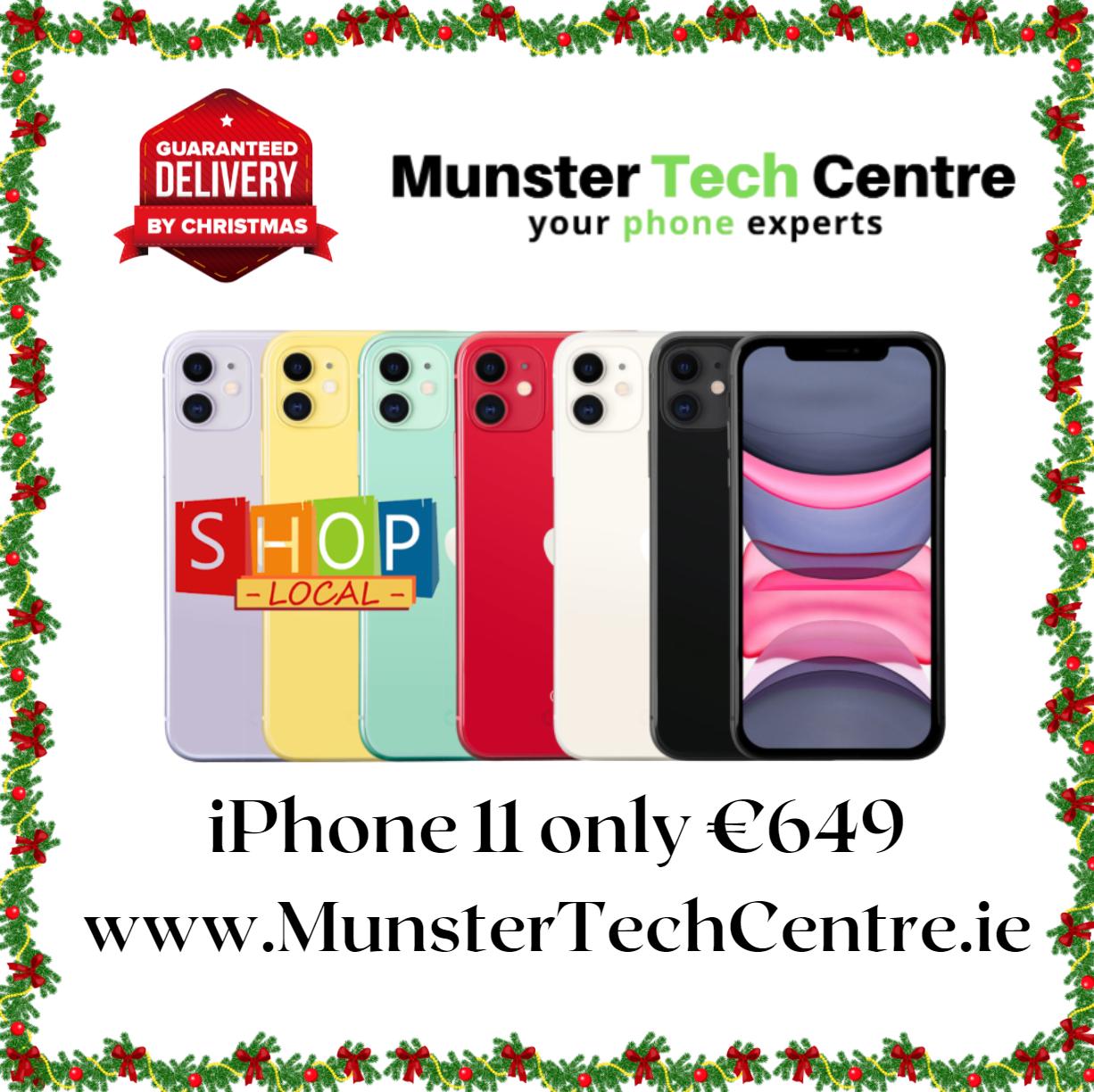 Concluding the discussion, Cllr Keating thanked the CEO for his remarks. "If we were in Gaeltacht we wouldn't have to look for funding. Time is the essence here because if we have to close next year who knows what might happen", he warned.