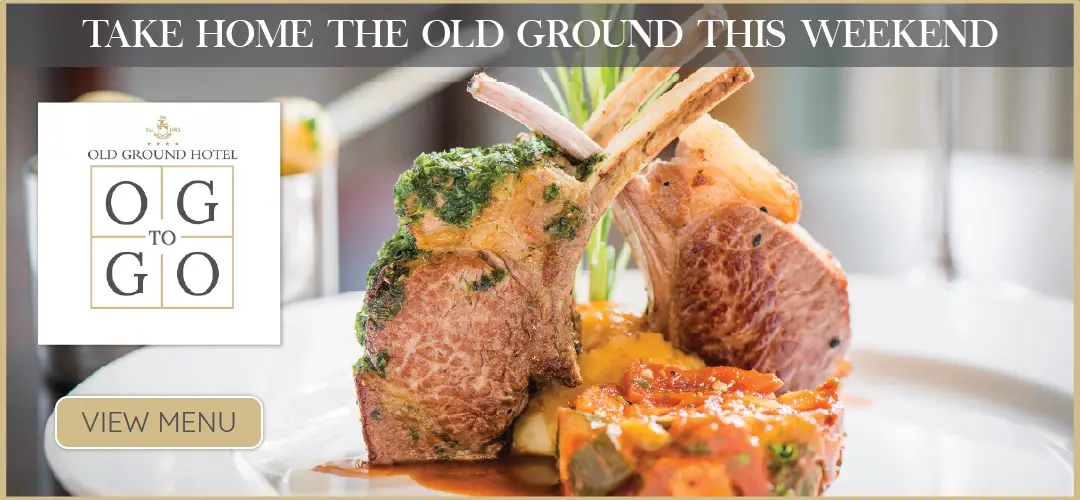 Residents in Carrig Dubh are adamant of their desire for speed bumps in the Ennis estate.
Describing it as "a new estate with many young children," Cllr Mary Howard (FG) informed the Ennis Municipal District that residents in Carrig Dubh are requesting the installation of two speed bumps. They have cited health and safety reasons, she outlined in her motion to the Ennis MD.
A traffic speed survey will be conducted at the entrance to the estate in Toberteascáin, Eamon O'Dea responded. "It should be noted that the provision of speed ramps as a traffic calming measure where there is no through road will not meet the Council's present warrants for provision of traffic calming," the senior executive engineer stated. He flagged that a funding stream will have to be identified if works are necessary.
"I spoke with residents, I had a meeting with them over the last week to explain there would be a noise issue with speed bumps but they are adamant they want them," Cllr Howard told the June meeting of the Ennis MD. Cllr Mark Nestor (FF) seconded the motion.