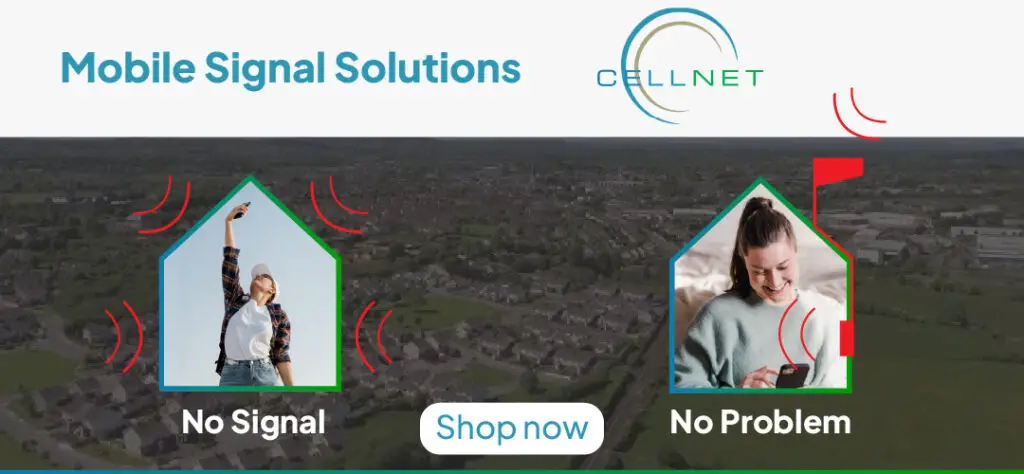 JOHN CARMODY has been ratified as the manager of the Clare senior and junior camogie sides for 2023.
Kilmaley's Carmody was previously manager of the senior side for two seasons in 2012 and 2013, guiding the county to the senior provincial title. He had previously been involved with the county minors before taking on the senior role.
He is currently finalising his backroom team which is to be finalised at a later date. John was manager of the Kilmaley senior hurlers who claimed the Canon Hamilton in 2004 and also returned for a second spell guiding the club to win the Clare Cup title. He was also over the Crusheen senior hurlers for three seasons.
Carmody previously was manager of the Clare U21 hurlers, failing to win a championship game during his tenure. He was joint manager of the county camogie sides this season alongside Conor Dolan with Ann Marie McGann, Colm Fitzgerald, Brendan Foley and Éanna Mulvihill part of the management.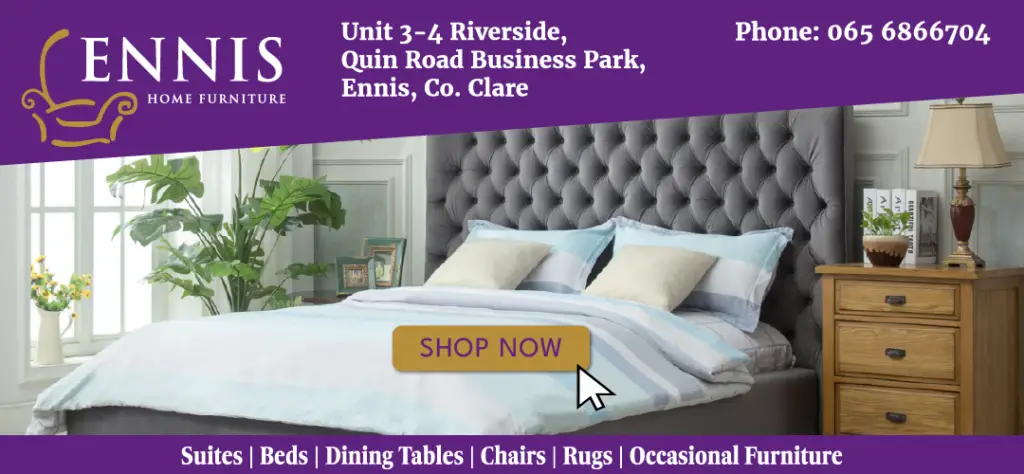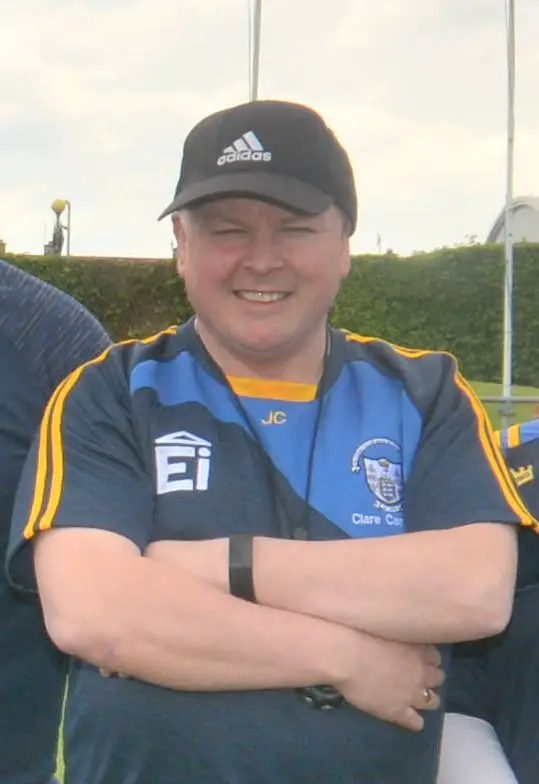 Patricia O'Grady, Flan McInerney and Peter Casey were among those involved with Carmody when he was county senior camogie manager with Donal Madden, Colin Lynch, Kevin O'Grady, Ray McInerney and Barry Coffey among those part of his U21 hurling management.
David Sullivan who led Scariff/Ogonnelloe to county and provincial glory in 2021 had expressed an interest in the role but has since taken on the post of Tipperary junior camogie manager.
Scariff/Ogonnelloe's Eleanor Walsh has been re-appointed as the county minor camogie manager, it will be her third season in charge.
At Tuesday's meeting of the County Board, the fixture details for Clare Senior Camogie Final were confirmed as Saturday 15th October where Scariff Ogonnelloe and Truagh Clonalra will do battle at 1.00pm in Cusack Park. The Fr Liam Murray Cup Final will take place the same day at 4.00pm at Clare Camogie's headquarters in Fr McNamara Park at 4.00pm.