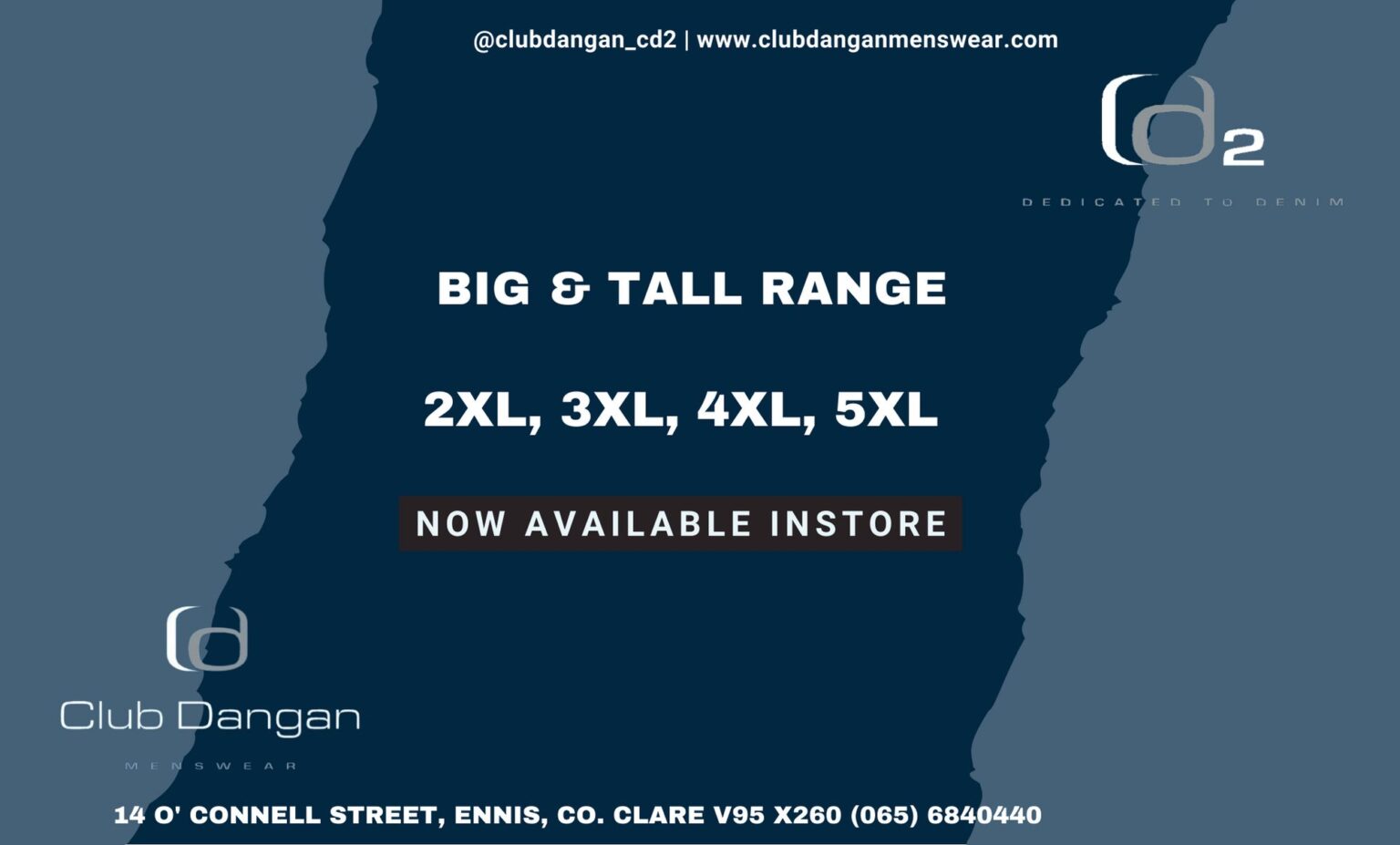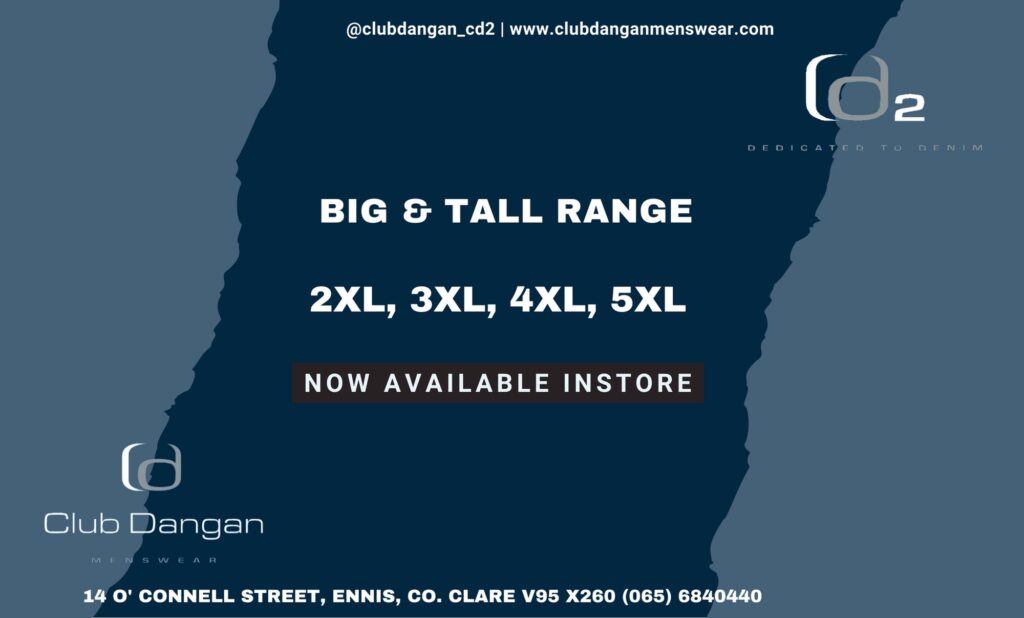 *Joe Carey. Photograph: Natasha Barton
CLARE TD, Joe Carey (FG) is set to be out of action for some time, according to Fine Gael insiders.
Deputy Carey was hospitalised at the beginning of March after becoming breathless for a period of thirty minutes and spent two nights waiting on a trolley at University Hospital Limerick (UHL).
Fine Gael sources told The Clare Echo that the Clarecastle native is expected to remain out of action as he battles to get back to full health.
Carey has voiced his appreciation for the care and well wishes he has received since he was admitted to UHL.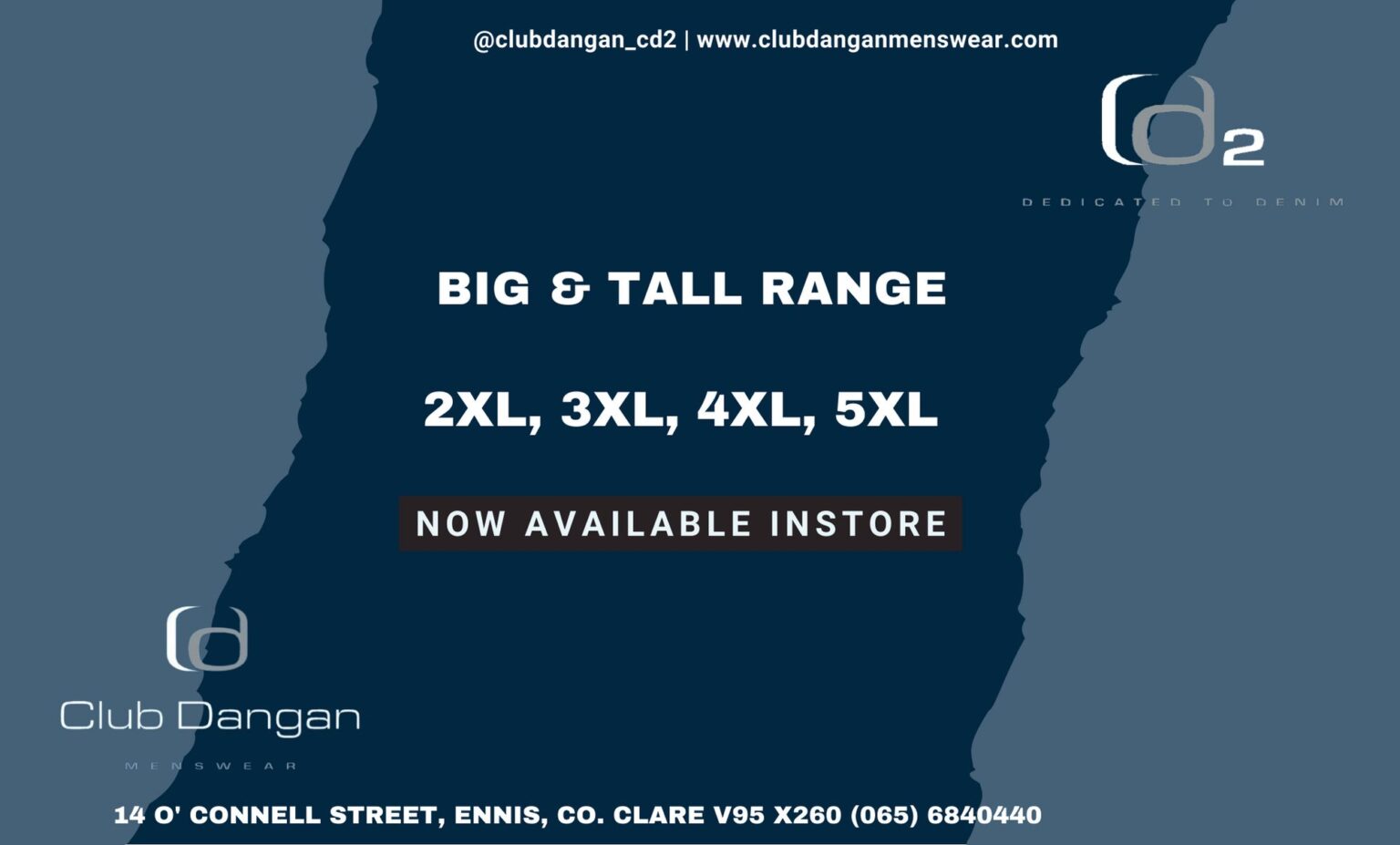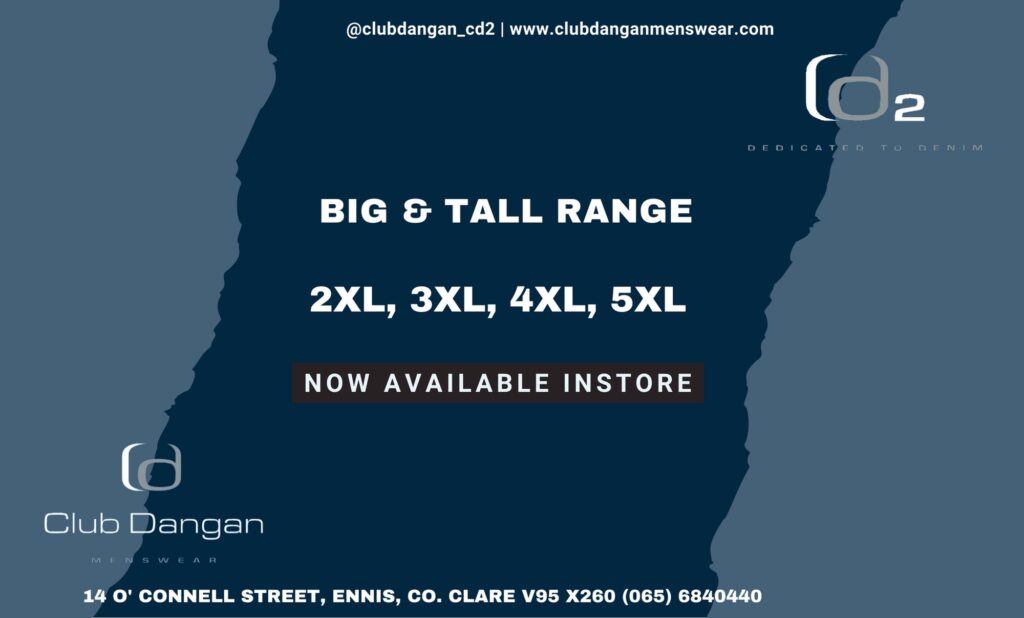 On Monday night, Fine Gael's Clare branch held its AGM which saw former TD Madeline Taylor-Quinn returned as Chairperson.
Plenty of well-wishes to Deputy Carey were voiced at the meeting in his absence while party sources were also surprised to see 2019 local election candidate, Mike Taylor who has since became parliamentary assistant to Violet-Anne Wynne (IND) among those in attendance.
Minister for Public Expenditure and Reform, Paschal Donohoe (FG) addressed the AGM as did Senator Martin Conway (FG)
Speaking to The Clare Echo, Minister Donohoe expressed his view that the party was in a strong position within the county. "I already feel that we're very healthy and I hope to see that again this evening, I'm very hopeful my friend Joe Carey can make a full recovery, he is a man I think the world of, I'm greatly saddened that he is not well.
"Due to the effort of people like him I believe our party is in a good position in Clare but we always want to do better, for so long we've always had two seats here, we're delighted we have Joe but we want to support Joe and our councillors in doing an even better job".