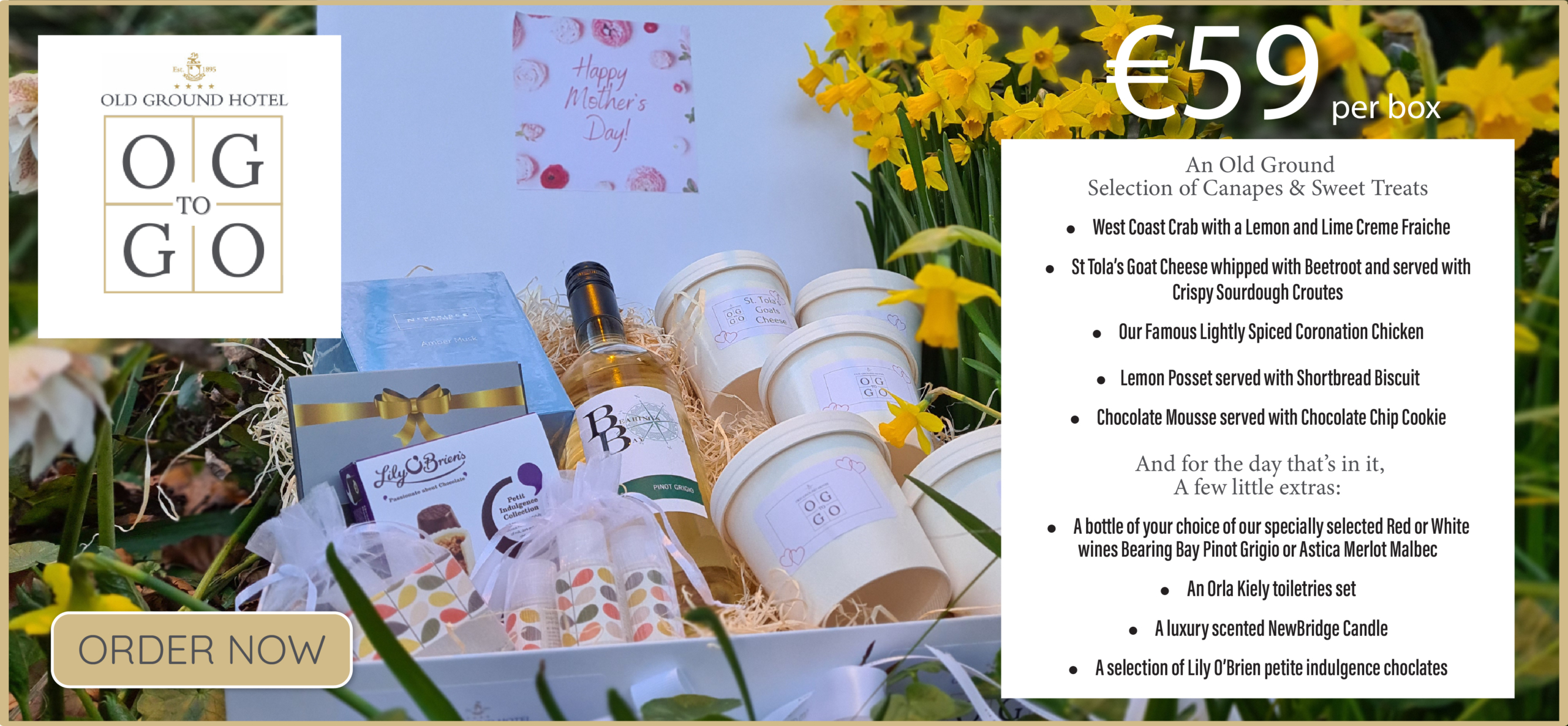 *Joe Carey outside Shannon Airport. Photograph: Chris Copley
A Clare TD in the Fine Gael led Government has challenged management of Shannon Airport to stand up to the Dublin Airport Authority (DAA).
Fine Gael's Joe Carey told The Clare Echo that a reaction is needed from the Minister of Transport and the Government to the DAA's attempts to poach business from Shannon Airport ahead of the 2026 Ryder Cup at Adare Manor.
In the hours following the announcement that the five star resort owned by JP and Noreen McManus, Dublin Airport described themselves as a "key gateway for overseas visitors attending" the major sporting tournament despite being much further away than nearby Shannon. According to Deputy Carey, "it was unacceptable that representatives of a state-owned company should conduct themselves in a manner contrary to the national interest".

He felt the DAA has been guilty of "undermining Shannon" and their latest stunt was another example of "preying on Shannon's business". "The DAA should be told to stop focusing its enormous resources on undermining Shannon. For several years this has been apparent in advertising campaigns that have focused on diverting passengers from the Shannon catchment area to fly out of Dublin".
"This latest incident has yet again demonstrated the urgent need for a comprehensive national aviation policy that sets out the criteria of operation and regulates the parameters for each of our airports. Without restricting the independence of either the Dublin Airport Authority (DAA) or the Shannon Group, a national aviation policy should ensure that the growth of the Dublin monopoly is curtailed in the national interest. The pretence of Dublin being the gateway to everything on this island is a selfish myth and must be called out.".
"It is important that the Minister for Transport and the Government faces up to this challenge. It is also important that those responsible for the operation of Shannon Airport and its Board of Management should stand up to this challenge," Deputy Carey concluded.