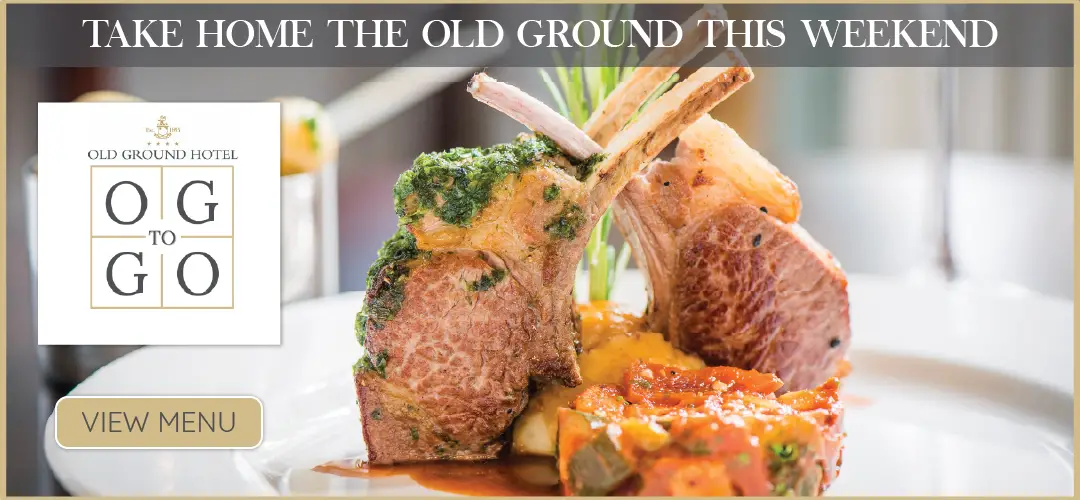 New laws which came into effect today will see car owners who let learner drivers use their car unaccompanied fined or face jail time.
Fines of up to €1,000 or up to six months in prison is the punishment for car owners that allow learner motorists drive unaccompanied. Learner drivers could have the vehicles seized when stopped by the Gardaí. Under the legislation, car owners will be held equally as responsible as learner drivers for the crime.
It is part of The Clancy Amendment which came into effect on midnight December 22nd, three years after the death of Geraldine Clancy and her daughter Louise of Kilworth, Co Cork. They were on their way to the library before Christmas when they were involved in a collision with an unaccompanied learner driver. Their car was caught upside down in a flooded ditch and they both died at the scene while the student who was driving her father's car was later given a suspended sentence.
Minister for Transport Shane Ross said the measures are not about crucifying rural Ireland but about saving lives.
Data released in October of this year by the Central Statistics Office highlighted an 26 percent increase in the amount of learner drivers waiting for a test in 2017 with an average wait of 13 weeks for a test.