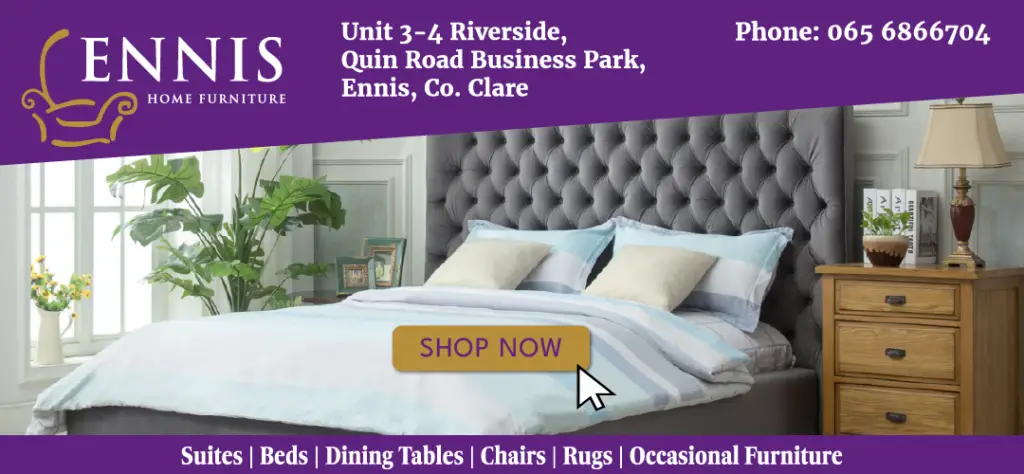 *Dylan Casey. Photograph: Natasha Barton
DYLAN CASEY's name is already well etched into the history of Avenue Utd but this Saturday he is hoping to play a leading role in carving out a new chapter for the club while also stopping the county's dominant force.
There's nothing novel about captaincy on the big days for the club within the Casey clan. Dylan's father Ray wore the skipper's armband for the Avenue Utd side which reached the 1990 FAI Junior Cup final, falling short to Cherry Orchard in the decider. His mother Ann has also served in a variety of roles with the club and is still heavily involved.
Bringing a piece of coveted silverware back to the family home would be special, Dylan acknowledged. "My Dad is a big Avenue man, it would be nice to get our hands on a trophy and bring it back home". His father coached him at schoolboys level and is often someone to turn to for constructive feedback.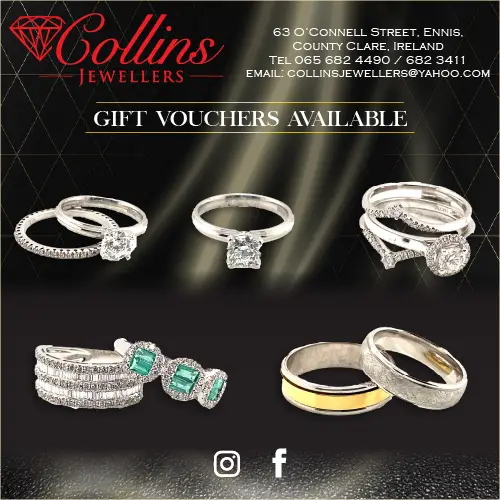 They shared the same consensus on what has been a hindrance in recent campaigns. "We get so far and then we fall off a small bit, performances may not be as great as they were at the start of the season, it happens, you're buzzing for the first couple of games having had a break but it is about seeing it through this time".
In July 2012 at the age of fifteen, Dylan joined Leicester City becoming the first player through the Avenue academy to be signed by a cross-channel club. He spent two seasons with the Foxes before moving to Millwall FC, loan spells followed before Casey returned to his beloved Avenue during the 2017/18 season. He previously captained his country at U15 level while also lining out for Ireland at U16.
Unsurprisingly, adjusting from professional football back to life in the Clare District Soccer League took time. "The training over there was different, I was training twice a day with a gym session once a day and doing that five days a week with a game on a Saturday. When I came back it was hard to adjust because I was so used to training three times a day, I'm now training three times a week, I would obviously do my own bit but with Avenue we only trained on a Tuesday and Thursday with games on a Sunday, that was literally half the amount of work. I'm delighted to be back with Avenue, people have asked me why didn't I try League of Ireland or any of that when I came back but I just wanted to play with the boys again, I left at such a young age, I left at fifteen to try pursue a career, it didn't work out but that happens".
This setback has not changed his outlook on the game he adores. "When I came back the first thing I wanted to do was play with the boys, I left when I was fifteen, all the boys got to do different stuff that I couldn't do, I'm just trying to enjoy myself again".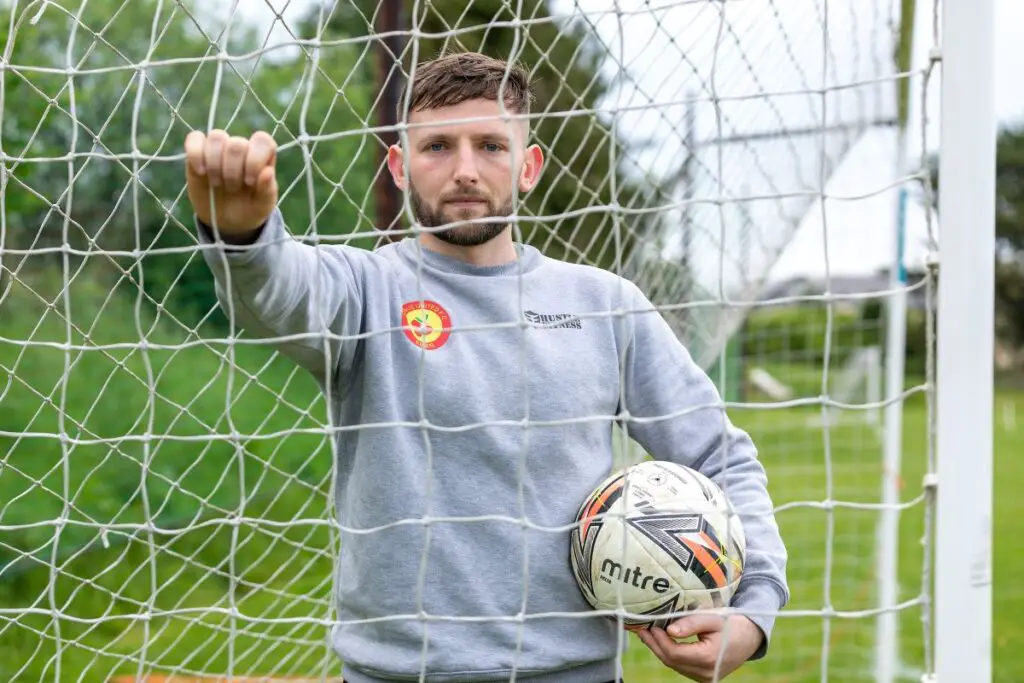 At schoolboys level, Dylan won every title on offer from U11 to U15 as part of all-conquering Avenue side which included Paddy O'Malley, Nicky Twumasi, Nathan Murray and current teammate Gary Roche. "We won everything, we won the League and Cup every single year, it would be nice to get our hands on a trophy again," he recalled.
That level of success has not manifested at adult level, Dylan admits to being at a loss as to explain why. "I actually don't know and I won't lie. I think this year has been completely different, our maturity level has got us through games, training has been very good, with the likes of Elias Kunz and Sparky (Mark Roche) banging in goals it makes life so much easier for the defence".
Since returning to the heart of the Avenue defence, the club have come close to Newmarket Celtic in the Premier Division and contested the 2018 Cup Final but in truth this is the season in which they truly have gone toe to toe with their rivals. "Over the last couple of years, Newmarket have been dominating but hopefully this year will be our year, we've been putting in a savage amount of effort even during the lockdown everyone was doing their bit," Dylan recounted.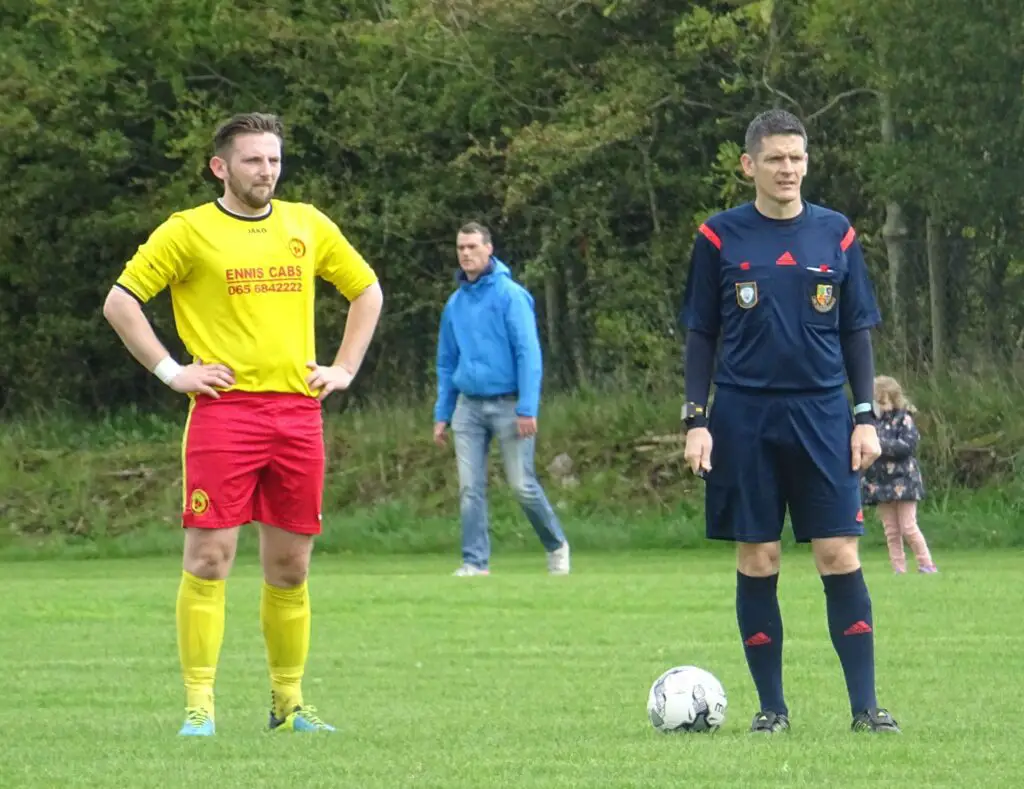 A big reason for them being in the mix for League and Cup honours has been the form of the centre-half whose soaring fitness has been noticeable by all followers of the game in the county. "To be fair to Russ, O'Grady and Brian, the running that we do has been savage, it really shows in the last fifteen to twenty minutes of a game, if we're not playing well and things aren't going great then our fitness will get us through it because over the last couple of years that's where we were struggling, we dominated the whole seventy minutes of games and then the last twenty we just fell apart, fitness has been a big thing for us this year".
Reaching the last sixteen of the Munster Junior and FAI Junior Cup has also been a big plus for the Ennis club. "We had some very tough games but we gave savage performances on the day, it's very good to get a good run in the Munster Junior and FAI, we got hard done by in both but that happens, that's football".
Off the field, Dylan has changed careers, finishing up in the factory of Ei Electronics in Shannon where his work colleagues included Newmarket Celtic midfielder Cathal Hayes, and beginning employment as a personal trainer at Hustle Fitness in Galway.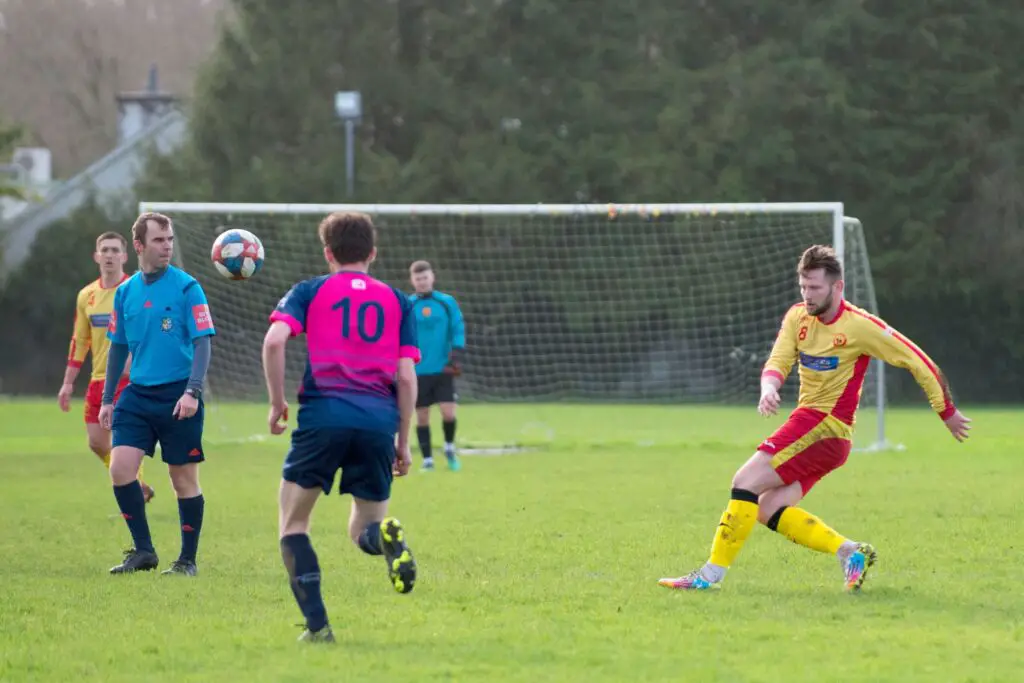 Adamant that Avenue "won't be giving up," Dylan is counting down the hours to their double showdown with Newmarket, facing them in Saturday's Cup final before Wednesday's title-deciding encounter. Of the games being played in such quick succession, he commented, "When I first heard it, I was a bit shocked, I was surprised they didn't finish out the league first, with COVID and stuff it's been a very long season, I know a load of people are looking forward to holidays, it would have been nice to get the league over and done with but it is what it is now. It's going to be two savage games, no matter what, rivalry aside".
"We need to go out and do what we've been doing, I know Newmarket are our rivals, but because their rivals you can't just up your game, we need to keep doing what we've been doing all season, it's about keeping that standard the whole time," captain Casey concluded.