Renewed appeals for Clare County Council to assume responsibility for a Kilrush housing estate have been lodged.
A repeated call by Cllr Ian Lynch (IND) for Clare County Council to take in charge Cappa Drive Upper was made at the November meeting of the West Clare Municipal District. Cllr Bill Chambers (FF) seconded the request.
Taking in charge is a request to have certain services taken in charge when a development is completed to the satisfaction of the local authority. It is carried out in accordance with Section 180 of the Planning and Development Act, 2000 and Section 11 of the Roads Act, 1993.
Administrative officer with the planning department of Clare County Council, Kieran O'Donnell confirmed that the Council could initiate the process if a request was issued by the developer or from the majority of individuals that own the houses.
O'Donnell added, "The taking in charge team has very little information on Cappa Drive Upper, Kilrush but if we receive a request under Section 180, a more detailed assessment of the development can take place".
"This is the fifth time the motion has appeared before the Chamber and it is the fifth time I've had no answer," a frustrated Lynch outlined. He claimed the matter had been agreed by Kilrush Town Council. "When money disappears, people come up with excuses not to do something".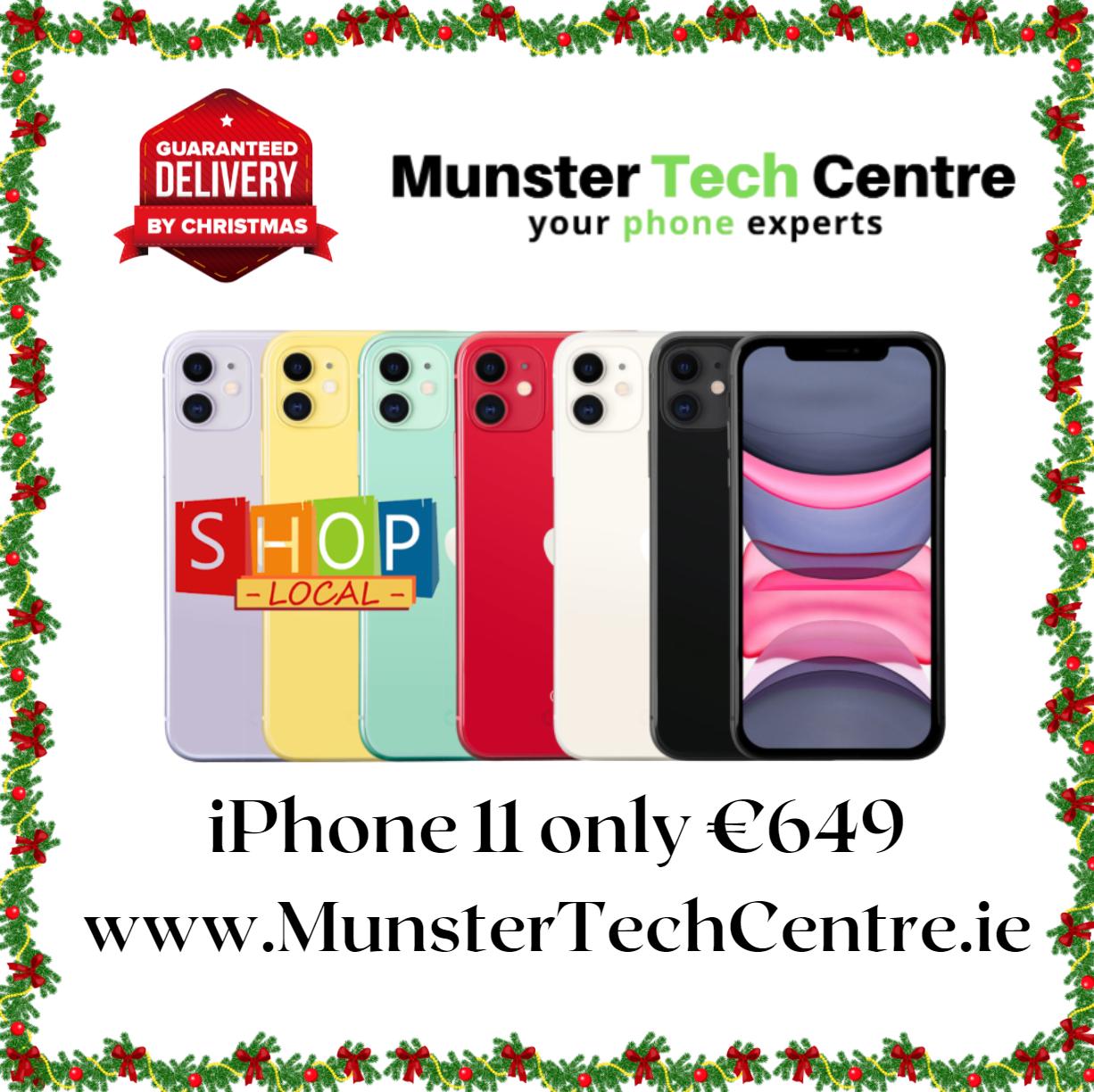 Residents have contacted the Kilrush representative to inform him it had not been taken in by the local authority. "The reply leaves a lot of questions that I'm failing to understand," he added as he accused the Council of being "inconsistent" in their approach.