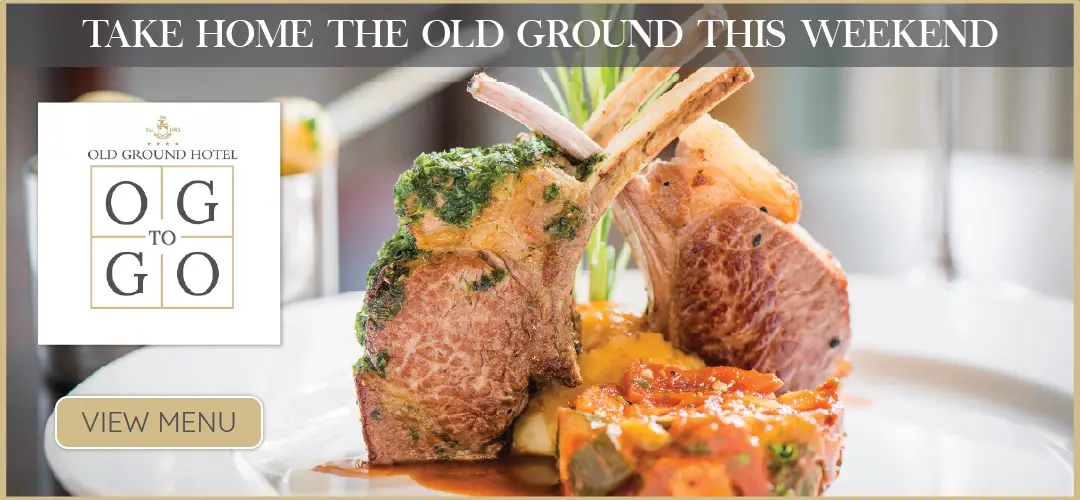 €19.5m in funding has been allocated to University Hospital Limerick for the upcoming construction of 156 beds.
Two separate developments will take place as part of the work to build the 60 and 96 bed units. On Friday, the HSE approved the appointment of a contractor for the 60 bed block which is now expected to be ready by August 2020, behind its scheduled June opening.
CEO of UL Hospitals Group, Colette Cowan told The Clare Echo that the upcoming works are very positive for the Mid-West. "The good news is build for the 60 bed block has commenced, the builders are on site since March and I'm able to confirm we had another letter of approval on Friday for works to continue so we've €19.5 million got now and the works are underway so it's great news for the region, that's one element of capacity, the other is the 96 bed block which is on the capital plan nationally for 2022 and we have tenders out we're just picking the design team at the moment to start planning that, it will give us bed capacity but it will take a number of years.
"Our message today is we have a capacity issue and we are working through it day by day to ensure our parents get care but it will be a number of years until we get to the point where we have enough beds in the system to deal with the demand".
She continued, "With the funding now in place you're talking about a 15 month build so the enablers are here, the second phase of the building will start in May so it's 15 months from May".