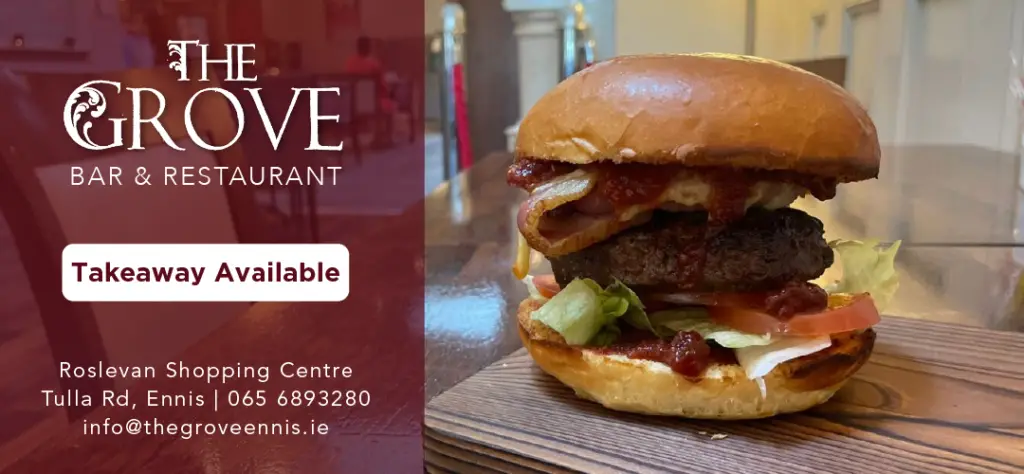 A west County Clare cancer survivor who turned to cannabis for pain relief after the "horrible" 'Oxycontin' opioid drug played havoc with him has been convicted of cultivating cannabis plants.
At Kilrush District Court, Judge Mary Larkin fined James Lawrence (61) of Kiltumper, Kilmihil, Co Clare €100 after he pleaded guilty to the cultivation of cannabis without a licence at his home on July 3rd 2021.
Judge Larkin told Mr Lawrence that she wished him well.
She said that she just wished someone of Mr Lawrence's age would find a better way and not have to come into court "and if he has issues, I would like him to resolve them without having to come in here".
Sgt Louis Moloney told the court that during the course of a Garda search of Mr  Lawrence's home on July 3rd 2021, a quantity of cannabis herb was discovered in the living room and three cannabis plants were discovered in a bedroom.
On behalf of Mr Lawrence, solicitor, Patrick Moylan stated that Mr Lawrence was diagnosed with cancer in 2018 and underwent surgery and later six months of chemotherapy.
Mr Moylan said that after that Mr Lawrence was put on the prescribed drug Oxycontin.
Mr Moylan said: "This is the infamous drug that is featuring in the documentaries in the United States."
A prescribed opioid, Oxycontin is used for the relief of moderate to severe pain but has been blamed for the deaths of tens of thousands in the US who became addicted to the drug.
In court, Mr Moylan said: "Mr Lawrence said that Oxycontin was a horrible drug and played havoc with him and he reverted to cannabis."
Mr Moylan said: "Mr Lawrence wanted to avoid pain – it was either Oxyctonin or cannabis. He had researched the topic on the Internet and all the US doctors were prescribing cannabis for this pain after chemotherapy."
In response, Judge Larkin remarked: "There is no need for medical practitioners at all now, people can rely on Google."
Mr Moylan said: "Mr Lawrence didn't want to be dealing with drug dealers and that is when he started to grow his own cannabis. He used it until he got caught. He is in remission with his cancer now thankfully."
Mr Moylan said: "Mr Lawrence hasn't come to Garda attention since. He has stopped taking it."