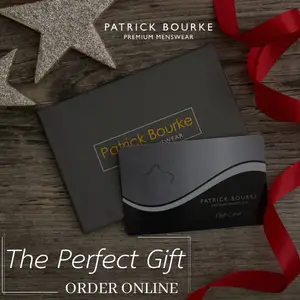 A Clare TD has called the decision by UL Hospitals Group to cancel outpatient and elective procedures at University Hospital Limerick (UHL) as "outrageous".
Activity at other hospitals operated by UL Hospitals Group such as Ennis are not impacted by the decision to cancel all elective activity and outpatient clinics at UHL from Wednesday July 28th to Friday July 30th. Emergency care will also continue.
A spokesperson for UL Hospitals Group said the decision was necessary to manage risk and stabilise the UHL site in advance of what is anticipated to be a busy Bank Holiday weekend.
In the 24-hour period to 8am on Tuesday morning, 265 patients attended the department. This is far in excess of the 195 average attendances the ED recorded in 2019, the last full year pre-pandemic.
Deputy Michael McNamara TD (IND) was fearful of what the winter would bring based on the decision. He labelled it "an outrageous attempt by an inept hospital system to normalise its ineptitude.
"The excuse this time isn't Covid but a "busy Bank Holiday weekend". What can we expect next winter, if, despite dedicated medical personnel and no lack of funding, this is what is happening in summer," the Scariff native added.