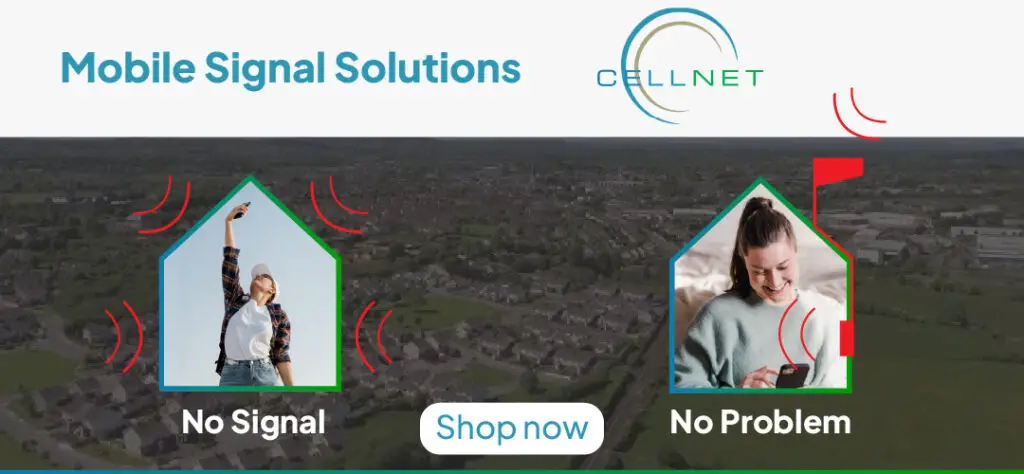 A MASSIVE navigation buoy, believed to have drifted thousands of kilometres across the Atlantic from Canada, has washed up on a beach in Co Clare.
The green rusted navigational aid was discovered on Friday morning on the beach at Seafield near Quilty.
The buoy is estimated to be about 3m high/2m wide structure weighs several tonnes and is the second to be found in Clare this year. Its anchor chains and pylon upper structure are missing.
The words "Transport Canada" can be clearly seen welded into the buoy while other letters and numbers are harder to identify.
The Irish Coast Guard marine rescue sub centre on Valentia Island was notified of the discovery and sent volunteers from the Kilkee unit to investigate.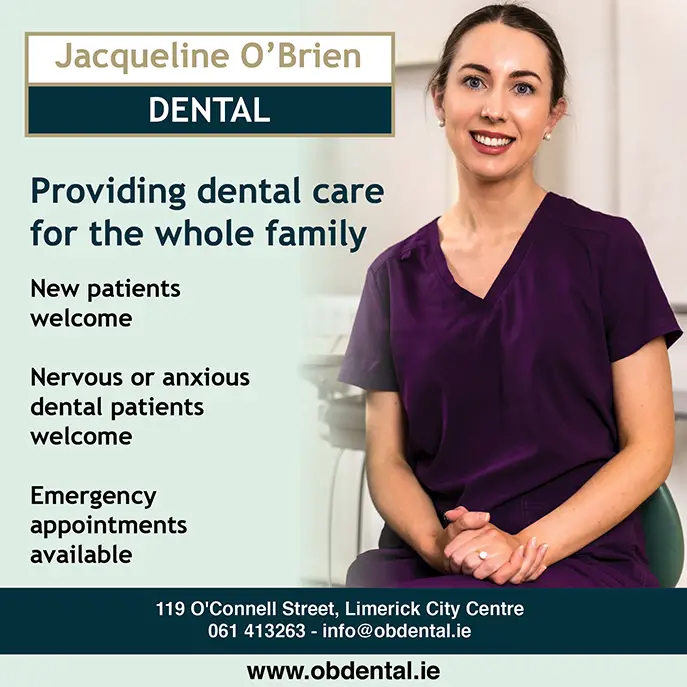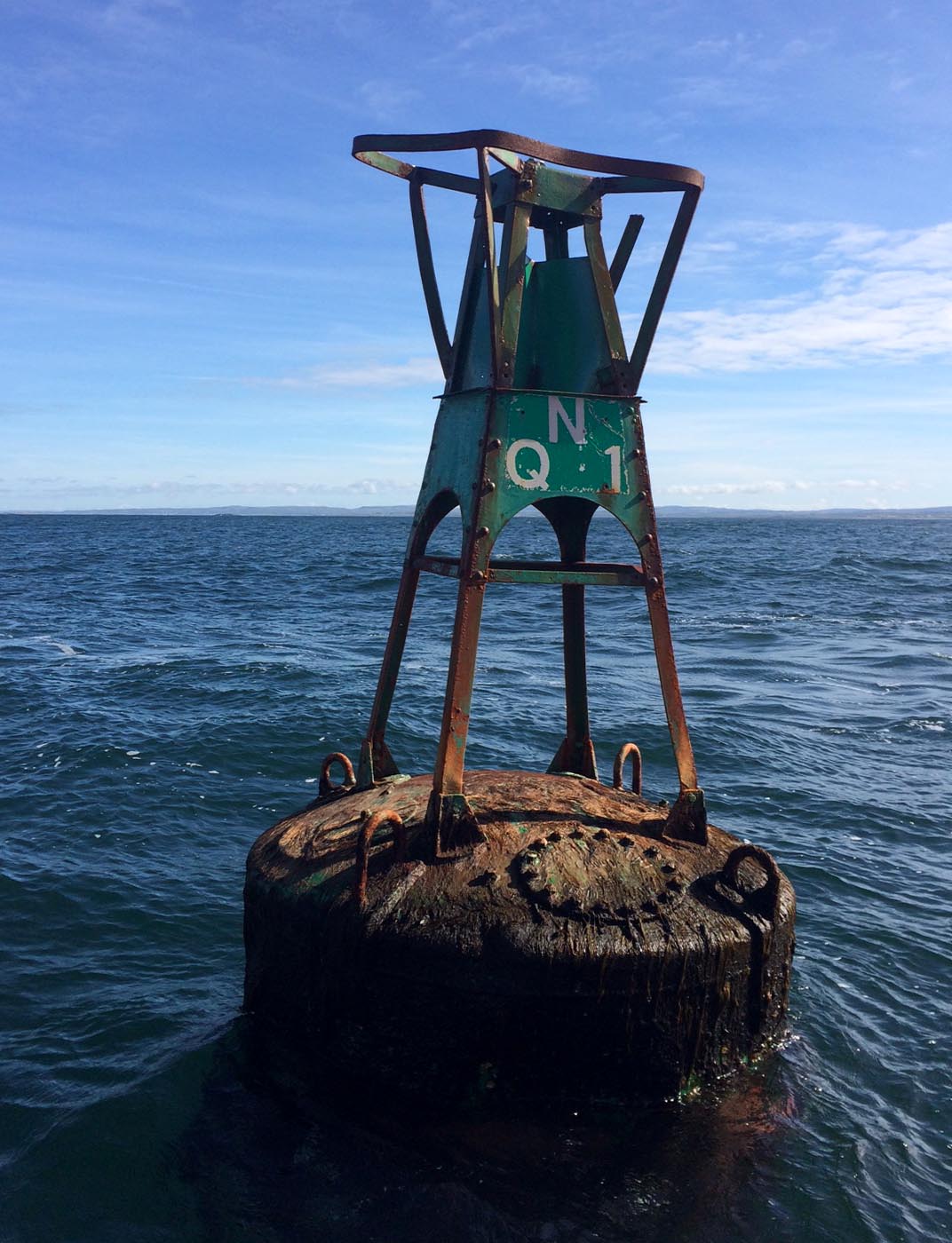 Clare County Council was also alerted and, as the buoy is on the beach, it's expected the local authority will assume responsibility for its safe recovery.
Transport Canada has also been advised of the discovery however its marine division has yet to comment on the matter.
The buoy could have represented a danger to small craft or even larger vessels if they had collided with it. It appears however that the buoy drifted thousands of kilometres across the ocean with incident before washing up at Seafield.
Last April, another Canadian buoy was recovered from the sea just 10kms from this latest discovery. The 5m high/2m wide buoy, weighing several tonnes, was discovered drifting in Pulleen Bay between Kilkee and Doonbeg. Its chains and upper pylon were still attached.
Staff at the Irish Coast Guard at Valentia were able to establish that the buoy originated in Canada and believe it may have drifted from as far as Nova Scotia almost 4,000 kilometres away.
The Commissioners of Irish Lights vessel Granuaile later recovered the buoy from the sea.
By Pat Flynn