*Clare Junior captain, Kate O'Gorman. Photograph: ©INPHO/Oisin Keniry
Media coverage of female sports has improved but it still has a long way to go, one high-profile administrator has declared.
Speaking at the 2019 Clare Camogie AGM, public relations officer Brid MacNamara called on club officials to ensure they attend workshops to ensure the games derive maximum coverage while she also pushed media outlets to provide consistent coverage of games.
MacNamara described the year that was "seismic in terms of PR for Clare camogie – new heights reached, new social mediums put in place, changes in personnel in the media streams and the loss of a local media outlet".
2019 began with the Camogie Association Media Awards where Clare collected the award for programme of the year. As the Ruan woman outlined, Clare passed the 4,000 mark in terms of followers for Facebook and Twitter. "We have the fourth highest following in terms of camogie county social media accounts, Cork, Dublin and Kilkenny are the top three".
Six PRO workshops were ran throughout the year but Brid was critical of the volunteers that failed to turn up for the module. "A number of clubs did not attend any of the six, this is disappointing as the workshops cover all aspects of the role of PRO and will only help club PROs. If clubs do not take up the opportunity to attend at workshops, then its very unfair on our players. I sincerely hope there will be a 100 percent uptake in 2020 as this will only benefit every club".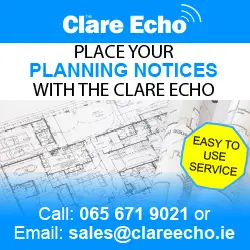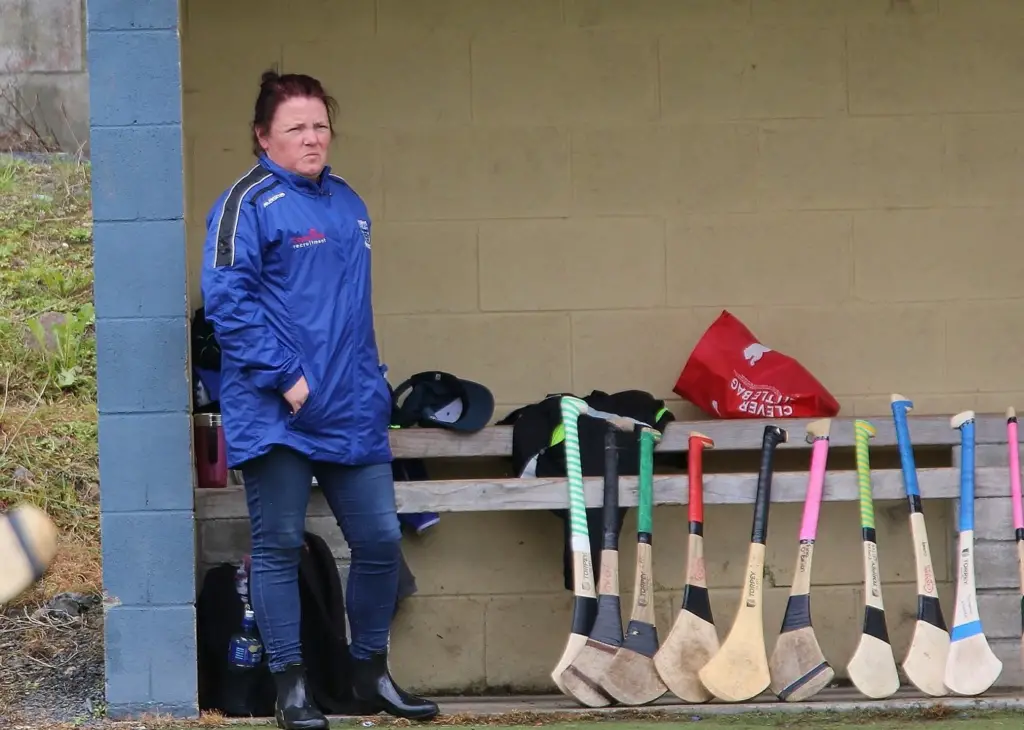 Details of the "innovative series" as part of 20×20 ran by The Clare Echo were referenced by the award winning officer during her report with mention given to the many changes in Clare's media landscape. She noted that the closure of The Clare People in August left the Camogie Board "reeling" and said the paper was "so progressive in terms of camogie coverage".
Community radio station, Scariff Bay broadcast twenty five games live during the year. She was hopeful of further live streams with The Clare Champion but cautioned "location for some games proved to be an obstacle in terms of internet coverage".
Although Brid gave words of praise, she didn't hold back in demanding more pages and airtime so far as camogie is concerned. "We are still the poor relation – no point in saying otherwise. So, as I have done every year in my end of year report, I will make the same appeal to the media. Don't wait for the county final or a Munster final or even an All-Ireland final.
"Our girls do not garner attention until there's final looming, why? Where was the attention at the group stage of the competition? Are their efforts as females not as worthy of attention as the males? If that was your sister, daughter, girlfriend, cousin do you think it's fair? Coverage has improved but we still have a way to go".
Brid acknowledged the contribution of photographers, media, managers, players, supporters and fellow officers namely Joe O'Donnell and Marie-Louise Kaiser. "I would particularly like to acknowledge our country secretary Marie-Louise Kaiser, we both joined the top table together at AGM 2010 and ML I take my blue wooly hat off to you, the effort you put in goes unnoticed by many, but it is much appreciated by all".