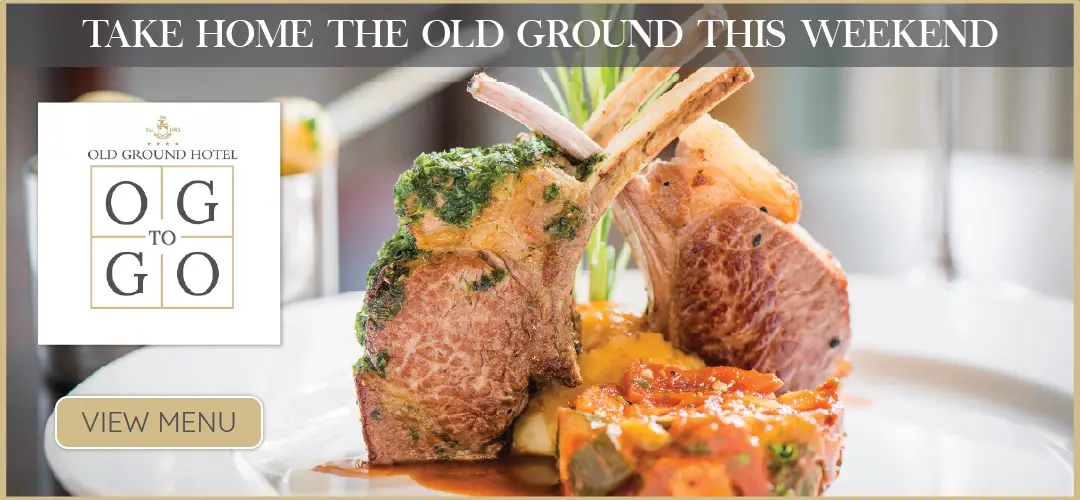 The Clare senior camogie players have been preparing for the past number of weeks for the opening round of the National League when they are due to meet Galway on Saturday May 15 at Kenny Park in Athenry but at this moment they don't know whether or not the game will take place.
A weekend meeting of the Camogie Ard Comhairle decided that the National League would commence on May 15th, when this concluded club championships would begin and the final competition to start would be the All-Ireland inter-county series.
This schedule has been met with strong opposition from the players who have threatened to boycott the league unless the Association alters its plans and run off a split season format of competition similar to last year.
Over 80% of the players have opposed this (84% of 752 players) and will boycott the league unless the association proceeds with a split season as was the case last year. The Gaelic Players Association has welcomed the Camogie Association's decision to reflect on the proposed season's structure and have said that they are "willing to work with them towards finding a satisfactory resolution".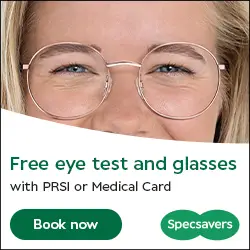 "We support the players and we are following what the players want. The association has gone against what the players want and the situation is not satisfactory. We have been preparing for a league game on May 15 and at this minute we don't know whether or not that will take pace," Clare senior manager Ger O'Connell told The Clare Echo.
He added, "The club players are not allowed back training yet whereas the inter county players have been back in training. It would seem to be common sense to proceed with the inter county calendar. The Camogie Association have said that they will conduct a vote amongst the clubs. In fairness to the Clare board they have shown support for the players in this".
Chloe Morey from Sixmilebridge and ladies footballer Carol O'Leary of Newmarket-on-Fergus are both n the WGPA. Chloe outlined, "This has been made out to be a club versus county issue and it is not. I am a club player first. They want to start the club championship in the middle of June and we are not allowed back to club training until next week. From a club point of view I want to play ten or twelve games with Sixmilebridge, last year worked well.
"With what has been suggested now it's not fair that the club would only see their inter county players once a week. We must all be on the same page in this. I believe the camogie association meant well and now they are allowing the clubs to vote on the issue. The players have threatened to boycott the league if this isn't resolved", the Shannon based teacher said.