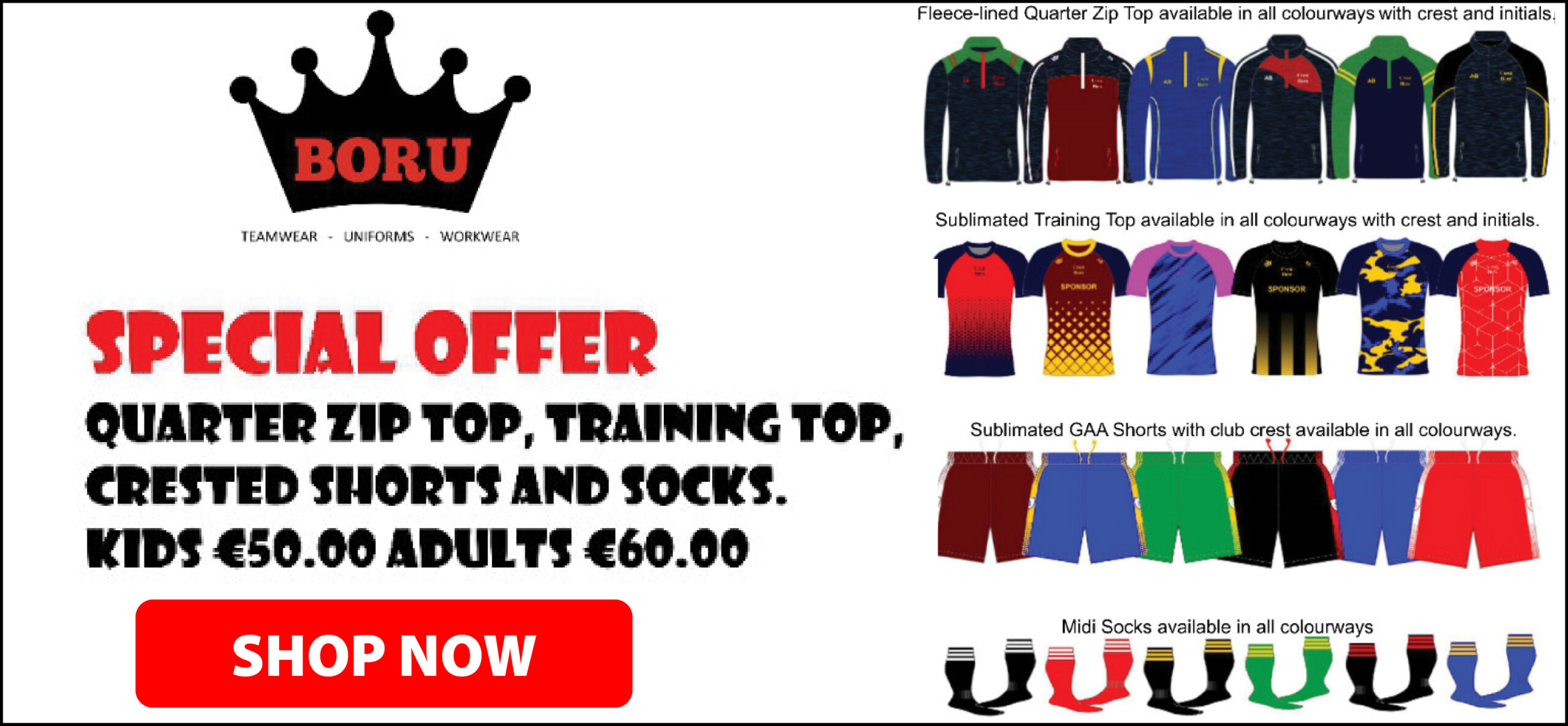 Use of cameras in towns and villages to monitor traffic would also aid Gardaí in detecting robberies and thefts, Clare's longest serving councillor has outlined.
A request has been forwarded to the Department of Justice and Equality in the aftermath of a motion by Cllr PJ Kelly (FF) at a recent meeting of the West Clare Municipal District.
He called on the Department of Justice to provide extra funds to An Garda Síochána "to install continuous camera recording of traffic moving through all towns and villages".
Speaking at the meeting, the Lissycasey representative stated, "If we had a camera system we can see through the camera who broke in at 4am". He pointed out how Gardaí were able to see the goings on in Ennis town on different streets "through cameras".
"It mightn't cost a fortune and might solve a lot of problems," the water diviner added.
Support for the motion was voiced by Cllr Shane Talty (FF). He quipped, "Cllr Hayes would be delighted to see such a programme implemented," in response to the robbery of the East Clare councillor's Volkswagen Tiguan when canvassing for Timmy Dooley in January.