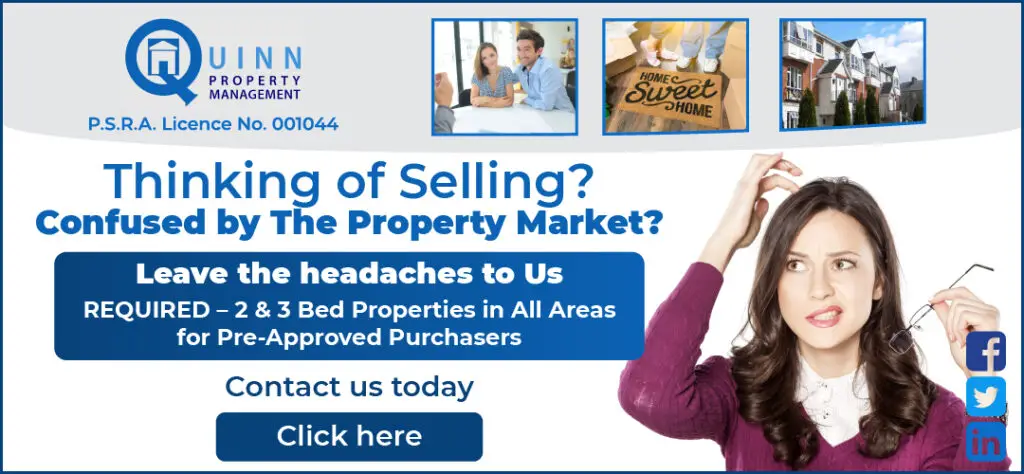 THIS is not a drill, people!
Calm with Horses is due to start filming in Clare and Galway over the next couple of weeks and they are looking for extras to fill in the gaps over the next couple of months.
The feature debut of Nick Rowland starring Cosmo Jarvis, Barry Keoghan and Niamh Algar is based on a novella from the acclaimed collection of short stories Young Skins by Irish writer Colin Barrett.
In darkest rural Ireland, ex-boxer Arm has become the feared enforcer for the drug-dealing Devers family, whilst also trying to be a good father to his autistic five-year-old son, Jack. Torn between these two families, Arm is asked to kill for the first time, and his attempt to do the right thing endangers everyone he holds dear.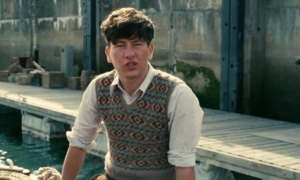 Film buffs will remember Barry Keohan for his role as George Mills in Dunkirk and as Martin Lang in The Killing of a Sacred Deer.
Producers are looking for extras and "special extras" (intriguing) for filming in Galway and Clare in May and June.
Email westcoastcastingireland@gmail.com with your location in the subject line and make sure you include your contact details, a recent photo, costume sizes, skills and any showreels you might have lying around.
Sure you would be mad not to!