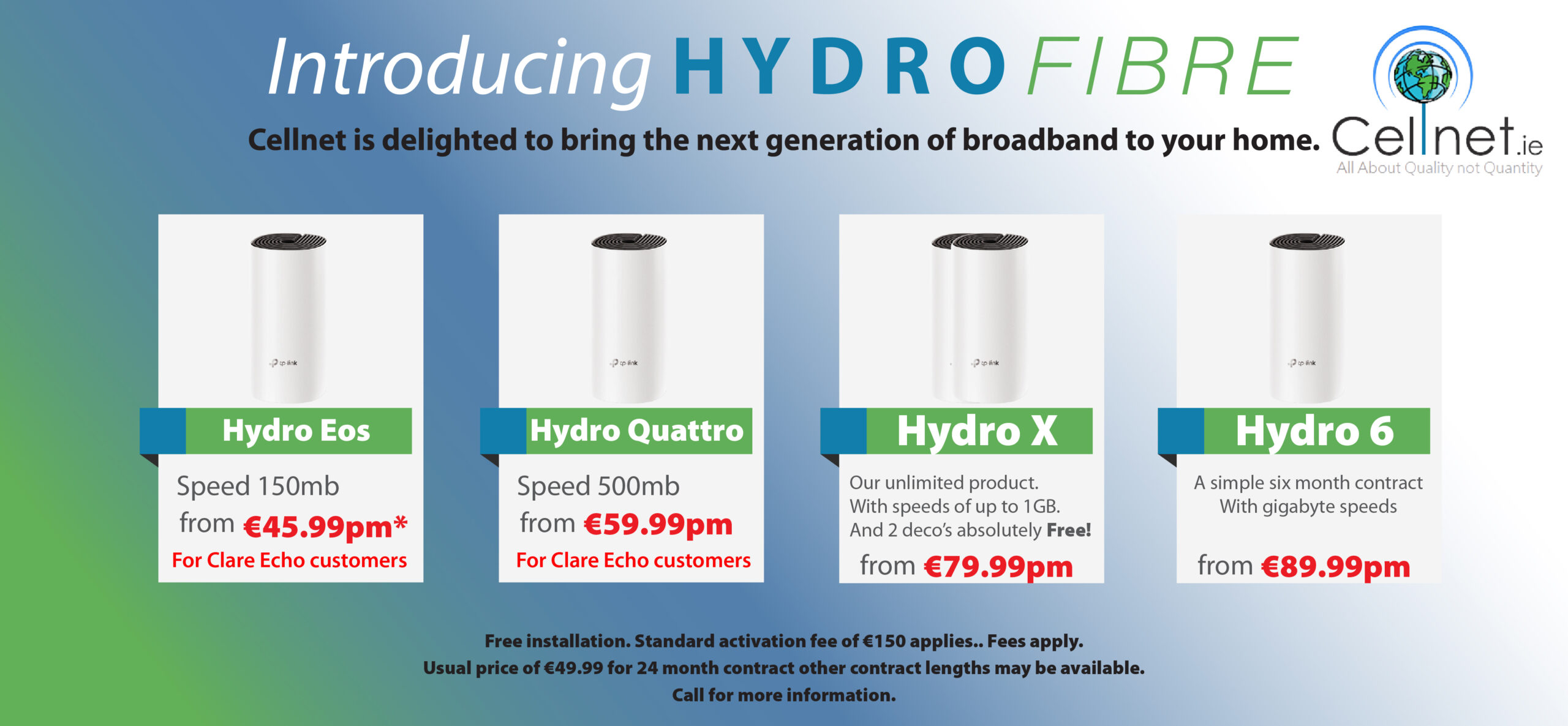 A weekly school of music in honour of acclaimed fiddle player Tommy Peoples could be held in Clare in the near future.
Ennis councillor, Pat Daly has proposed that the town's municipal district "investigate the possibility of arranging a Spring or Autumn School to be held in Ennis similar to the Willie Clancy Summer School in honouring the late and great Irish Musician Tommy Peoples with the co operation of the local Comhaltas Ceolteori branch, family and musician friends".
Speaking at the November meeting of the Ennis Municipal District, Cllr Daly maintained, "This motion has huge potential for the town of Ennis. Tommy Peoples was a great musician, he is buried in Drumcliffe, I have spoken to his daughter. This could be a Willie Clancy week in Ennis, I will ask that Siobhan Peoples sit down with Margaret O'Brien and people in the Council, it could be one of the greatest promotions the town of Ennis ever had. It definitely will happen in 2020. Thousands of people go to Miltown every year, I would like to see the same happen for Ennis".
He received backing from his Fianna Fáil colleague, Cllr Clare Colleran Molloy who added, "I commend you for such an excellent motion. Let's get people to sit down and make this happen". Fine Gael's Mary Howard stated, "This is an excellent motion. It is very appropriate. I give my full support to this proposal".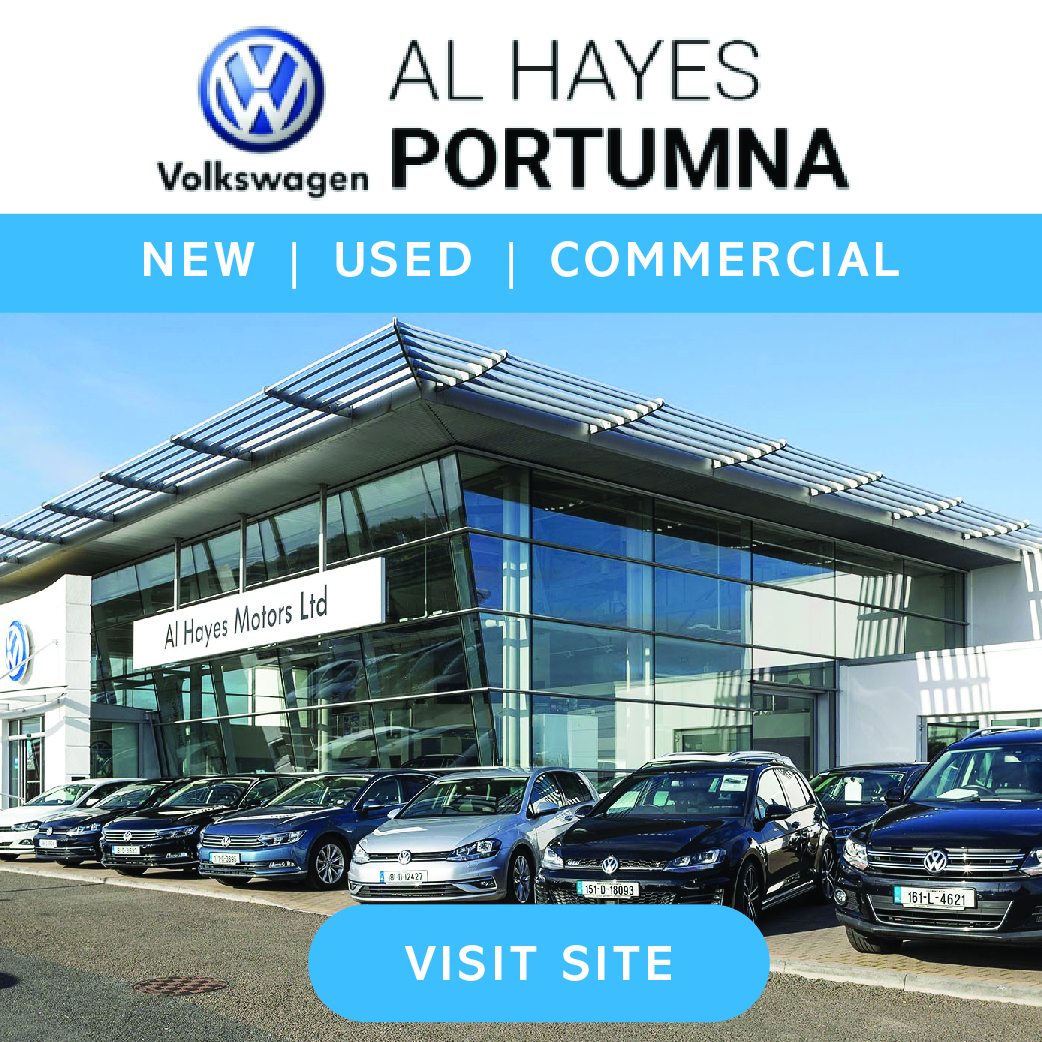 In the 1970s, The Bothy Band was one of Ireland's most exciting folk groups and held a strong influence on traditional music in the country. The band had several exceptional musicians but Donegal native, Tommy Peoples stood out from the rest.
Also in the same decade, he moved to Co Clare where he married Maria Linnane, daughter of Kitty Linnane, the leader of the Kilfenora Céilí Band. He lived in Toonagh for thirty years and returned to Donegal where he became traditional musician in residence at the Balor Arts Centre, Ballybofey.
Peoples was the first recipient of the TG4 traditional musician of the year award in 1998, and in 2013, he received its composer of the year award, becoming the first individual to receive a second Gradam in the TG4 awards. He was a regular teacher at the Willie Clancy Summer School and in July of this year, one month before his death, Tommy was there for a tribute event in his honour.
Tommy is survived by Maria, their daughters, Siobhán, Neasa and Grainne, sons, Cronan and Lochlann, nine grandchildren and great-grandchild. He was predeceased by another son, Tommy Jnr.