*A Clare GAA fan seeks autographs. Photograph: Martin Connolly
Calls for a Clare GAA commercial manager, the establishment of a committee to develop a five year strategic plan and an independent report on the cost effectiveness of county teams using venues other than Caherlohan are among the motions to go before County Convention.
One of the motions to go before the 2020 County Convention of Clare GAA which is to be held remotely asks for an examination to be conducted to determine "the feasibility of appointing a commercial manager to adequately maximize the advertising and marketing potential available to Clare GAA".
A separate proposal has asked Clare GAA to establish within six weeks of the convention, a committee to develop a five-year strategic plan. This committee to consist of a 5-person group independent of the county board, drawn from business and commercial interests with a strong record of commitment and involvement in the GAA. The committee will make, within six months from its establishment, recommendations to the County Board on finance and fundraising, optimisation of the Centre of Excellence at Caherlohan and other facilities, coaching and games development, governance, public relations, marketing and social media
Recommendations from this group would be circulated to all clubs within the county and discussed at a special convention to be held no later than September 2021.
There will also be a proposal for the setting up of an independent body to look at "how our underage hurling development squad system is operated and to report on what improvements can be made to ensure we are operating at the highest level required". If passed, this body would be set up immediately and report back no later than 30th June 2021 so that any changes/improvements may be in place for the beginning of the 2022 playing season.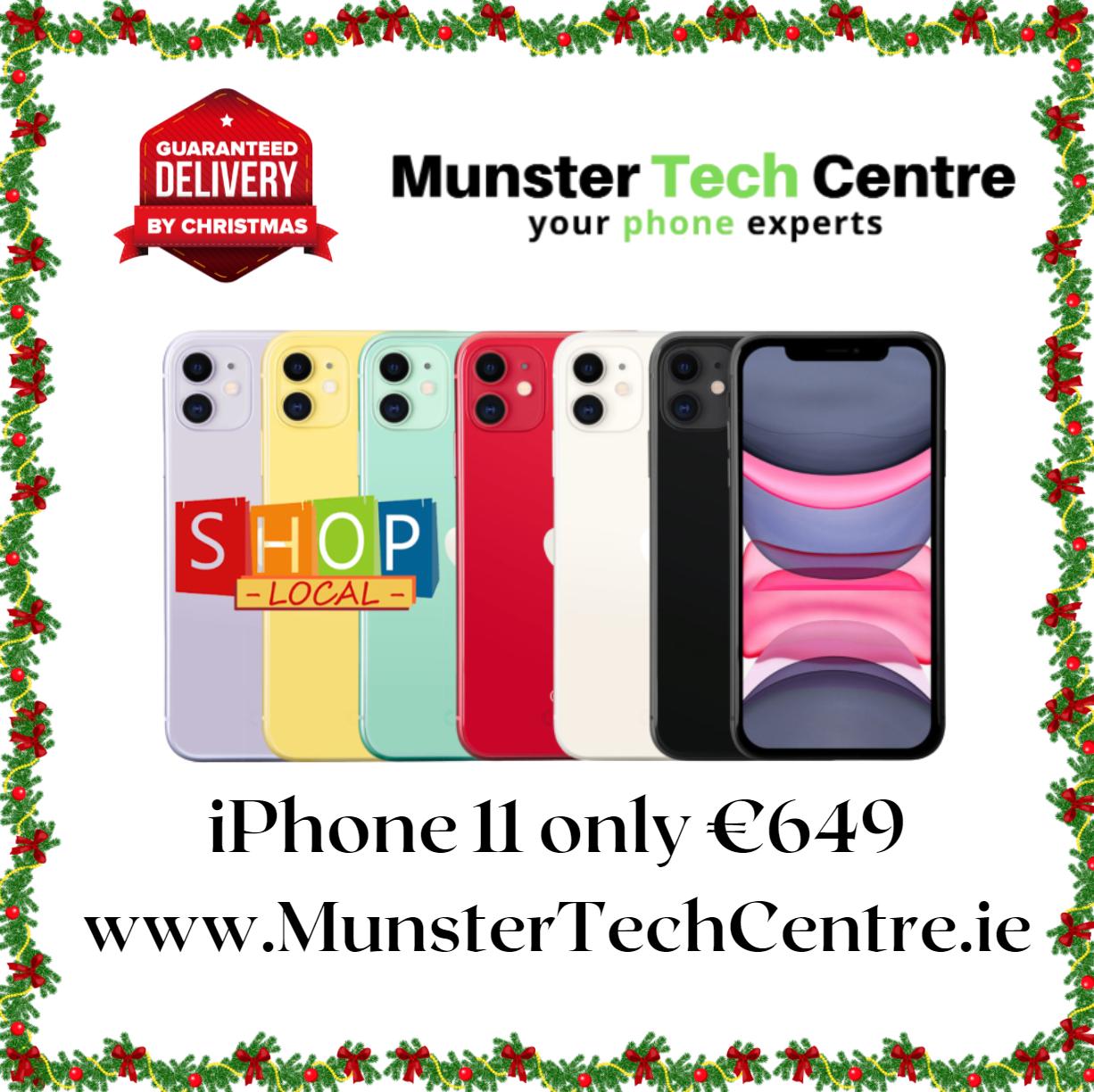 Convention will also be asked "to commission an independent report to examine the cost effectiveness of county teams hiring other venues as opposed to using Caherlohan and that this body also report on what is required to bring Caherlohan to the required level so that all county teams can train adequately in Caherlohan".
Water breaks have been a talking point throughout the 2020 GAA season and are expected to appear on the agenda. Convention will be asked that if they are to remain "the water should be brought to the players and the one minute time should be strictly adhered to and not used for tactical reasons".
The hardy annuals include proposals that fixtures be e-mailed to all clubs by lunchtime each Tuesday while there are also calls for changes to the re-grading system that currently operates. The meeting will be asked to support a proposal that there be at least one week interval between football and hurling fixtures to facilitate dual players.