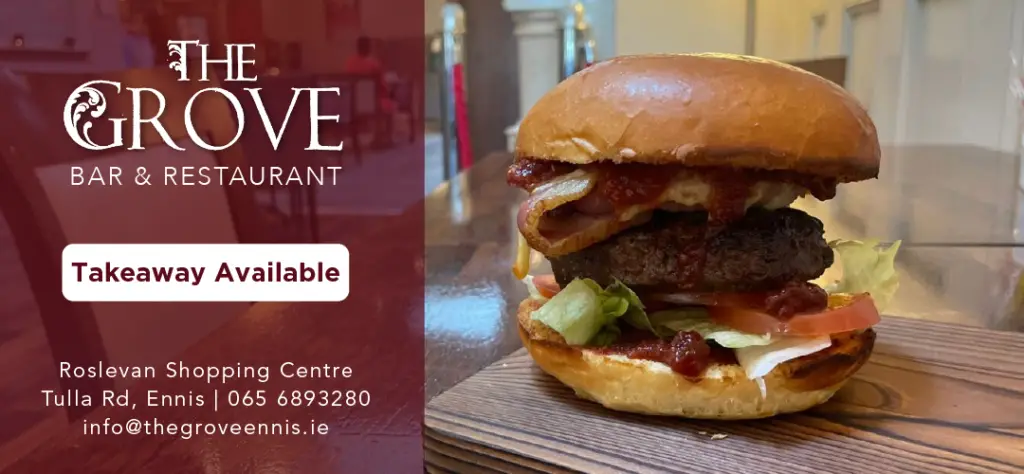 Feasibility studies are to be carried out for the provision of nice tourism products and an annual festival in Co Clare.
Both the Economic and Tourism Development sections of Clare County Council were requested by Cllr Cathal Crowe (FF) at Monday's sitting to conduct a series of feasibility studies for large scale tourism products and festivals in the county. In his motion, the Mayor referred to Center Parcs and Kildare Village as examples of products with a nod given to Galway Arts Festival, Kilkenomics, Limerick's Riverfest and Cat Laughs as successful festivals that they could be inspired by.
Clare's Tourism Strategy will be available for public consultation during the first week of February with a finalised version expected in Spring, Director of Service Leonard Cleary confirmed. "This strategy will identify a comprehensive assessment of the current situation providing the context for its strategic direction to include evolving niche sectors and products". He said consideration would be given to the examples listed by Crowe.
Primarily aimed at Ennis, Cllr Crowe noted that "Munster's largest town" in recent years "has demonstrated it can successfully host huge events. Hosting an annual festival gives an adrenaline shot to the entire county". The primary school teacher had researched the economic impact of various festivals and said Fleadh Cheoil na hÉireann was worth €50m to the local economy, Galway Arts Festival was €21m, Cat Laughs Festival brings €8m to Kilkenny every year with River Fest seeing a €7m benefit in Limerick.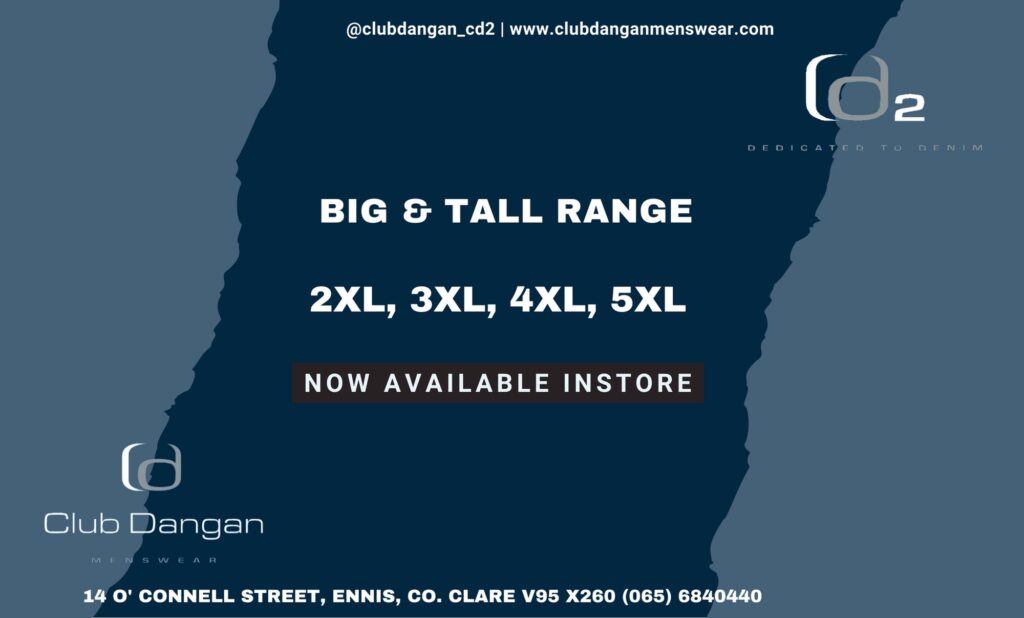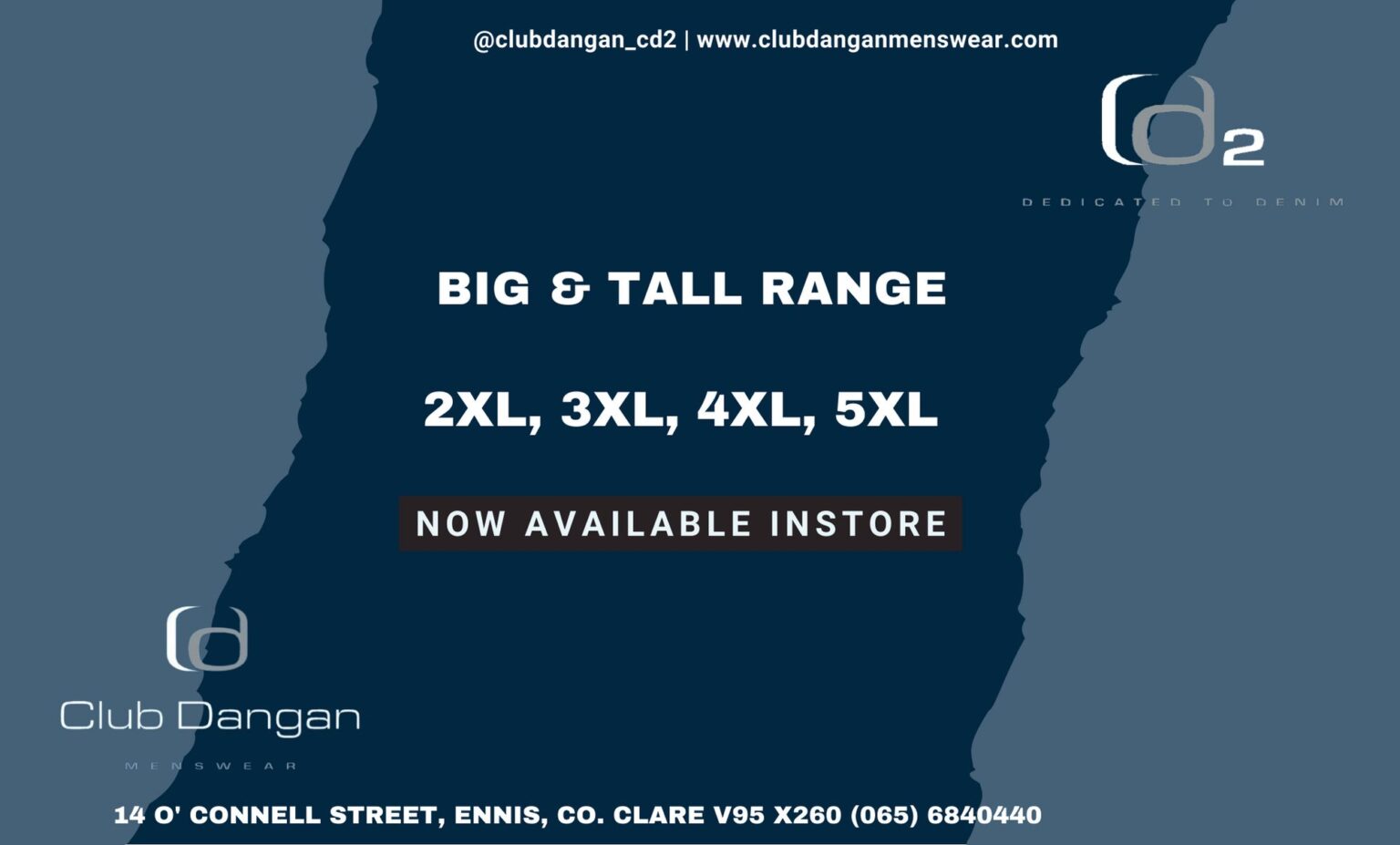 Mayor of Ennis, Cllr Johnny Flynn (FG) seconded the motion but highlighted his concern with the reference to Kildare Village, "I know you are not proposing to build an alternative shopping centre". "Most hotels are busy during the tourist season," he said of the accommodation levels in Ennis, "any new event needs to be pitched for the off-season". Cllr Flynn acknowledged the "very successful" Christmas in Ennis programme which brought 10,000 people to the town.
"There are many successful festivals in Ennis, the reason for that is the narrow streets and the river in between," Cllr Pat Daly (FF) commented. He called for attempts to be made to bring the Fleadh Cheoil back to Clare in the next decade, "It is something we should aim for in the next five to ten years". Cllr Mark Nestor added, "Anything that brings people into the county and supports the county is very welcome".
Cllr Joe Garrihy (FG) spoke of a 2000 study on Lisdoonvarna carried out by Shannon Development which discussed the possibility of a Center Parcs or a Kildare Village coming to North Clare. "What is different now is we have a Rural Development Directorate. We don't have to come up with something new, we can put our weight and support behind something we have".