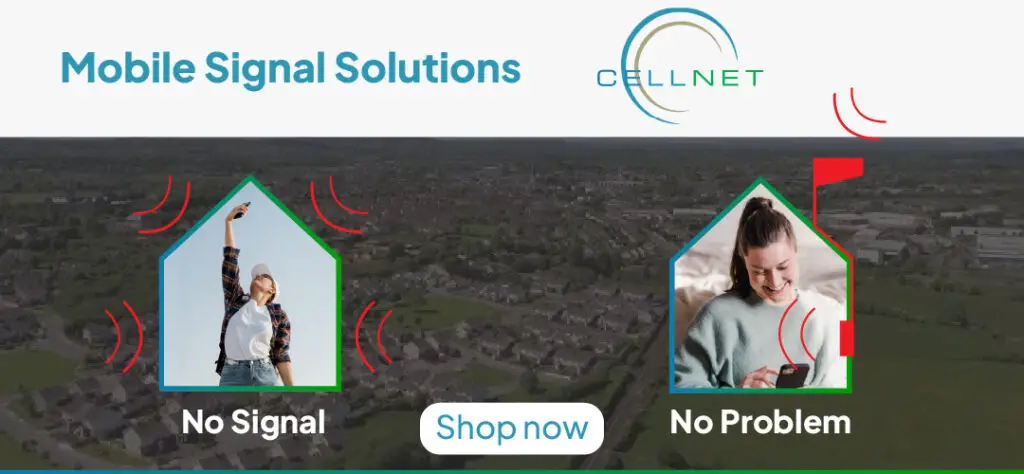 *Kevin Callinan. Photograph: Burren Eye Photography
Kevin Callinan is managing the Kilmihil ladies football team for a fourth successive year and Sunday's final against Banner ladies will mark their third final appearance under his watch since taking up the role in 2019.
His record to date is one win (2019) and one loss in the final and while he recognises that their final opponents are the favourites to retain the title on Sunday, he is happy with his charges progress this year.
Kevin's backroom team this year includes Enda O'Halloran, Declan Downes and James Murrihy. It's an experienced ticket with Downes a selector for Colm Collins' county senior football side, Murrihy has been part of plenty Clare management teams and is currently over the Kilmurry Ibrickane senior footballers who are in the semi-finals and O'Halloran has previously managed his club.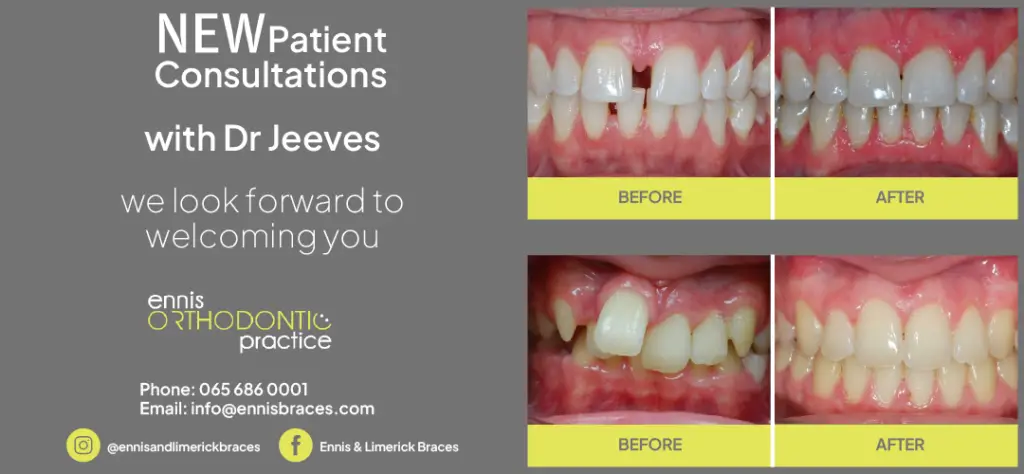 This year's captain is Becky Mahon, one of a number of players who were part of the winning side in 2019 along with Ellie O'Gorman, Micaela Glynn, Elaine O'Halloran, Caitriona Callinan, Kate Coughlan, Dervla Higgins and Laura Egan.
Rallying the troops has never been a difficult task, Callinan revealed. "It's never difficult to motivate this bunch, they play for each other and anything we ask of them they have done it. We have some great leaders and some very young girls who look up to the older players. They all want to be part of it. We have used twenty seven players in this year's championship and all teams have improved during the campaign. We have had some very tight games, we drew with Kilmurry in the final group game which was great preparation for the semi-final with West Clare Gaels which was another tight contest. They are very interested in their football and very proud of the club".
He highlighted that a number of the panel return to West Clare from Galway and Limerick on a frequent basis for training and matches.
Kilmihil have benefitted by the arrival of some players from the Cúil Gaels club which didn't affiliate this year. Ailish Kenny, Tara Kelly and Michelle Madigan will be experiencing involvement in the senior final for the first time on Sunday but Emma McMahon misses out due to a long term injury.
"The bottom line is that the Banner are an exceptional bunch with loads of experience. We set out each year and take it game by game but the real goal is to get to the county final and to have a go. Sometimes it doesn't work. The win three years ago is reassurance that it is possible. This has been a great championship to date with little between a number of teams", said the Kilmihil boss.
Ladies football is a major talking point in the Callinan household which isn't surprising given that Kevin's wife Monica is secretary of the Clare ladies board in addition to being chairperson of the Kilmihil club.
Ensuring that Sunday's final programme goes without a hitch is her focus this week and if Kilmihil can regain the title with her husband as manager and her daughter Catriona a key member of the side would surely, it would certainly give plenty of reasons to smile.