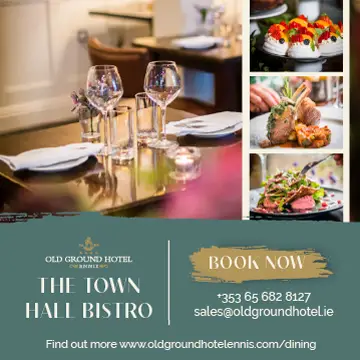 CAITRIONA Lucas was posthumously awarded a Gold Medal for Bravery at the National Bravery Awards, held in Dublin over the weekend.
Collected by Caitriona's family, the gold medal is the highest award that can possibly be given by the State to an individual.
The mother of two died tragically while searching for a missing man off the coast of Kilkee last September.
Ceann Comhairle Seán Ó'Fearghaíl said it is important to acknowledge bravery and courageous acts.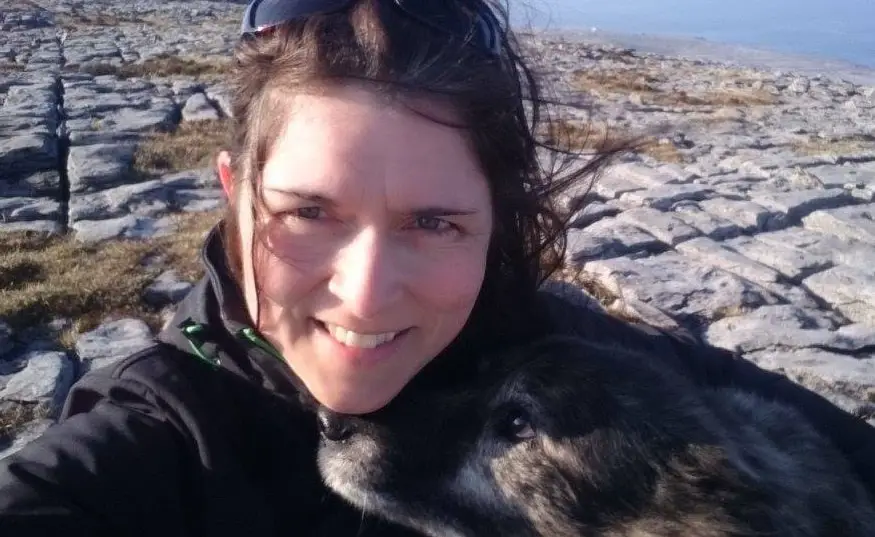 "Catriona's courage and selfless action on that day says everything about her – her strength of character and spirit and willingness to help others. It is also a reminder of how committed and brave members of our emergency services put their lives on the line on a daily basis to help and protect their communities," he added.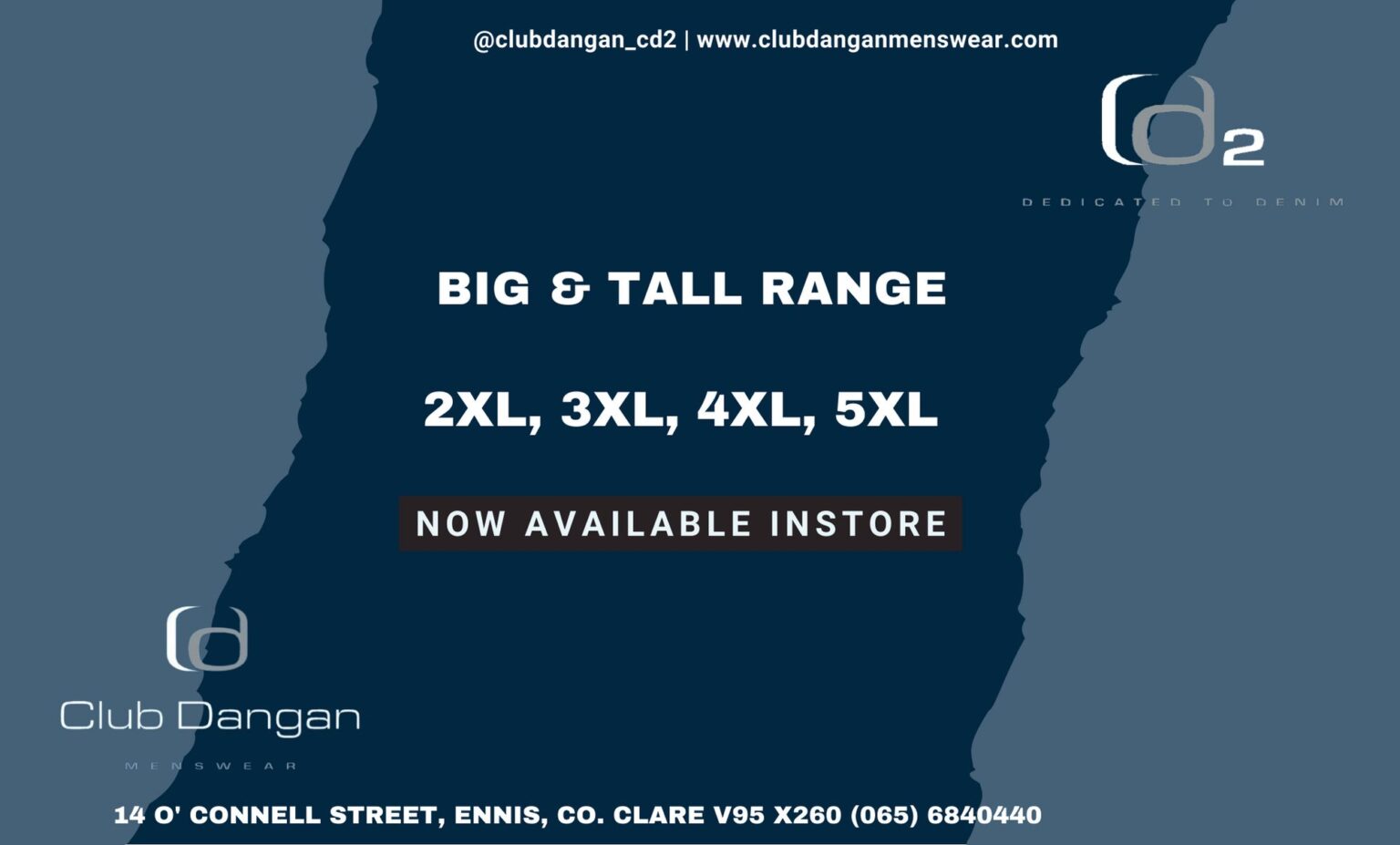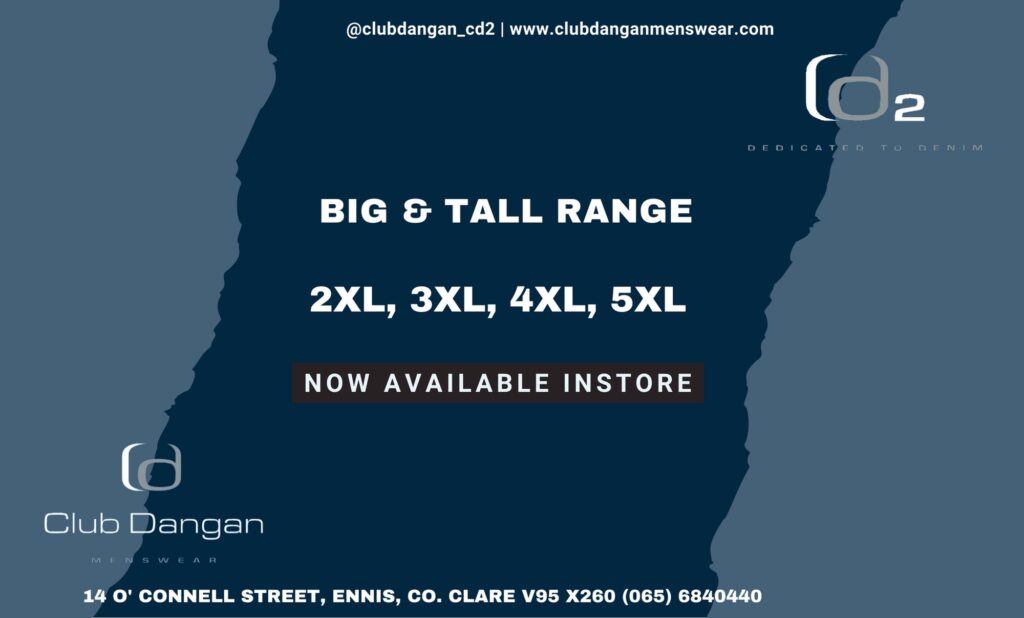 Teenager Darren McMahon was also awarded a Certificate of Bravery for attempting to save his brother from drowning in the Fergus River in Ennis.
His brother was kayaking when his boat became trapped in the weir gate at the Maid of Eireann roundabout.
He was flushed out and made it out the other side safely, but Darren couldn't see this and jumped in to save his brother.
The honours are awarded by Comhairle na Mire Gaile – the Deeds of Bravery Council – which was established in 1947 to provide for suitable recognition by the State of deeds of bravery.