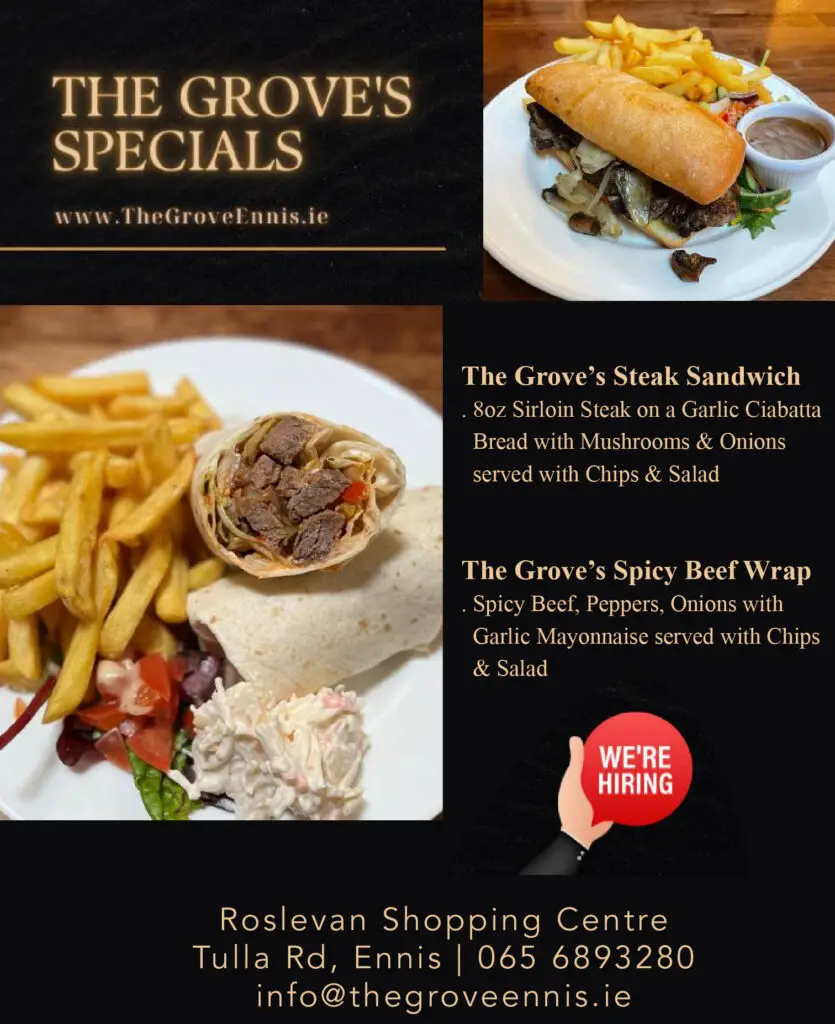 ENNIS company Cahill Taxation Services has been acquired by Deloitte, a UK-headquartered multinational with offices in over 150 countries.
Deloitte Ireland has joined forces with leading Mid-West tax specialists Cahill Taxation Services, creating "the largest tax practice in the region". The acquisition will grow Deloitte's Mid-West tax practice to 45 people and the local office to over 150 people.
As part of the deal, Cahill's Fergal Cahill will join Deloitte as a tax partner within Deloitte Private.
Fergal Cahill, founder of Cahill Taxation Services, will remain in-situ having agreed to join Deloitte as a tax partner as part of the deal. He said, "Having started CTS 15 years ago and built a vibrant tax practice in the Mid-West, with fantastic staff and loyal clients, I see this acquisition is a natural evolution of our growth story.
"I'm very excited for this new adventure," the Cork native added.
Pictured is Harry Goddard, CEO of Deloitte Ireland, Fergal Cahill, Principal and Founder of Cahill Taxation Services and Karen Frawley, International Tax Partner and Deloitte Limerick Head of Tax. Photograph Liam Burke/Press 22