*Diarmuid Cahill. Photograph: John Mangan
Off the back of a hugely successful 2019, Diarmuid Cahill is hoping to add another medal to his collection.
Cahill was one of the standout player of Fergal Lynch's Clare minor side that contested the Munster Final and reached the All-Ireland quarter-final series last year. He was also a scorer in chief with 1-08 from play for the Corofin/Ruan side that won their first ever Clare Minor A hurling championship in 2019. "We had a great year, coming from a small club winning the Minor A is something you dream of and hopefully we'll add the Harty to it".
Ashley Brohan, Killian O'Connor, Ryan Power and Patrick O'Halloran are the other Corofin/Ruan representatives on the panel but club allegiances are not factored into the equation with Flannan's. "It's great, in here we're all friends so it doesn't make a difference, there is no rivalry within clubs and the management have put a big emphasis on that.
"I'm buzzing now, we're ready for them to throw it in, the tough thing during the build-up will be to keep the head focused. The management will make sure we're right for it mentally".
Preparing for a Harty Cup final is "an unbelievable feeling" the centre forward explained. "Ever since you came in to the school your aim was to get to the final, we're here now but we've nothing to show for it, we've no cup on the end on the table so hopefully we will be adding that".
Teachers have been accommodating for Cahill as Saturday's encounter edges closer. "To be fair to them, they've been very understanding, it's hard to balance both, the focus is hurling now and school will have to take a back seat".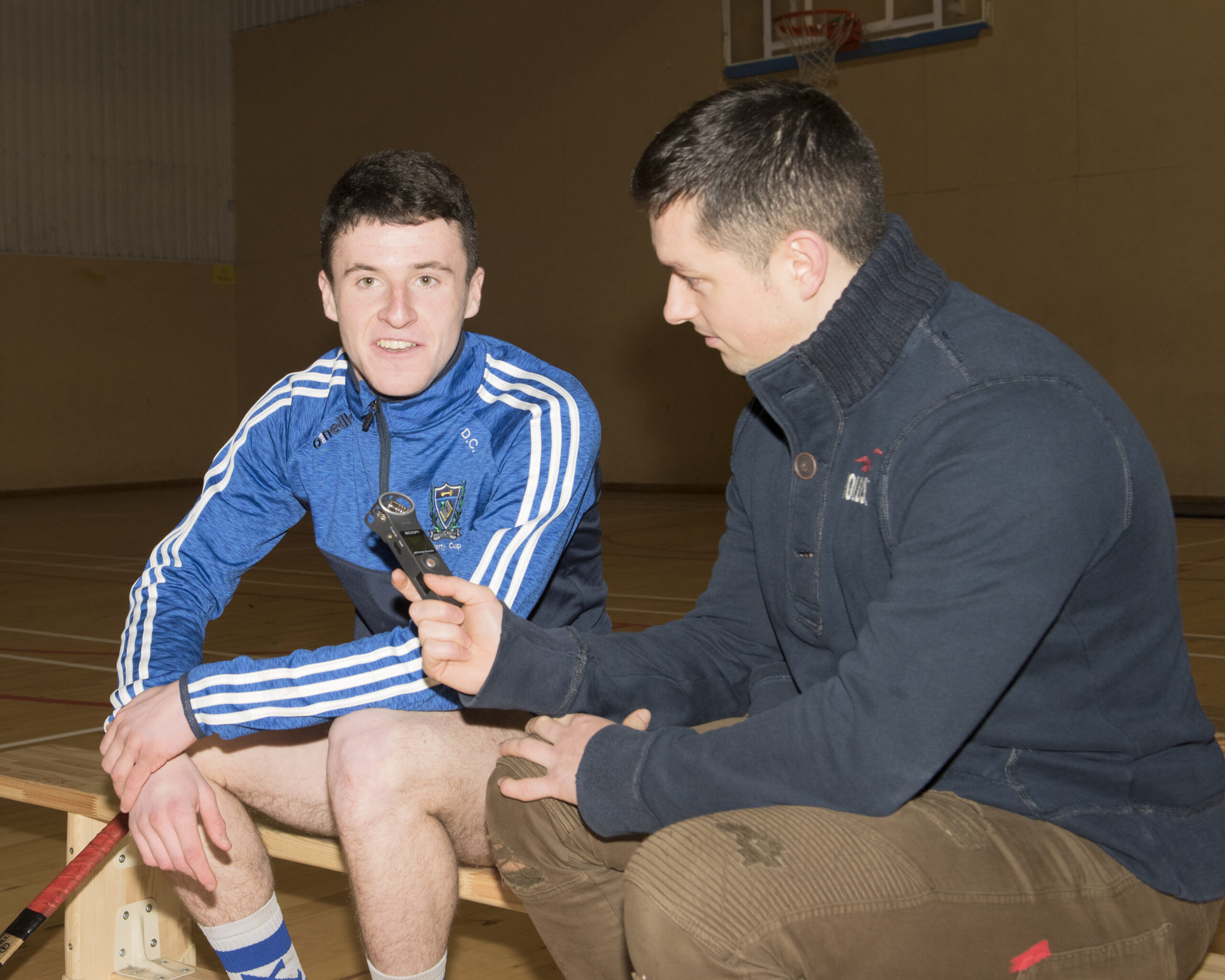 His older brother Gearoid is a former dual player with Clare's minors and is part of the county senior football panel but is nearing a return to the playing pitch after a cruciate ligament injury last year.
With more of the focus being on him as opposed to Gearoid, Diarmuid admitted it was "different". He told The Clare Echo, "Normally it's always been him getting the limelight, I'm not complaining. He would be good to give advice before a game, he came to Flannans so he only wants to see us do well".
Diarmuid is hoping come Saturday night he will be able to trump his brother by being the holder of a Harty Cup medal,"I'm sure he wouldn't hear the end of it".