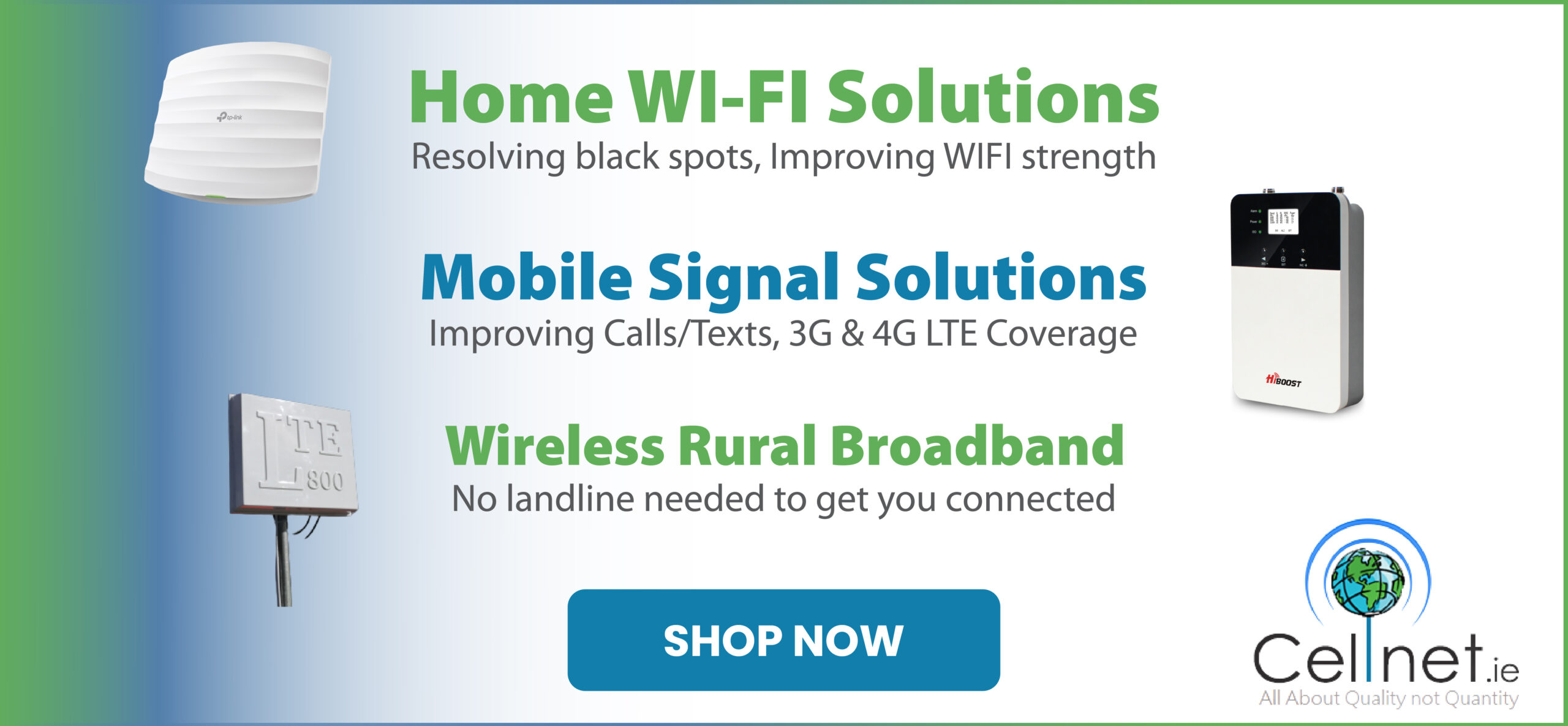 Senior engineers in Clare County Council have refuted claims that the N68 east of Caherea National School is unsafe.
Pavement overlay works have recently been completed on a 3.5km stretch of the N68 in the immediate vicinity of the national school. "This will strengthen and restore the existing road surface and improve driveability for road users," senior executive engineer with the West Clare Municipal District, Alan Kenneally stated.
An appeal for the TII to be requested to the make the N68 east of the school "safe for road users" had been put before the MD by Cllr PJ Kelly (FF). Although Kenneally acknowledged the road was congested on occasion, he said "it should not be characterised as unsafe".
In addition to the overlay works, the Board of Management of Caherea National School recently applied for planning permission for 'for alterations to the parking / set down area including adjustments to the front wall along with all necessary ancillary works'. Kenneally added, "Perhaps when both of these projects are completed it may be opportune to review the operation of the N68 through Caherea and offer observations to the TII".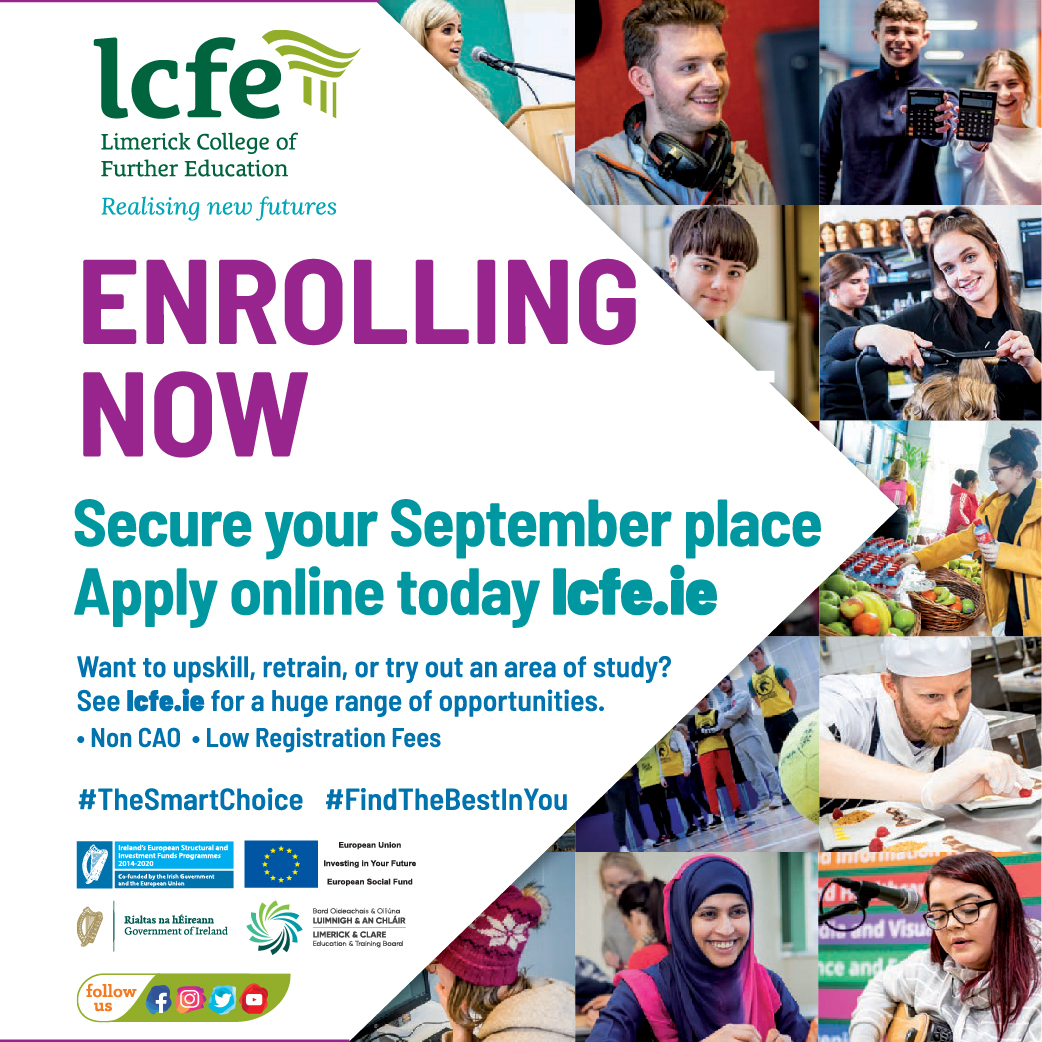 Mention of Caherea reminded Cllr Kelly of overdue book loans and influential personnel. "When I see the word Caherea, I think of this little book written by Micheál Ó Griofa, he translated the Irish Constitution into Bunreacht na hÉireann, we're very proud of the fact he came from the locality. The last time I lent it to someone, it took me 29 years to get it back".
He added, "If you were trying to develop the perfect bend, you had to model it on Caherea". Cllr Ian Lynch (IND) commended his colleague for keeping the matter in the spotlight, "he has made sure investment on the N68 isn't forgotten about".