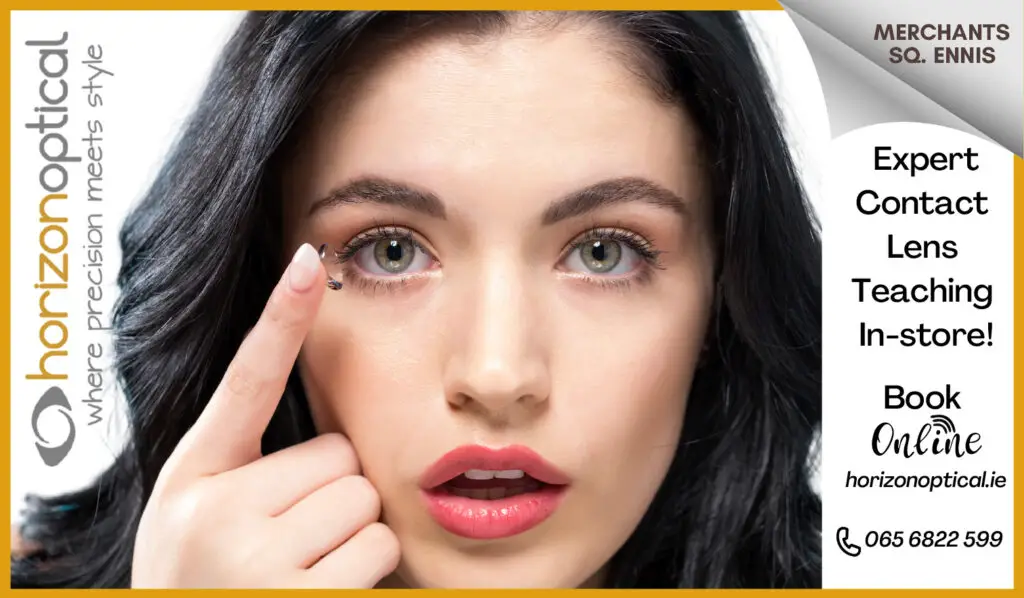 VOLUNTEERS at the Cahercalla Community Nursing Home and Hospice Shop have expressed their disappointment that the charity shop is closing.
All of the volunteers have been working in the shop since it opened three years ago and they all have connections to the Cahercalla facility.
Volunteer Maria said the shop is more than just a source of income for the charity and acts as a comfort for people.
"I feel like it's going to be a major loss to the town because people don't just come in here to buy stuff, they come in here for a chat. It's kind of somewhere for people to go as well on a rainy day," she added.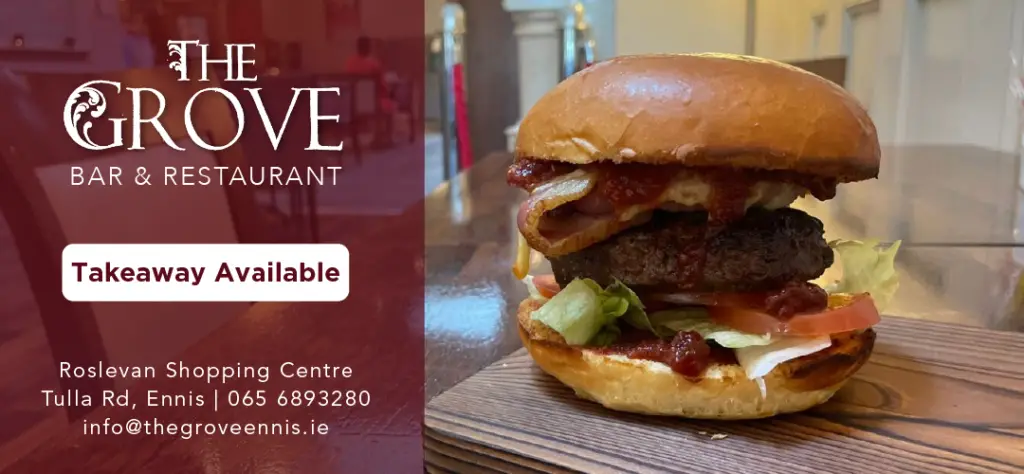 In a statement received by The Clare Echo, management at the Cahercalla Community Nursing Home and Hospice cited increasing costs as the reason for closing the shop.
The statement reads: "Cahercalla Community Hospital & Hospice has recently announced that the Cahercalla Hospice Charity Shop will not re-open in the New Year.
"The decision, which is regrettable, is due to the increasing costs associated with running the shop.
"We would like to sincerely thank all our patrons and volunteers who have supported the Charity Shop and look forward to working with you on future fundraising activities".
The volunteers wanted to highlight what they referred to as a lack of support from management at the Cahercalla Community Nursing Home and Hospice.
"They're not considering the manager and the volunteers as well and the work that goes into it," Pat added.
The volunteers wished to thank the part time shop manager for her dedication to the charity shop.
"Her tireless devotion to the shop has ensured its continued success, but in reality it was impossible for her to sustain this work load as it was having a severe impact on her health," they said.