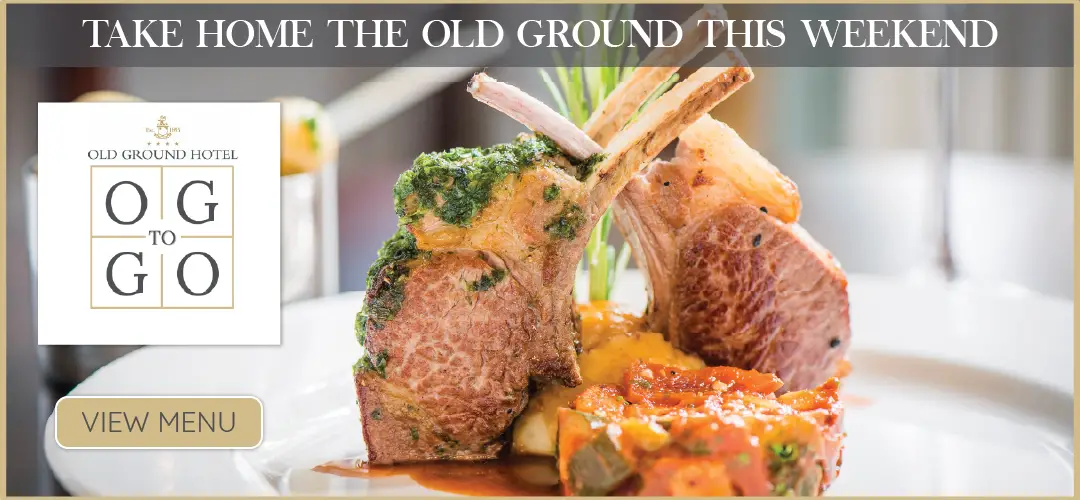 Buskers and beggars are causing interference and disruption to the trade in Clare's county town, it was claimed this week.
Traffic wardens have the authority to deal with buskers that break Council bye-laws which state they cannot use amplification when performing in the streets of Clare. This emerged at the June meeting of the Ennis Municipal District when Cllr Mary Howard queried the matter. "As per "Clare Co Co Street Performers Bye-Law 2016 (Ennis) County Clare, Section 6 states "A street performer shall not use amplification for speech or music unless authorized in writing". This is not being adhered to. Also is the only "authorized person" to deal with offenders a member of An Garda Siochana," she asked.
In response, Administrative Officer Bernadette Haugh detailed that bye-laws came into effect in July 2016 after a consultation period involving An Garda Síochána, Ennis Chamber and the public. Bye-laws 17-21 "make specific reference to offences and penalties that can be enforced in relation to an alleged contravention of the Bye-Laws. Enforcement of the Bye-Laws is a matter for a member of An Garda Siochána or an Authorised Person acting in the exercise of the functions conferred on an authorised person by the Act", she stated.
Prior to the 2016 and 2017 Fleadh Cheoil na hÉireann, the Council authorised a number of its employees to the role of authorised officers. Ms Haugh revealed that only two official complaints have been made since the introduction of the bye-laws and "were satisfactorily addressed" by the Gardaí.
Cllr Howard expressed her worry that Ennis could turn into Shop St in Galway which she called "a din when you go down the street". "We do have good buskers coming into town but I don't want them to play each other out of it", she added. The Ennis councillor stated there "very loud" musicians that were not approached by working members of the police force or traffic warden at the top of O'Connell St.
Her Fine Gael colleague, Johnny Flynn added his support to the motion. He said "There are a number of serial offenders that land in with fairly loud music". Flynn noted that the requirement in the bye-laws stressed that "amplification was not to be used in the streets". He is adamant it is interfering with trade and rate payers in the town.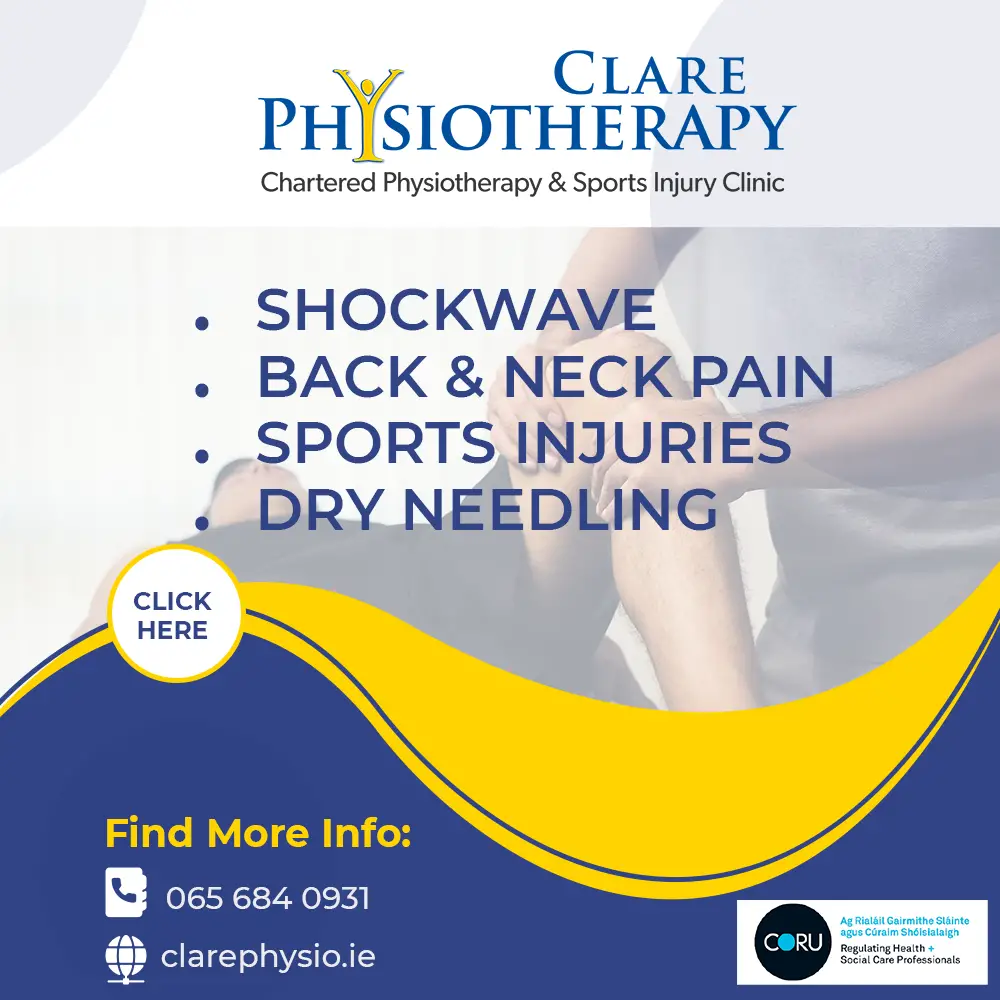 Independent councillor, James Breen expressed his surprise that only two official complaints were made and expressed the view that it was not a serious matter, to which Cllr Howard replied "the idea of the motion is that we nip it in the bud now", adding her fear that it would become custom for amplifiers to be used.
A further query from Cllr Howard sought clarification as to the traffic wardens' power to ask buskers to refrain from using amplification. She was informed by Bernadette Haugh that they do and said the Council can reissue bylaws to the wardens and An Garda Síochána.
Prompted by the reminder being released to the Gardaí, Cllr Flynn asked for street beggars to be dealt with. Flynn commented that they were congregating "at tourist hotspots" and "organised at coach collection stops". It has been numerous times over the past decade according to the Ennis councillor who revealed that he has stopped beggars and told them what they're doing is "illegal".