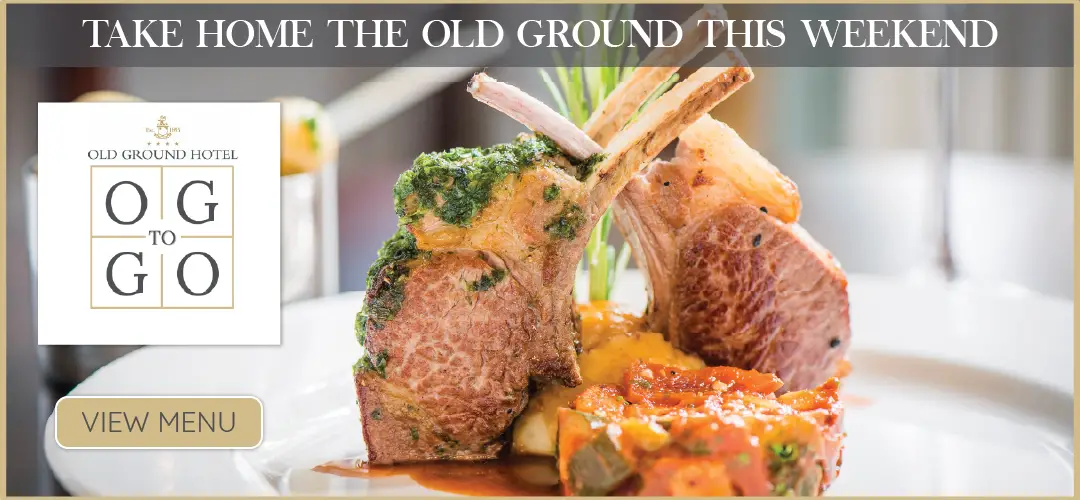 BUSINESS meets pleasure this month as the Ennis Chamber Golf Classic takes place at Woodstock Golf Club on Friday, September 14.
The mixed event is open to teams of four with members of the business community and golf enthusiasts alike invited to take part in the golf classic, of
which The Clare Echo is proud media partners.
After participants take on the stunning woodlands golf course, a meal will then be provided at the magnificent Woodstock Hotel before a presentation of prizes.
President of the Ennis Chamber Diarmuid McMahon, of Sherry Fitzgerald McMahon Auctioneers, told The Clare Echo that up to 30 teams are expected and that it will be a fun event and a great chance for business people to network.
"It's a fantastic opportunity to meet fellow Chamber members and people in business in the town and network with them, and also to get out at a social, enjoyable event," said Mr McMahon, whose father Dermot also held the position of Chamber president over four decades ago.
Mr McMahon stressed that all members of the public are being urged to take part.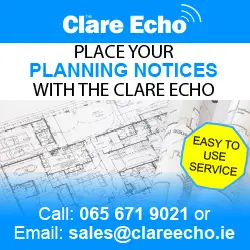 "It will be great fun, a great opportunity for people to get out of their working holes for a day of the year and meet business people from around the town."
Ennis Chamber is Ireland's largest business network.
To enquire about tee times or to enter a team, contact Ennis Chamber of Commerce at info@ennischamber.ie or call Margeret Neylon in the Ennis
Chamber offices on (065) 684 2988. Entry fee for a team of four is €250 with meal included.