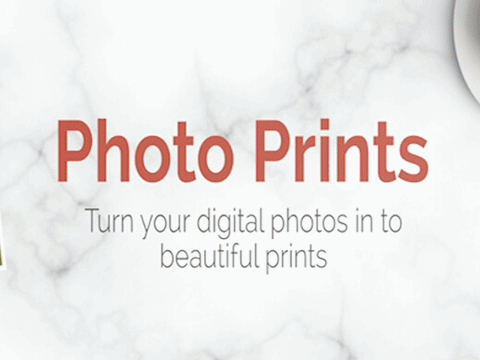 "Sporadic and unpredictable" bus services in North Clare represent a public transport crisis, a local activist has claimed.
North Clare's bus services have been slammed with calls made for Bus Éireann, the Department of Transport and Clare County Council to urgently address the matter.
Chair of North Clare's Labour branch, Denis Vaughan believed "a public transport crisis" existed due to "sporadic and unpredictable" services in the area.
An example in Ennistymon whereby a woman visiting the town was due to depart for Ennis via Bus Éireann at 1:30pm but was left waiting for a bus until 4:15pm. "This is typical of the poor bus services which are very often late or   even cancelled."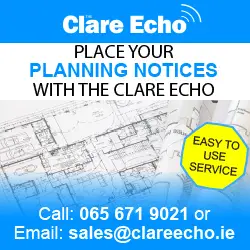 Vaughan stated that many local residents do not have access to private cars and are totally dependent of the public bus services. "Imagine the frustration, inconvenience and impact on people's education, health service and employment. Bus timetables are inaccurate and often have handwritten updates. Try explaining to bewildered tourists bus passengers who are advised by locals to 'Hitch Hike'. An unpredictable bus services if "worse than useless".
"In the age of Climate Change, car transport is discouraged and public transport is encouraged by the present government, unfortunately in North Clare sustainable transport is provided by a very poor bus service," he added.
According to the music promoter, the plight of bus services could inspire another musical hit. "In 1897 after delays on the West Clare Railway left him an hour late for his concert in Kilkee, Percy French wrote 'Are ye right there Michael', maybe a local wit can have a song to commemorate a bus service which is three hours late," he quipped.
A spokesperson for Bus Éireann told The Clare Echo that it operates Routes 333, 336 & 350 on behalf of the National Transport Authority (NTA) and has carried almost 50,000 passengers on these services since the beginning of this year. "There have been minimal issues with cancelled services on these routes in the last six weeks based on our records".
"On occasion it is possible that a service may not operate due to unforeseen operational issues, when this does happen every effort is made to keep customers informed and minimise delays. County Clare is a major tourist destination and has seen a significant increase in "staycation" tourist traffic over the summer. This increase in road traffic volumes impacts on the operating speed of our services and has impacted on the punctuality of some of our services. Of course, we are always working to improve this and the punctuality performance of all routes is kept under constant review and our aim is to continually improve performance".