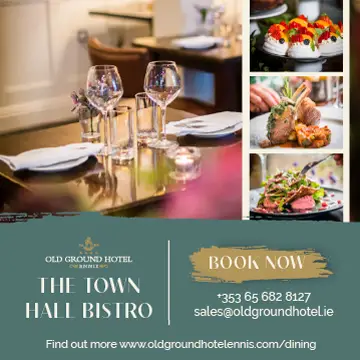 *Photograph: Joe Buckley
BUS POLES are to be installed in Drumgeely in what is hoped will limit any potential disputes between bus drivers and the public.
Robert O'Mahony, Head of PSO Contracts with Bus Éireann outlined their willingness to increase the amount of bus poles in Shannon.
An appeal had been made by Cllr Gerry Flynn (IND) for a pole to be installed on the Drumgeely Rd "to identify the official bus stop opposite the recently installed bus shelter".
Addressing Cllr Flynn's request at a meeting of the Shannon Municipal District on Tuesday, O'Mahony stated, "We had a look at that this morning, our team will look at. There is no reason why bus poles will not be in place immediately, we have prioritised that".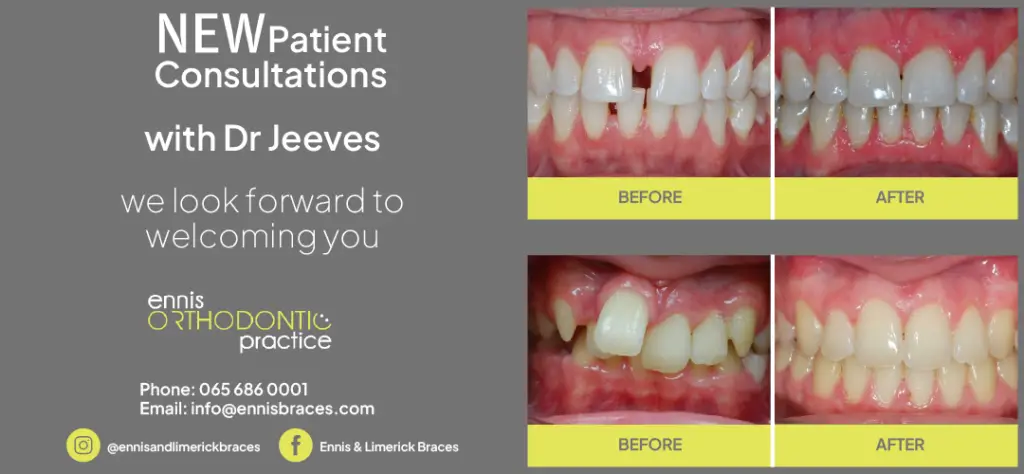 Bus Éireann officials were told by Cllr Flynn that the feedback from the public was that they were running "a very good service, the drivers are very nice and helpful". He acknowledged the importance of time keeping for bus users travelling to other connections. "A lot of different events can occur in the distance of the pick-ups which can affect time and volume of passengers, we have to be reasonable as well, time goes like the click of a finger," Flynn said.
"We have a lot of beautiful new shelters, they are fantastic, I am looking for a couple of bus stops on the Drumgeely Rd, it can avoid a lot of disputes with drivers, they are prescribed, some drivers may know and others will not," Shannon based Flynn added. His proposal was seconded by Cllr Michael Begley (IND).