Bus Éireann experienced "an unprecedented demand" on its 343 service from Clare to Limerick at the beginning of the academic year leading to delays, congestion and inconvenience.
A delegation representing the bus and coach service attended the March meeting of the Shannon Municipal District where elected members of the MD highlighted a number of issues affecting constituents using public transport.
Sinn Féin's Mike McKee requested the transport company attend the meeting and welcomed them to the gathering but noted that it took six months for them to arrive. "I received a number of complaints about it on social media, some people say it's great others say it's terrible but it gives an indication of people out there and in this case is was feedback on the 343 service. When it comes to the bus service and the public in general we're always trying to convince people to use it but for that to happen it must be efficient, affordable and punctual, it is neither of those three things".
McKee labelled the €10 plus cost of a return trip from Shannon to Limerick by bus as "ridiculous". "Our counterparts in Europe, the same journey could cost €1.50". He revealed that the bulk of complaints were to do with punctuality. "If it was supposed to be there at 8am the bus could come at 8:30 or not at all. Efficiency does not seem to be the case when it comes to the service between Ennis, Limerick and Shannon, I don't want to get into the blame game, I want to resolve the issue". The Shannon town councillor in reference to Spain stated buses there arrive "within a minute of the timetable".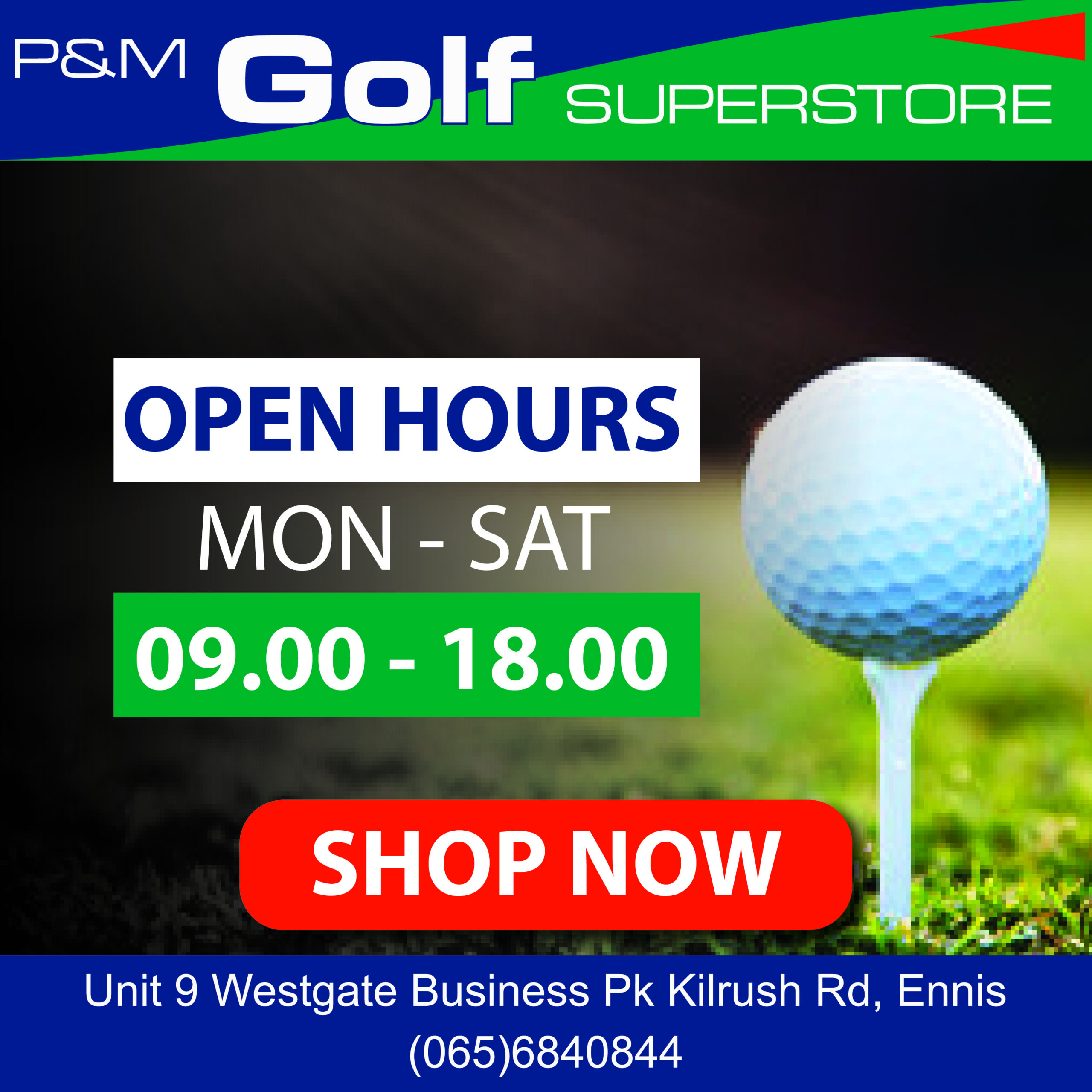 Independent councillor PJ Ryan suggested a set fee be laid out across the board. "I would like to see some sort of standardisation of a bus journey, when you go to the continent there is a standardised price. Bus Éireann is never going to be in a position to make profit, it will always be subsidised by the taxpayer".
Regional Manager West of Bus Éireann, Brian Connolly confirmed that the National Transport Authority were responsible for determining prices of their fares. He outlined that a new vehicle location system is being installed to their fleet by mid April "to give data and on that basis a new improved timetables and punctuality will be there with the 343 service".
Bláithín McElligott, services manager with Bus Éireann highlighted that Cllr McKee received a high volume of complaints at the same time many students began third level education. "The increase in congestion and passenger numbers when the colleges opened in September was unprecedented. When a bus travels into Limerick on the 343 it has a 20 minute turnaround, this was affected in the city at peak times in September and there has been a reduction in complaints since, we will see further improvements. Last September and October we were under pressure to get buses out and it tends to settle down after people get their schedules sorted".
In response, Cllr McKee declared, "The litmus test will be in six months time if we see an improvement on this".