BUS ÉIREANN have confirmed it is to increase capacity on one of its main routes in Co Clare.
Double decker buses will be introduced from next week on by Bus Éireann on the 343 service which travels from Ennis to Limerick with stops in Clarecastle, Newmarket-on-Fergus, Shannon Town, Shannon Airport, Bunratty, Sixmilebridge and Cratloe.
Ordinarily, the 343 service has been one of the main modes of transport for Clare students at TUS (formerly Limerick Institute of Technology), Mary Immaculate College and the Limerick School of Art and Design plus secondary schools in Limerick City.
Clare TD, Cathal Crowe (FF) flagged, "In recent months, the route corridor has become home to approximately 1,000 Ukrainian refugees living in accommodation centres in Shannon, Bunratty and the Radisson Blu Hotel in Cratloe. Most of these have no independent way of travelling, so they to are reliant on the 343 bus service. The rising cost of petrol and diesel has also made more people switch from driving their car to work to travelling by bus".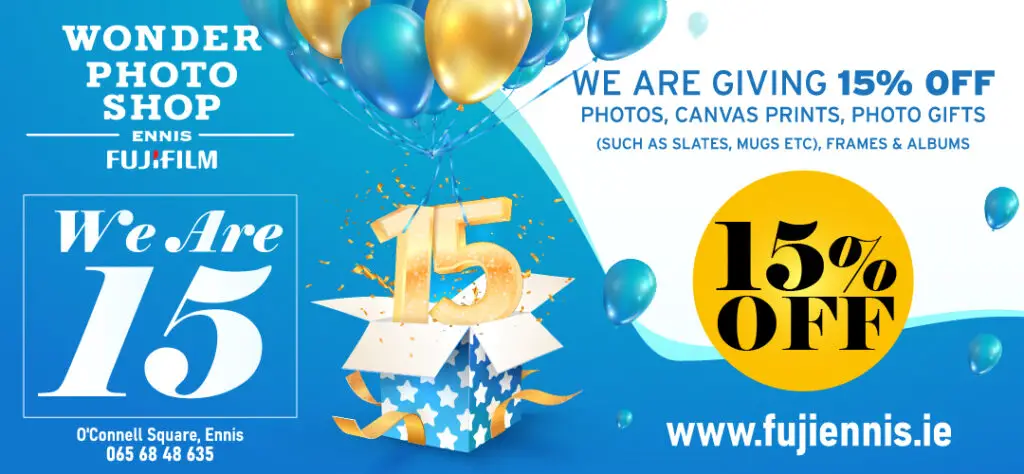 These factors have put increased pressure on the route, the Meelick native said. "The 343 service has been crammed at virtually all times of the day and very often, buses that are full to capacity have to drive past designated stops without being able to pick up any additional passengers. This has caused people to be late for work or miss days from school and quite a number of frustrated people have been in contact with me".
He added, "Bus Éireann officials have risk-assessed the route, in terms of trees and objects higher than street level that could obstruct a double-decker service and this appraisal has confirmed that it will be fully safe and viable".