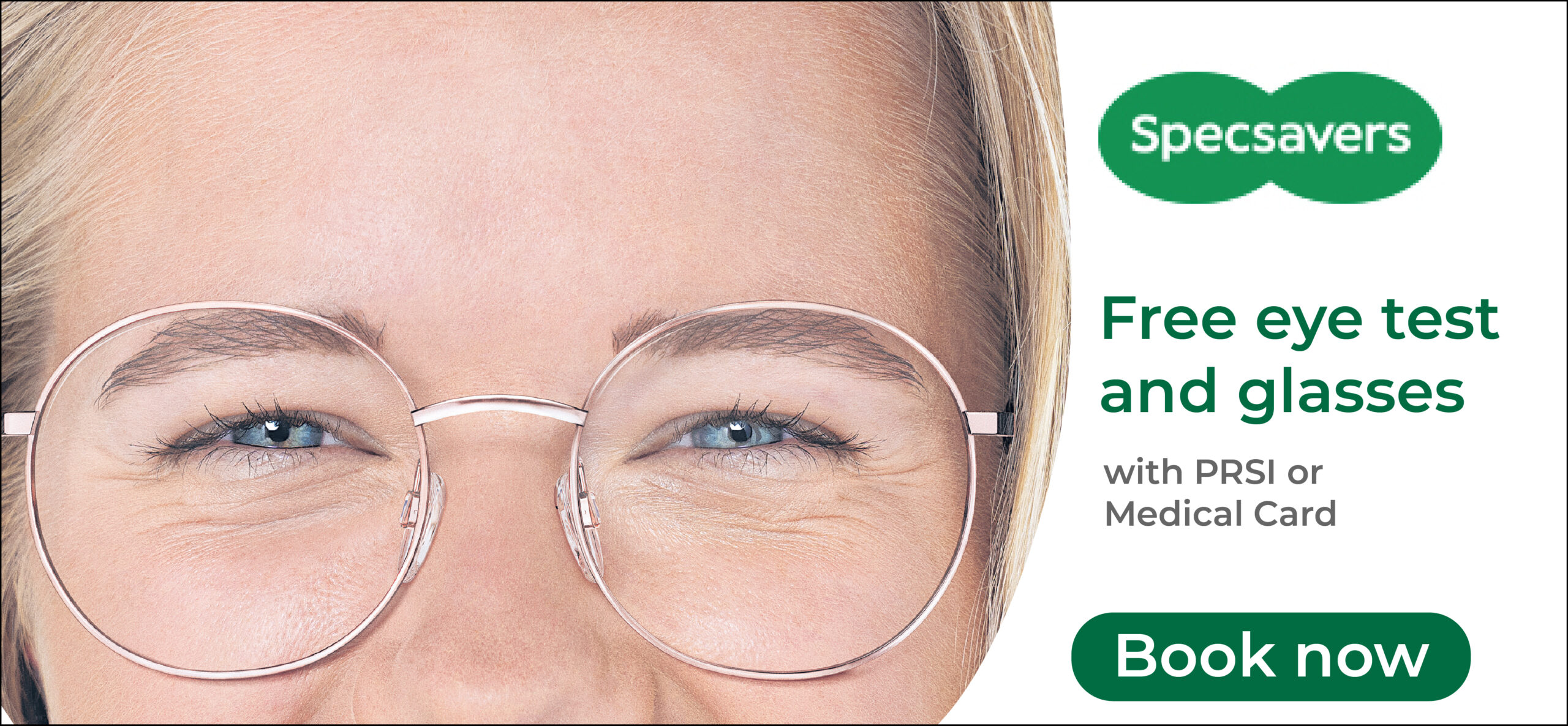 A review of Bus Éireann's service operating out of Shannon Airport could yield a greater number of flyers according to one local representative.
Speaking at the March meeting of the Shannon Municipal District, Cllr Pat McMahon encouraged a delegation from the transport company to assess what it is doing at the airport to counteract the ever growing traffic out of Dublin Airport.
"I believe the service from Shannon Airport is very good, it is understated with marketing in my mind, there are 42 services from Dublin Airport every day," the Newmarket-on-Fergus councillor flagged.
"This is the Shannon Municipal District and Shannon Airport is our economic driver, I would like if ye could review the main service out of Shannon Airport to counteract Dublin. It is a great opportunity to bring in a wider market especially with the airlines arriving, tie up with the airlines and say what ye are providing any bit of initiative would be welcome. We have no agenda here, this is our lifeline".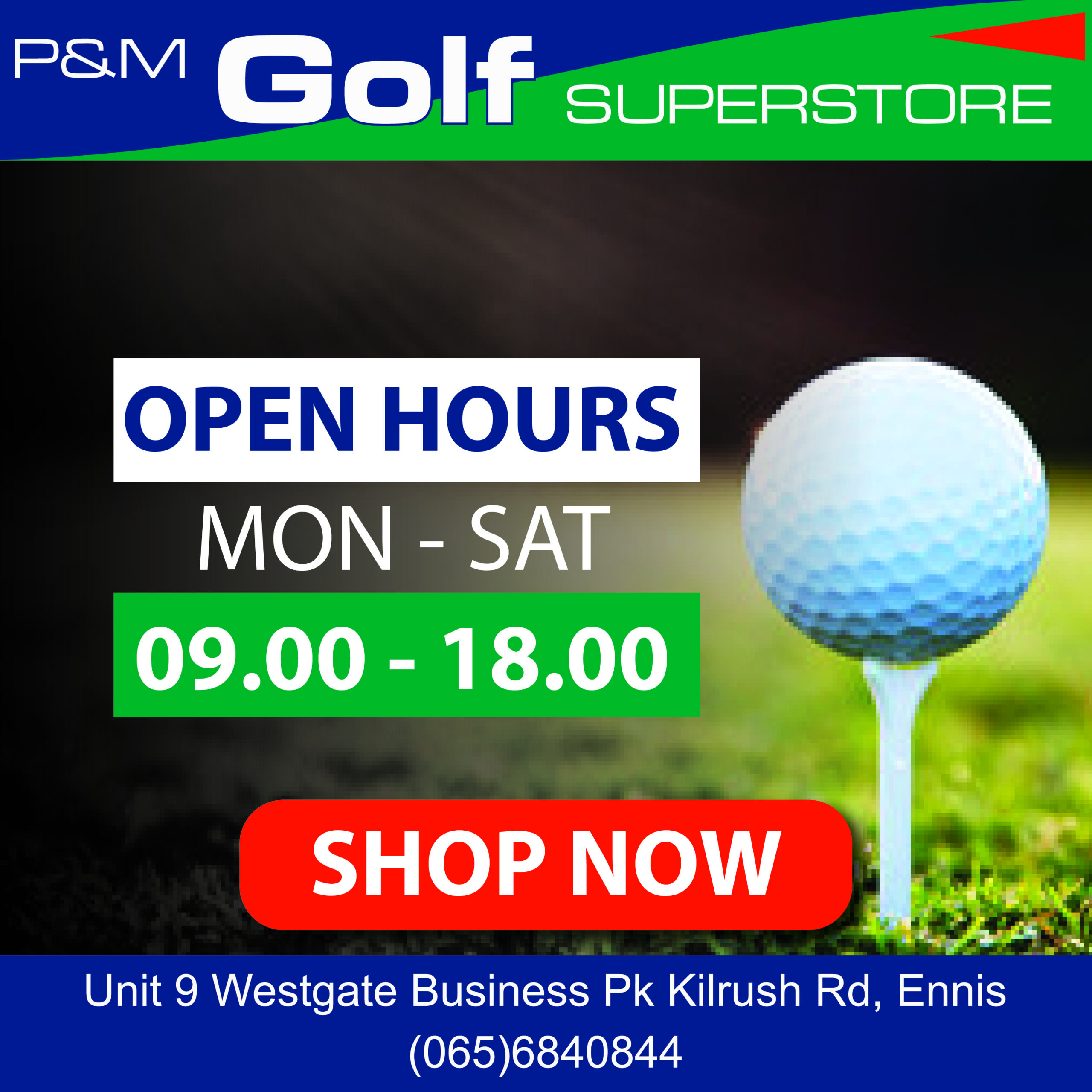 Brian Connolly, Bus Éireann Regional Manager West stated the 343 and 51 services were the principle routes through Shannon, "It is important to make the distinction between commercial and public service obligation (PSO). The 51 operates through Shannon, Limerick and Galway, it is a commercial service that we have to make money on to reinvest in our fleet". He mentioned the 51 route may be expanding to also include Cork and Kerry. "We do meet Shannon Airport regularly with a view to improving the service".
25 PSO services (343) pass Shannon Airport with 19 of the commercial equivalent (51) on a daily basis.
Cllr PJ Ryan felt a route from the Airport should be incorporating the train station at Sixmilebridge "Basically I think there is an opportunity of a bus service from the airport through the town centre into Sixmilebridge and then on to Cratloe but it needs to stop at the train station, it is something that should be looked at". He continued, "Its service is one of the best kept secrets, nobody knows about it".
Bus Éireann inspector Tony O'Brien who is also a Fianna Fáil councillor in the Killaloe Municipal District emphasised that the company stayed loyal to the region during the economic downturn. "The lifeblood of this region is Shannon Airport and we're all in agreement here. When other companies were pulling out of Shannon Bus Éireann increased its services". He added, "Bus Éireann stood behind that airport when everybody else was leaving".