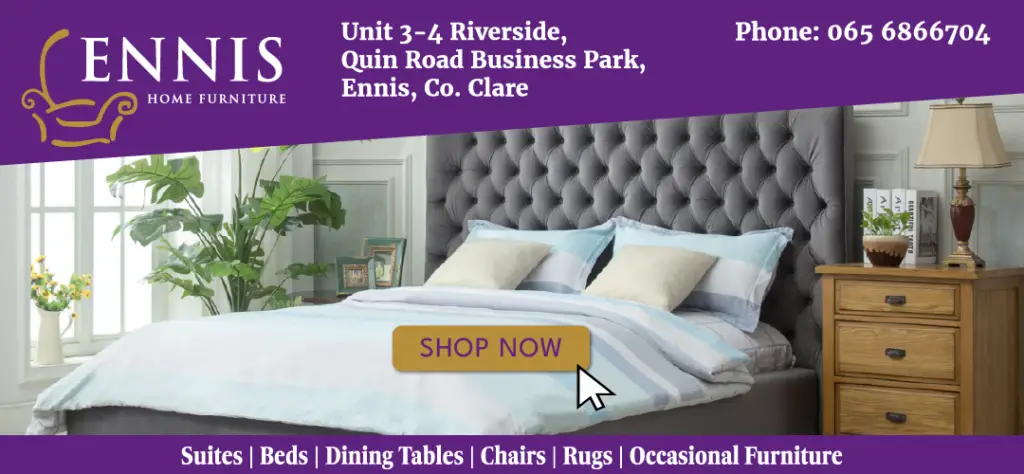 Traffic in the Burren is making lives hell for residents and farmers.
That was the view expressed by Cllr Pat Hayes who sought an update on a proposed traffic management plan and when it would be implemented at the May meeting of the Killaloe Municipal District.
Cllr Hayes says he has received several complaints from residents of the Burren. "A number of farmers and residents living in the area were telling me their lives were hell because they can't get in and out of their farms or can't go to work on different times".
Tourism is of course welcomed in the region but the Fianna Fáil councillor feels the abandonment of cars by visitors is one of the main reasons for the issue. "Burren and North Clare area gets an awful lot of tourists this time of year particularly walking tourists and people that are parking cars and trying to get into the centre of the Burren and they bring their cars in with them and abandon them really in the nearest corner where they can park off the road and that lends itself to traffic issues".
He is worried about the risk of emergency services not being able to pass through roads by the Burren and states he first flagged the traffic problem two years ago. The lack of progress is frustrating for Hayes.
"It seems to be now the norm and that's no good for the people that live there and the issue for people living in that area is that it's a sparsely populated area and there's no real shout to get them to do anything so that's why I've raised this issue, it could be two years ago since I asked for a development management plan on it, I'm disappointed with the progress from all the agencies, would they not bite the bullet and try resolve the issue. You can't expect buses to be going through roads and people or tourists nobody is getting good out of this when there's aggro over parking", he told The Clare Echo.
In response to the motion, Clare County Council's Director of Rural Development, Leonard Cleary outlined that the local authority's Rural Development Directorate will convene a meeting in June "of key state agencies delivery services in the Burren with a view to developing a vision on which to begin a process on which to prepare a Visitor Management Plan in the Burren.
"Once such a vision and pathway forward is agreed with statutory partners, consultation with wider community and tourism stakeholders will be considered. It is important that such a Burren Visitor Management Plan process is in dialogue with the imminent preparation of the new Clare Tourism Strategy and the Cliffs of Moher Strategy. There is a very strong case for an approach that roots all three plans in a sustainable tourism model for the Burren. The broad framework for dialogue between the three strategies/plans is aligned to that envisaged by the Clare Rural Development Forum's Strategy", Cleary concluded".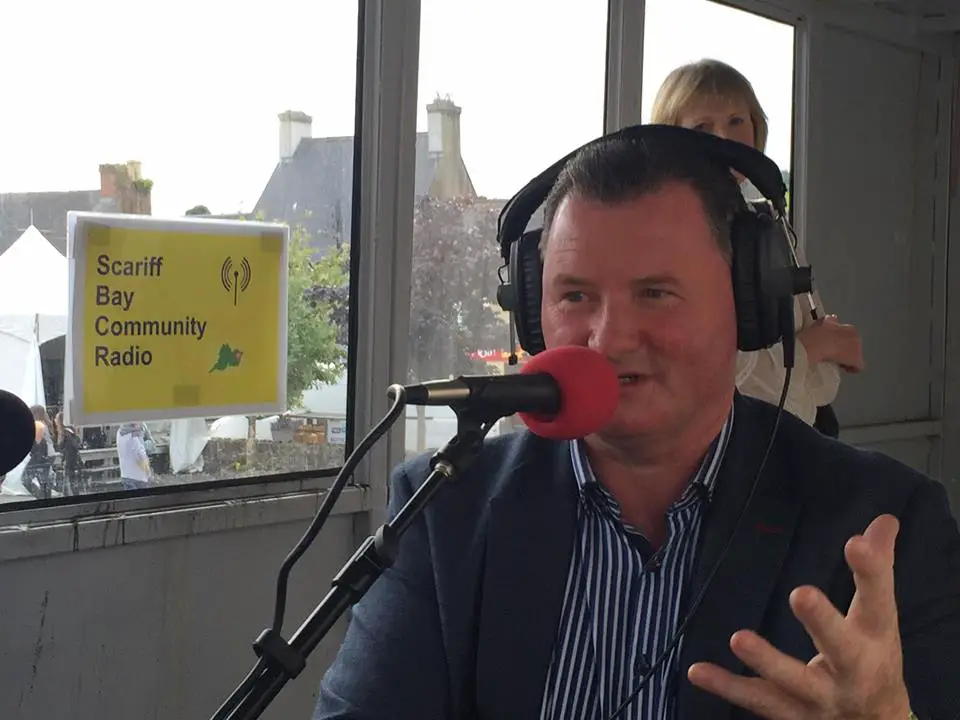 Cllr Hayes was not overly impressed with the Council's reply. "There were a grand shower of words used in the reply in terms of they'll have a new strategy but you're not really resolving the issue. In any meeting we'd have quick solutions and we'd look at pinpointing those roads with traffic bays, parking areas or junctions to make the place more accessible because if you come out with machinery along that main road or one of those roads you'll meet a whole host of vans, cars and buses coming and there's really no place for you to go and that's what's making life very difficult for the people that live there".
In recent months elected members attended a presentation from the National Preservation and Wildlife Service. Hayes who is a serving councillor since 1999 feels the groups capable of taking control of the issue are wary of doing so.
"I think they're half nervous of taking on the issue to be quite honest with you because of the past history with it in Mullaghmore. The National Parks had a fairly simplified plan but they didn't come with any budget for it, tis easy enough present it but it's to actually implement it and make sure that all the boxes are ticked, pretty sensitive issues around car parks need to be fully scrutinised to make sure they're ok. At the same time, simple things like passing bays on roads could alleviate some of them problems".