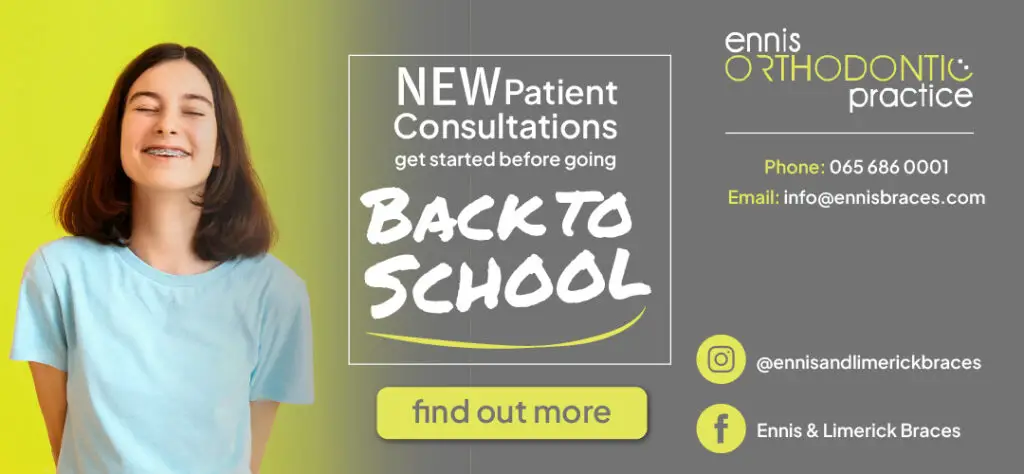 A NORTH CLARE drive has been named as one of the best-value road trips in Ireland and the most Instagrammable.
According to a study by Chill Insurance, the Burren Scenic Loop is the second-best destination for a cost-effective drive in Ireland.
Fuel prices, the amount of free activities, cheap restaurants, cycle routes and Instagram hotspots were the factors analysed by Chill. The Priest's Leap and Caha Mountain Pass Scenic Loop Drive, in Cork and Kerry claimed top spot.
With 98 free activities to enjoy and 41 cheap restaurants, the Burren Scenic Loop took second place in the study.
It also has the highest amount of Instagram posts (62,000) of the areas included, highlighting the natural beauty in the vicinity. It ranked far superior to the eight tourist drives in this sector.