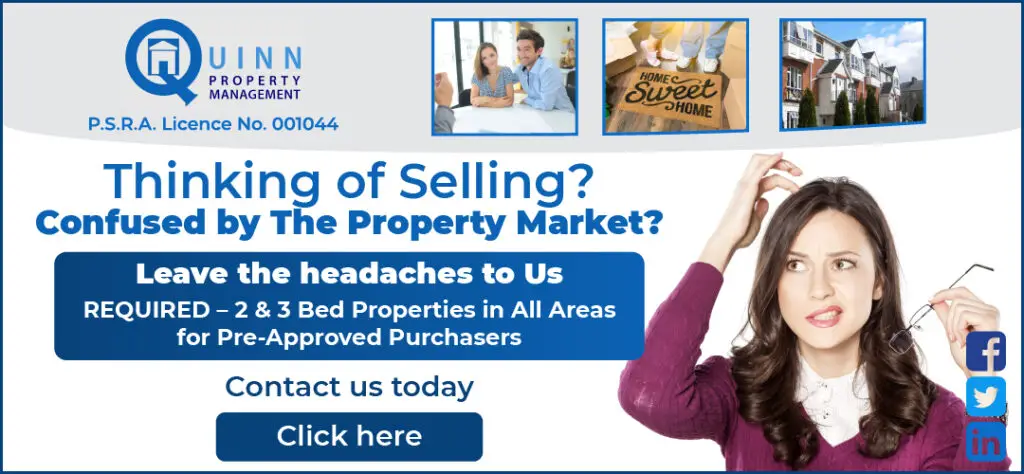 *Declan Farmer. Photograph: Conor Wyse
Ex Limerick FC assistant manager, Declan Farmer has stepped down as Chairman of the Clare Schoolboys/Schoolgirls Soccer League (CSSL).
For the last four years, Farmer has been on the CSSL committee and told Tuesday's AGM, "My time has come to an end and I look forward to the challenges ahead". He paid tribute to the sponsors, match officials, committee members and the clubs for their assistance during his tenure as Chairman.
"Our own structures have improved greatly in four years". Such structures have resulted in coaches at U12, U13 and U14 being answerable to the ETP co-ordinator who feeds into the U15 management and Denis Hynes who acts as the ETP monitor, they subsequently report to the Head of Football who liaises with the CSSL committee.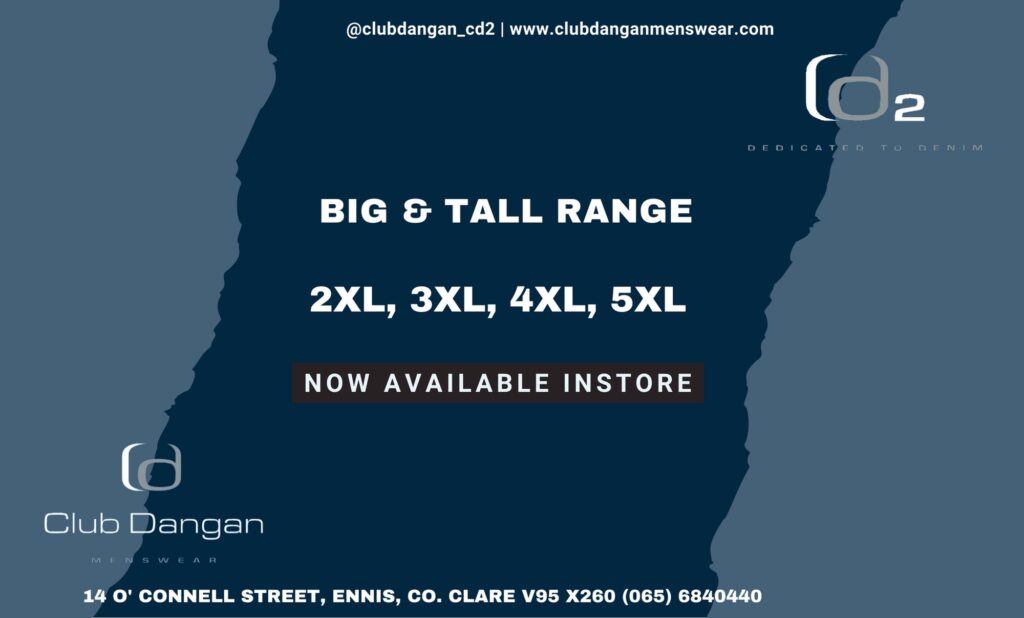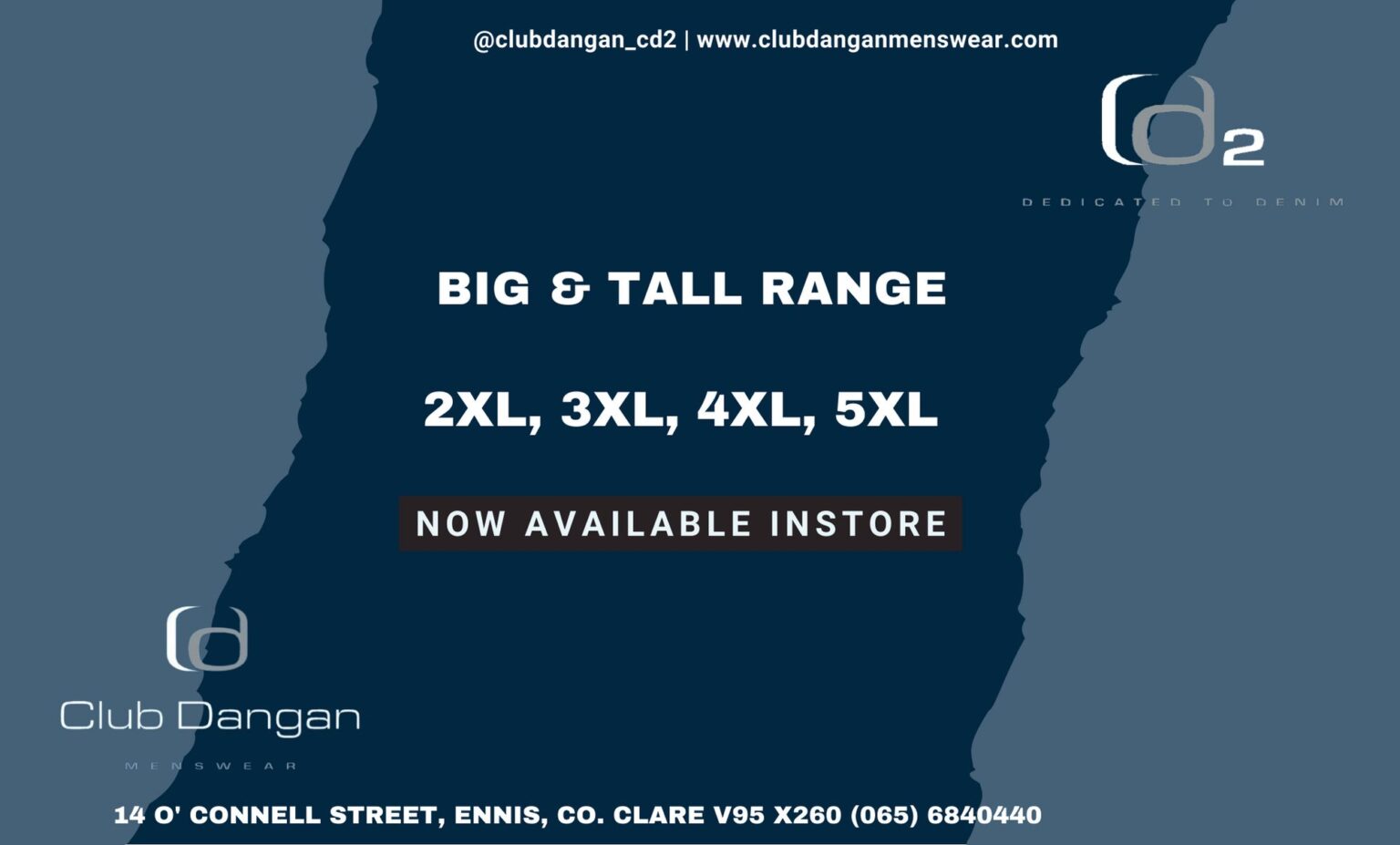 Block sessions at U10 level "have enhanced the Emerging Talent Programme" according to Farmer as "we are identifying players at a younger age". He said there has been an emphasis on quality over quantity with ETP sessions and that the year to year programme was allowing players who miss out on a call-up to make the county squad the next year.
"If you have the structures you can build on what you are doing," the Ennis resident stressed. "With these structures you can follow what is going on". He acknowledged the contribution of coaches and players at county level with praise extended to two players who have come through the Elite Training Programme, Harvey Cullinan who has signed with Sheffield Utd and Caoilfhionn O'Dea who was offered a contract with Galway Utd.
Declan maintained the CSSL could be confident for the future as he referred to the exploits of the U13, U15 and U16 boys teams plus the achievements of the U12 and U13 girls squads. 2,500 children from the age of six to sixteen are participating in the sport across the county, the Chairman commented. "We have the players, the drive and the hunger, we need to keep it going forward".
As the 158 minute meeting continued, the highly regarded coach confessed, "I'm burnt out, I want to step down".