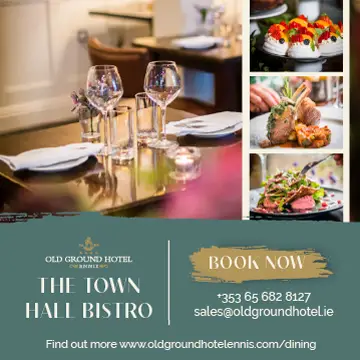 Chief Clinical Director of UL Hospitals Group, Dr Gerry Burke has retired from the role.
On Friday, Dr Burke stepped down from the role with COVID-19 dominating the final three months of his tenure and expressed the view "our hospital services were not overwhelmed by the coronavirus".
During this time, he outlined, "it's interesting that it's three women in our hospital group who came to the fore during the pandemic," praising the input of CEO Colette Cowan, infectious diseases consultant Dr Sarah O'Connell and Dr Catherine Mothorway who received national attention when issuing a strong message to the public during a Prime Time interview.
"It has been a massive effort, but it's a work in progress. The threat has not gone away. It has abated somewhat, but there is a threat of us being overwhelmed by a resurgence of the disease. It's important to remember that our ICU in capacity in Ireland is still limited; that we still have limited single room space; and limited numbers of medical and nursing staff," he stated.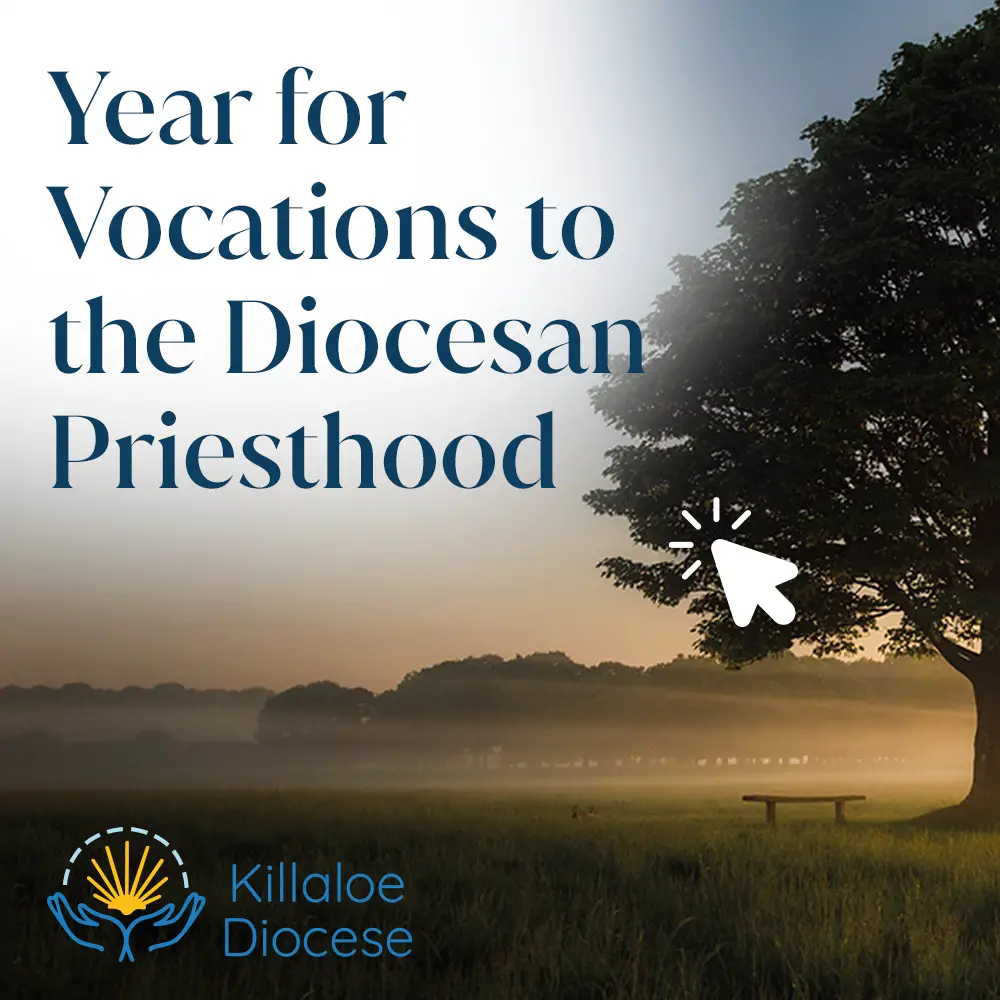 Looking towards the future Dr Burke believed UL Hospitals Group had laid strong foundations but will still face challenges with bed capacity. "Across our Group there are 700 beds, and last Winter, we typically had 120% occupancy, or 800 patients. If we're required to run the Group not at 120% capacity but, as is advised, 80%, well, 80% of 1,000 is 800 beds. That illustrates the challenge. We have some 135 beds coming on stream, but that will still leave a shortfall of around 165 beds. We also have to look at the beds in our older Nightingale wards that we won't be able to use in the same way in the Covid era. This is a very big challenge, and it has to be grappled with. And of course, ultimately, it's capital, and that's not within the control of UL Hospitals Group."
From Connemara but raised and educated in Dublin, Gerry has called Limerick home since 1992. From then until 2017 he was an obstetric gynaecologist in he Maternity Hospital overseeing the births of thousands of children in the Mid-West.
"Limerick is far and away the most egalitarian city in the country, along with the people of the county and of Tipperary and Clare. Most people in the Mid-West don't go to private hospitals for healthcare, they go to public hospitals. Most people don't go to private schools, they go to public non-fee paying schools. There's a real sense of community here; a tremendous sense of egalitarianism, and of personal freedom. It's a lovely place to live, the people are gentle and kind, and it has been my privilege to serve them."
Among the highpoints of his professional career include the rollout of the first Perinatal Mental Health Service outside of Dublin, the twice annual CTG masterclasses for colleagues across the Ireland in reducing the rate of neonatal brain injury. He also adds that becoming the first maternity hospital in the country to offer a two-scan programme (copying the German model of the time) for all maternity patients brought pride as did big development on the University Hospital Limerick site.
CEO of UL Hospitals Group, Colette Cowan wished Dr Burke well on his retirement: "He is a person of very high integrity, who advocated tirelessly for quality and safety. When I first met Gerry, I was most struck by his moral compass, and his compassion for people who were reliant on our services. Gerry is also a very interesting person, with a great love of nature and humanity. He has seen the safe arrival of many, many children, and countless mothers locally will fondly remember him delivering their now grown up children. I wish Gerry health, happiness and the best of luck as he moves onto his next chapter".