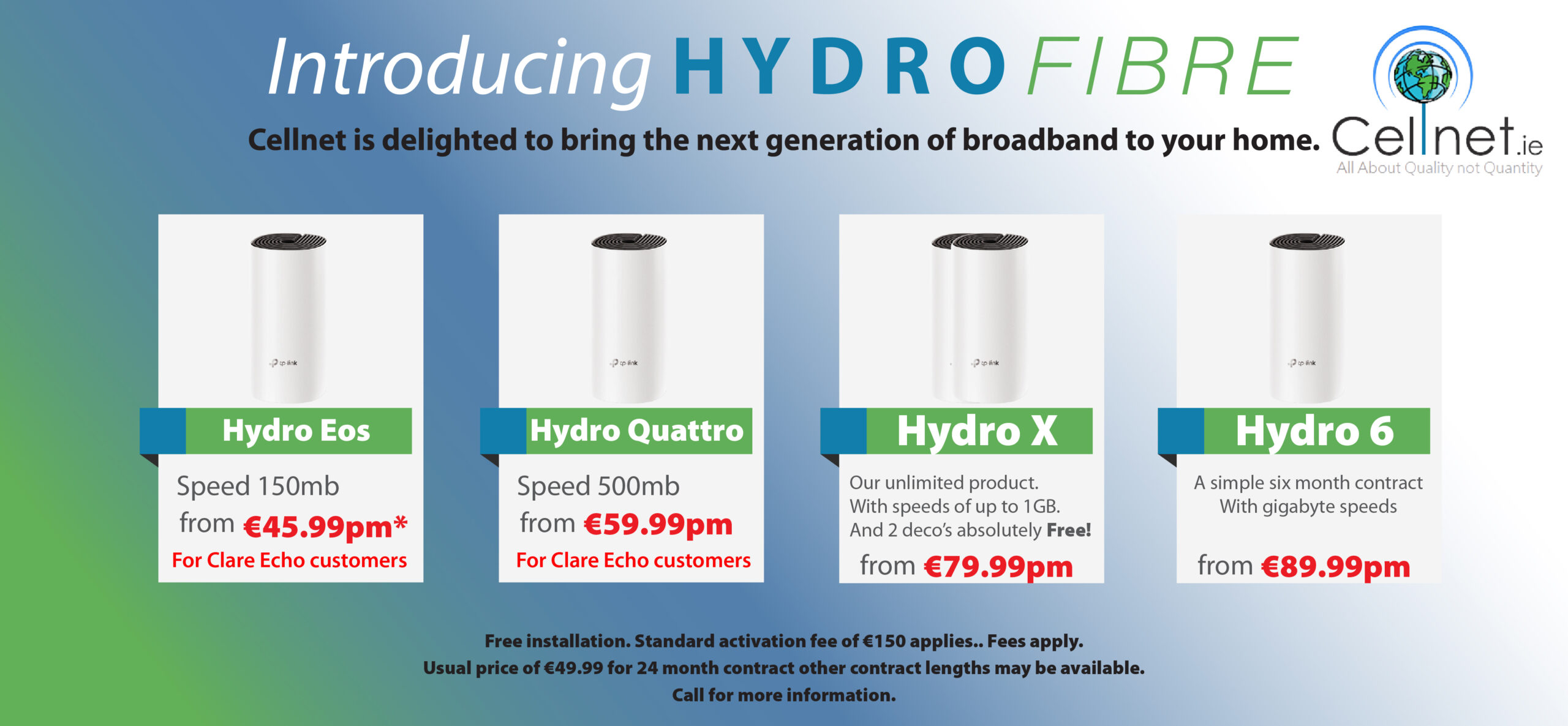 *Henchy's Cross. Photograph: John Mangan
Delays in addressing safety concerns at a heavily traversed junction in East Clare have been strongly criticised with the brunt of the blame aimed in the direction of the Green Party.
In July, Clare County Council stated listed the provision of a safety scheme at Henchy's Cross as a top priority. Further funding was required by the Department of Transport to complete works and it has since emerged that this application was rejected.
A horizontal and vertical re-alignment of the road was proposed by the local authority as part of a multi-million euro scheme. After detailed design and project appraisal was issued to the Department, the Council was informed "no funds for the work" would be forthcoming, senior engineer John Leahy stated.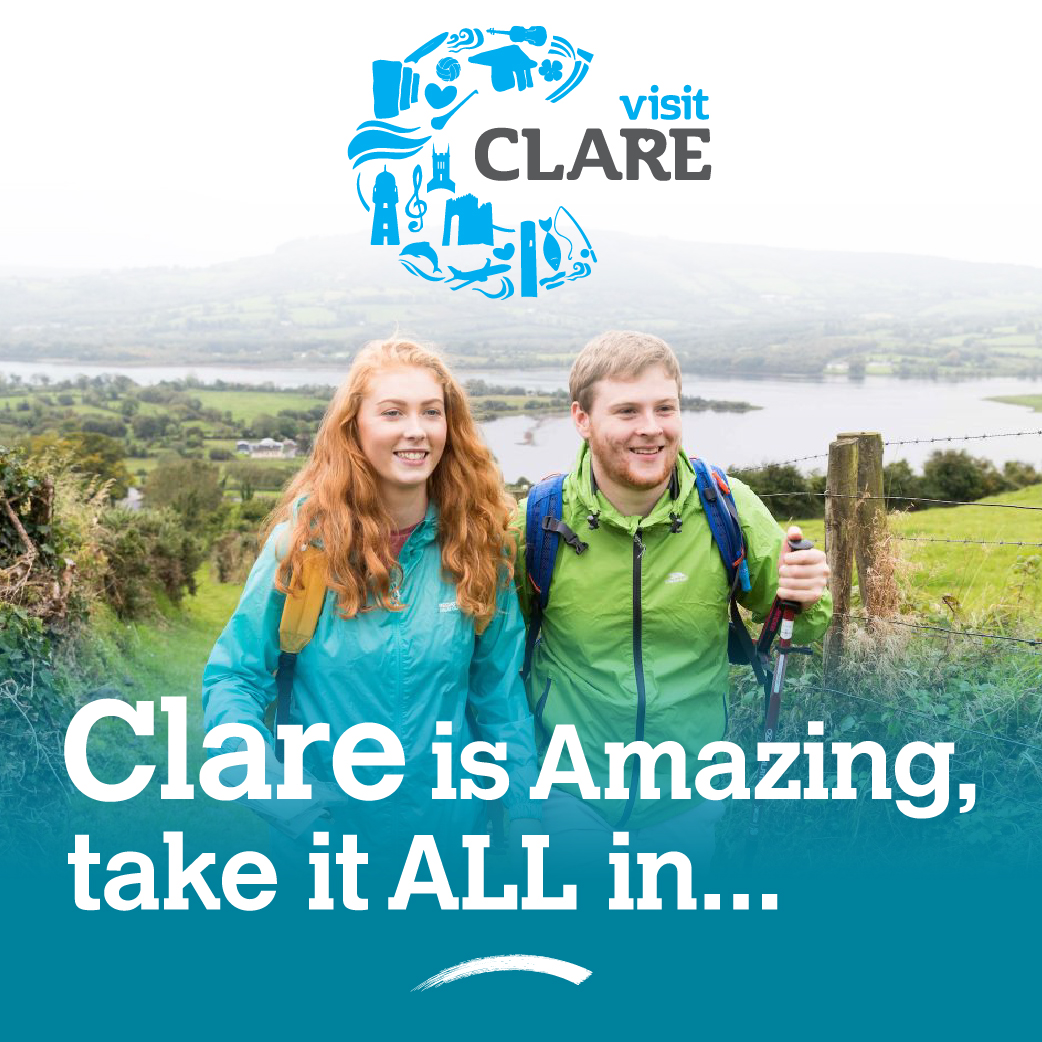 Active Travel is the current focus of the Department, Leahy explained. He told the March meeting of the Killaloe Municipal District that the allocation received would allow for signing and lighting, "I don't think that's adequate," Leahy said. He committed to "persevere" in an attempt to source funds.
Serious incidents at the location were highlighted by Cllr Pat Hayes (FF). "A man rang me just the other day to ask if somebody needed to die at this junction before action is taken". He believed the situation needed to be addressed on what he called "one of the main thoroughfares for a lot of East Clare people going into Shannon".
Cllr Pat Burke (FG) did not shirk when giving his views on who was to blame for the delay. He noted that Henchy's Cross had been discussed at Killaloe MD meetings for a number of years. "To think the Department is ignoring Henchy's Cross smacks of Green Party influence. They have fine ideas on Active Travel and those are welcome but work at Henchy's Cross is more important before somebody dies. I feel this is Green Party influence big time. They're ignoring critical issues".
"It is influenced by the Greens that it is put back on the long finger, we've no Green councillor in the Killaloe Municipal District but I would say the same if we did have a Green councillor," the Leas Cathaoirleach of Clare County Council added.